Continuing our exploration of Scentsy's core values, we're celebrating Warm the Heart Week! For us, warming the heart means returning to our roots and recognizing our Scentsy family and how far we've all come together. In the spirit of reflecting on our past, we're launching a new Scentsy Buddy, Valley the Valais Blacknose Sheep, a whole month before her "official" debut in the Fall/Winter 2022 Catalog!
Way Baaaack When
Scentsy began in a shipping container on a sheep farm in Meridian, Idaho, and on that farm lived Valais Blacknose sheep. Valais Blacknose sheep are known to be friendly, affectionate and completely adorable. Who wouldn't love their extra fluffy, shaggy wool mops and unique markings? These sweet sheep are native to Switzerland, but Scentsy Co-Owner Orville Thompson helped bring them to Idaho via New Zealand! These unique and adorable sheep are forever tied to Scentsy history, which makes Valley the perfect Buddy for Warm the Heart Week! 
How it started/how it's going
While Scentsy may still be headquartered in Meridian, we've grown a fair bit bigger than a single shipping container. We've since become a global leader in home fragrance, with Independent Scentsy Consultants on three continents — and we couldn't have gotten here without our Scentsy family. From driven Independent Scentsy Consultants to longtime fans of our fragrances, we couldn't have come as far as we have without the support of our community. We have plenty of fun activities in store as our way of giving thanks for this incredible journey.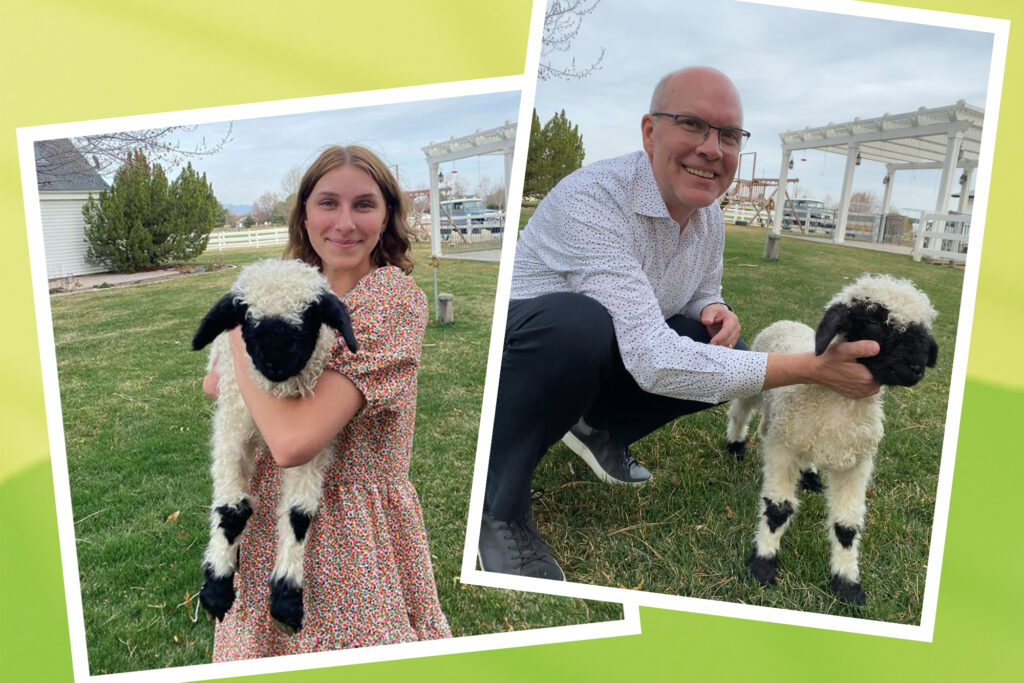 Get in on the fun
If you want to be a part of Warm the Heart Week, follow Scentsy on social media. All week we'll be putting out content with #WarmTheHeart, so be sure to keep an eye out! Want to see some of the other ways we've celebrated Scentsy's core values? Check out our posts on Enliven the Senses Week and Inspire the Soul Week!
---
[DH1]Link to product page