At Scentsy, this season is all about sharing. And for us, that connection begins at home.
Fall home décor does not exclusively mean pumpkins and leaves, nor does winter style only call for snowflakes and Santa! (Though we do all love a themed space now and then.)
As you welcome guests into your home for celebrations, holidays or to escape the wintry outdoors, make them feel special. Express your personal style with the latest trends. Show them who you are and share what you love.
"Scentsy provides an incredible opportunity for making connections, creating memories and sharing … sharing ideas, sharing experiences and sharing stories."—Lindsay Randolph, Chief Creative Officer
Here's a look at Scentsy's take on the most prominent style and home décor trends for Fall/Winter 2016, with key insights from Scentsy's own Chief Creative Officer, Lindsay Randolph.
CREATE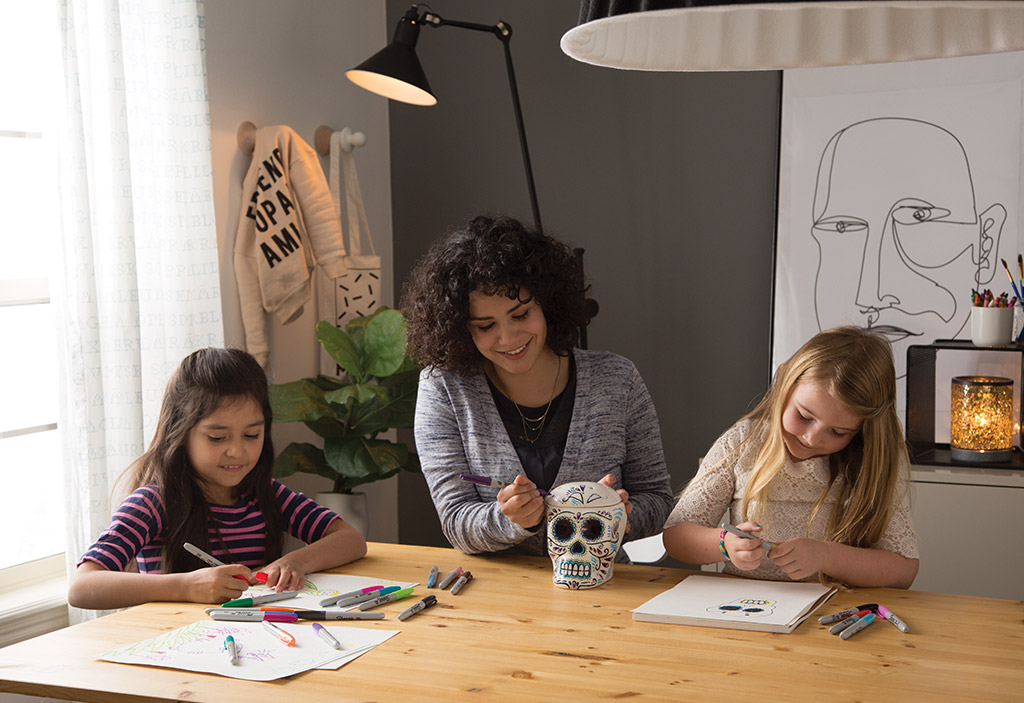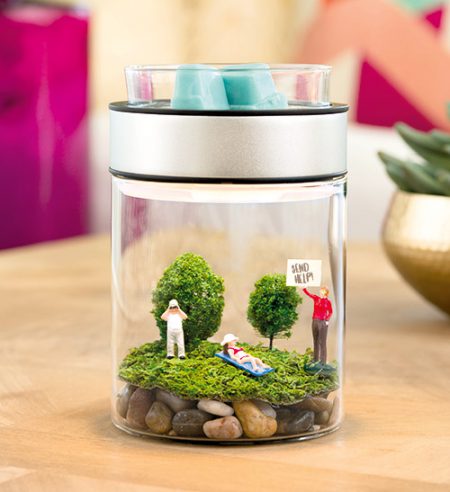 Design your own creative retreat with all things handmade, welcoming imperfections, mixed materials and plenty of texture.
"This trend is a continuation of the craft revolution with an emphasis on self-expression. The twist is in the collaboration because creating is now a shared activity."
EXPLORE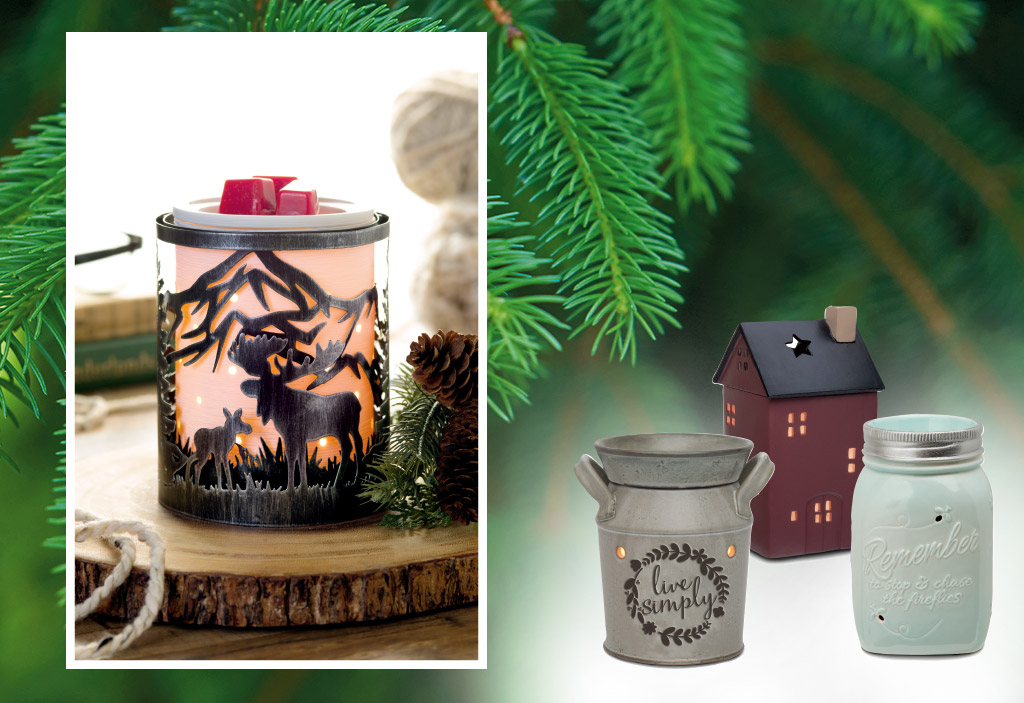 Set your spirit free, whether in a rural or urban setting, with faded imagery, translucence and natural materials. 
"This is a natural, quiet, slightly surreal and emotional trend that values simplicity and efficiency."
INDULGE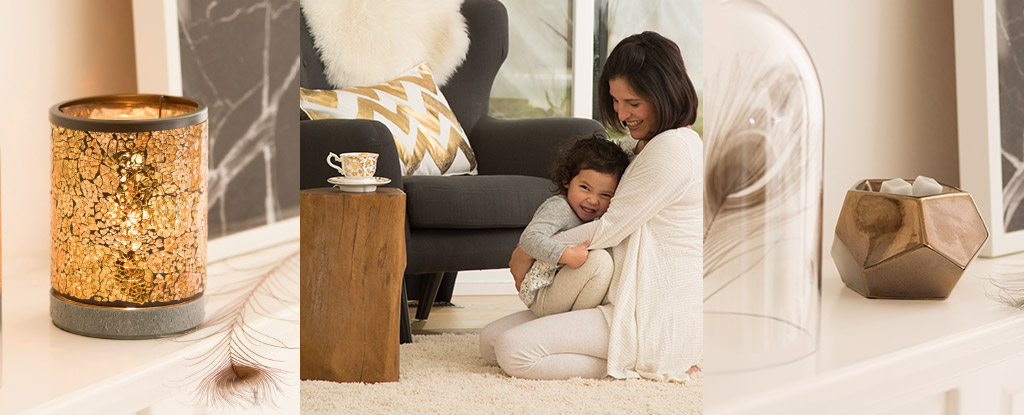 Discover ornate patterns, opulence, warm gold tones, fine details and indulgent experiences.
"This trend celebrates the elegant and refined style of the past, but with modern, fresh inspiration."
CELEBRATE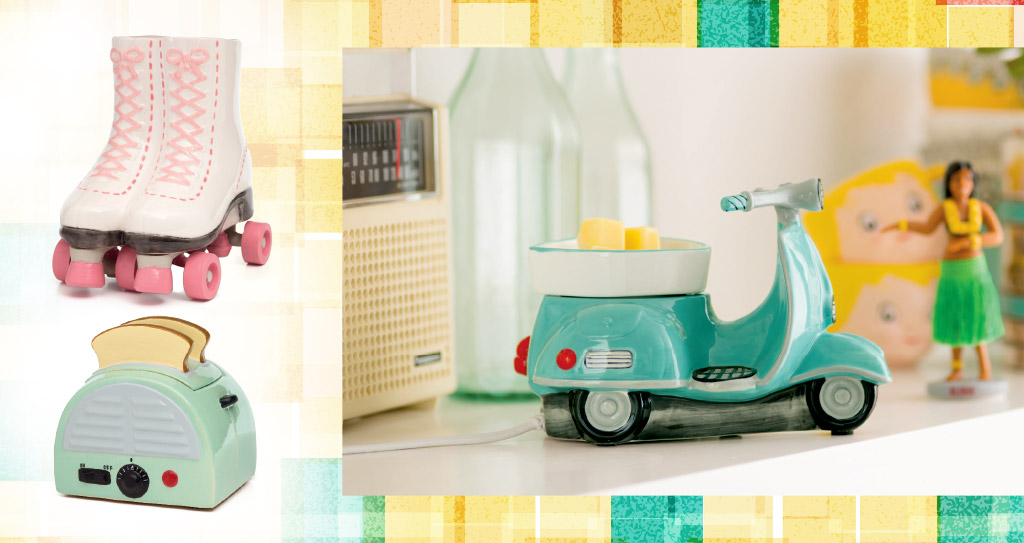 Take the ordinary out of the everyday and bring unexpected pleasures to daily life with color, playfulness, whimsy and a bit of nostalgia.
"This trend is youthful and creative with a nod to all things retro. There is lots of color and creative attitude — it's all about FUN!"
These trends become special when you make them your own. How will you express your style this season?