It's almost Independence Day — the Fourth of July. A time to celebrate the anniversary of our baby nation finally standing on its own two feet. While the original settlers might not have grilled a million hot dogs or piped red, white and blue frosting onto their cupcakes back then, we like to think the spirit of the celebration rings just as true now as it did in 1776.
So, bring on the fireworks! Fire up the grills! And check out these fresh ideas for a Fourth of July party worth celebrating: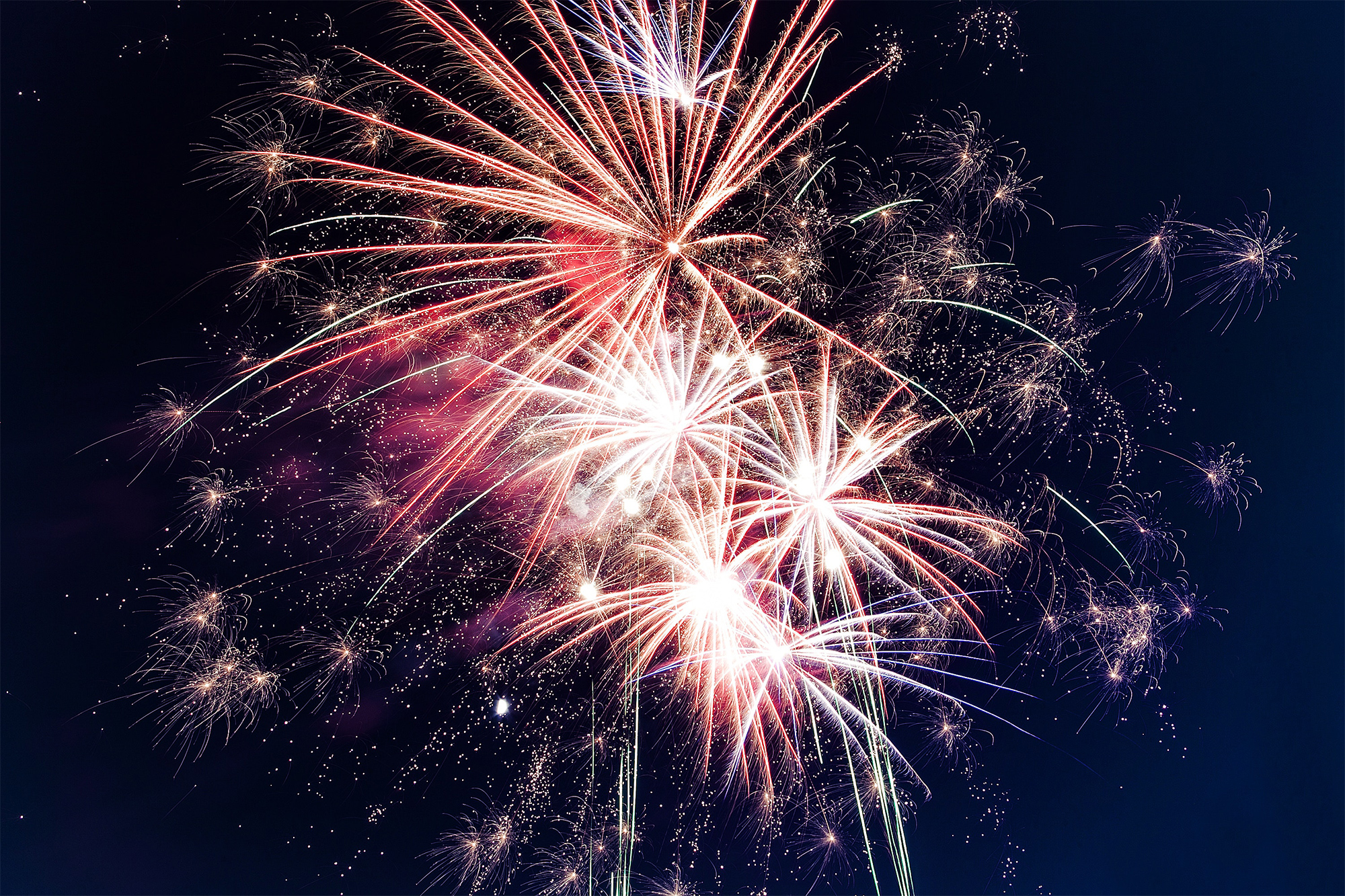 Set Your Spirit Free
When it comes to Fourth of July decorations, you can't go wrong with the classics — nothing beats Old Glory. But "classic" certainly doesn't have to mean same old! Put a spin on your Independence Day style with décor that bends a bit more vintage or Americana than straight-up red, white and blue: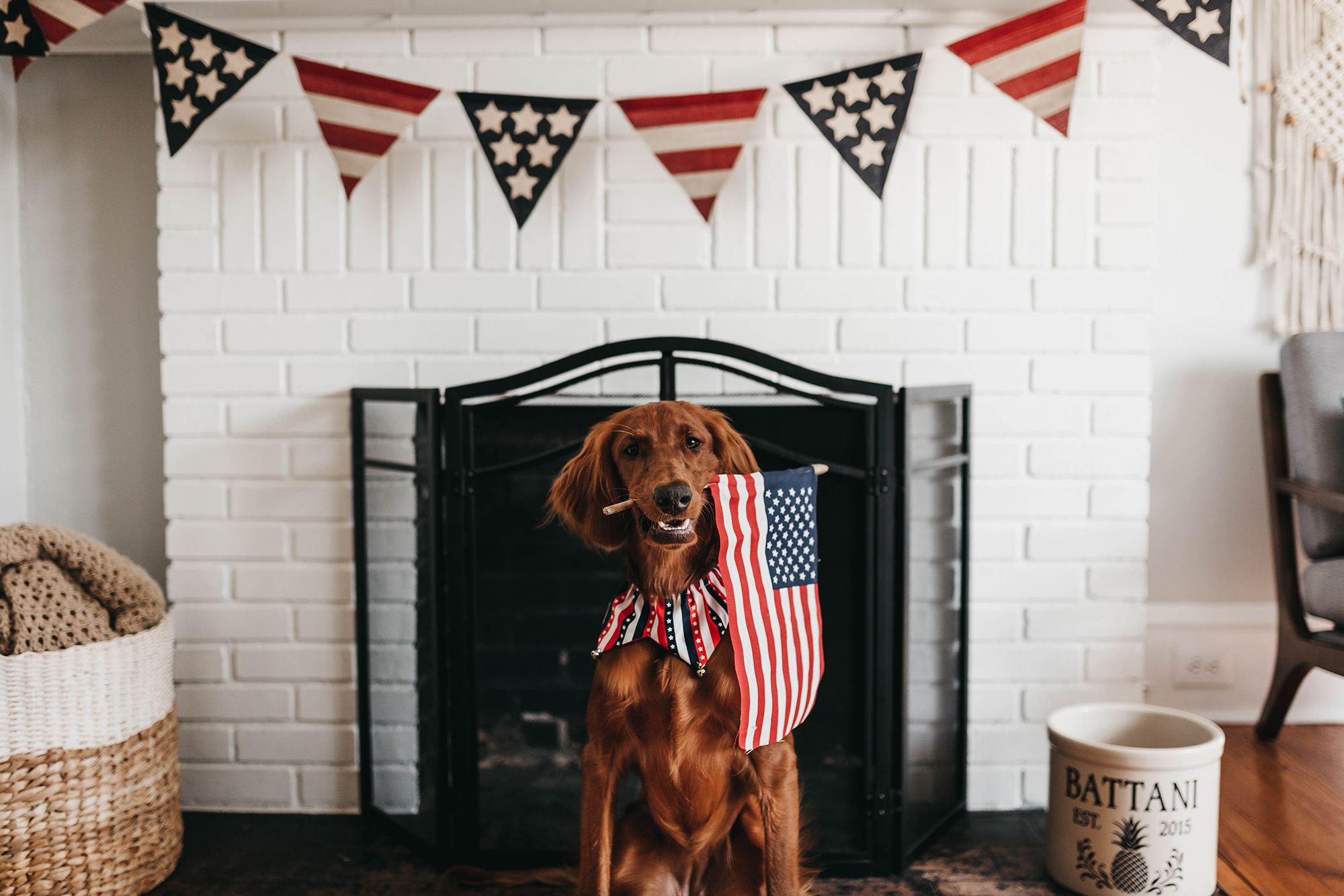 Party Like It's 1776
Even though the Declaration of Independence wasn't technically signed until August 2nd, even John Hancock himself would give these easy-peasy Fourth of July treats his sign of approval:
Star Spangled Watermelon: Just slice your watermelon, rind and all, in about 1-inch-thick rounds, then use a small cookie cutter to create fresh, fruity stars to help garnish desserts, drinks or add to your party spread.
Fourth of July Deviled Eggs: It only takes a bit of red and blue food coloring to make this barbecue go-to a patriotic win!
Firecracker Sugar Cookies: A little dusting of popping candy turns ordinary cookies into a proper celebration.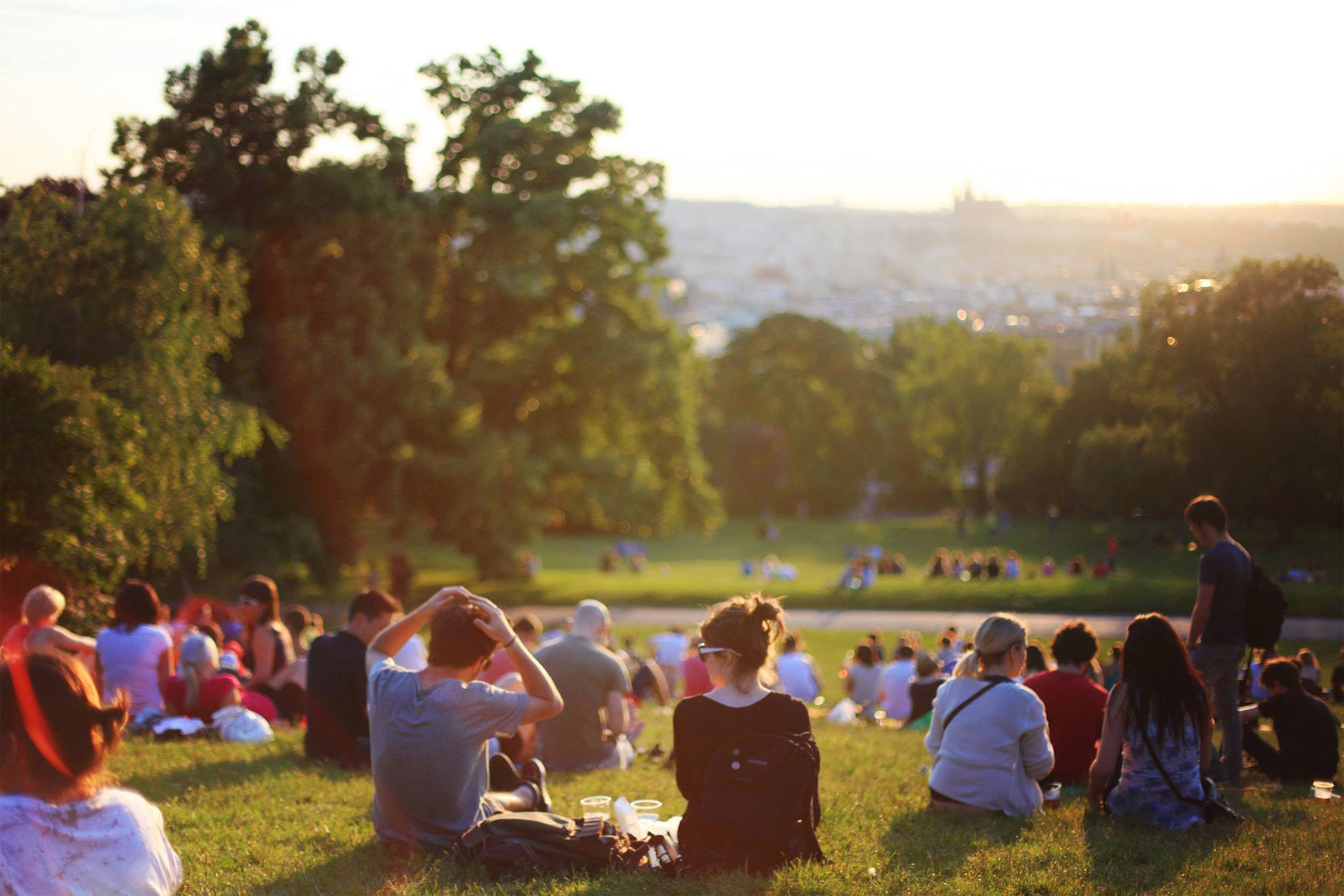 Want More?
Call your Scentsy Consultant for more party ideas and to shop Scentsy classics. Don't have a Consultant? Find one here.