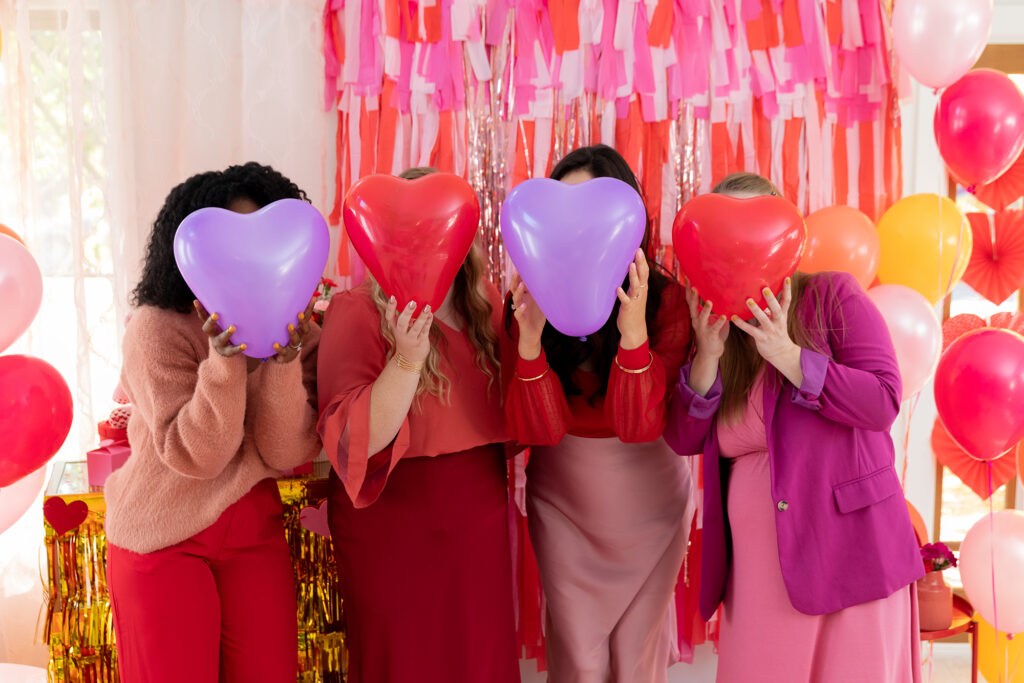 This February, celebrate all your besties with the perfect embodiment of friendship: a Galentine's party! Round up your gal (and guy) pals and prepare for some quality time at a Galentine's Day party — and use the party ideas below to get the creative juices flowing!
Love (and fun) is in the air
Decorations set the mood of the party from the minute your guests arrive, so if you want to go classy or casual, make sure your decorations match. Consider traditional staples like balloons and banners, and remember that ambience is also impacted by intangible elements, like lighting and fragrance. A Pink Sunshine – Dahlia Darling Fragrance Flower or the Pink Champagne Warmer will help you tackle both.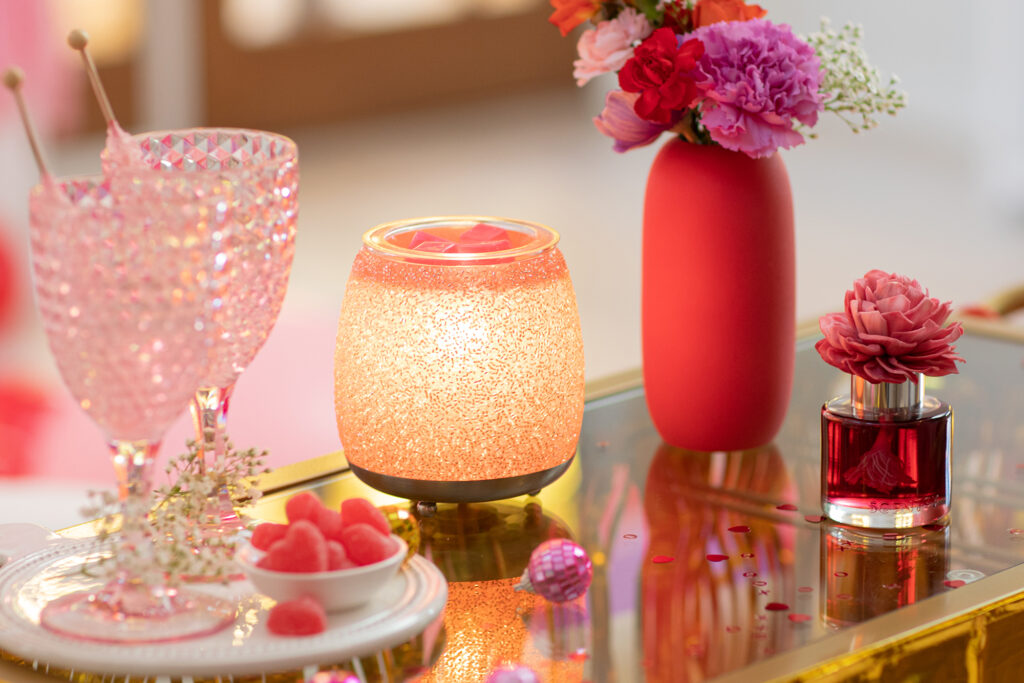 Capture memories
You and your friends are bound to have fun, so make sure those memories last! When planning your décor, find a spot to create a photo booth, decked out with streamers, balloons or flowers in your chosen color palette. Take digital photos, or make the moment extra sweet with an instant camera so each guest can bring home a memento from the party.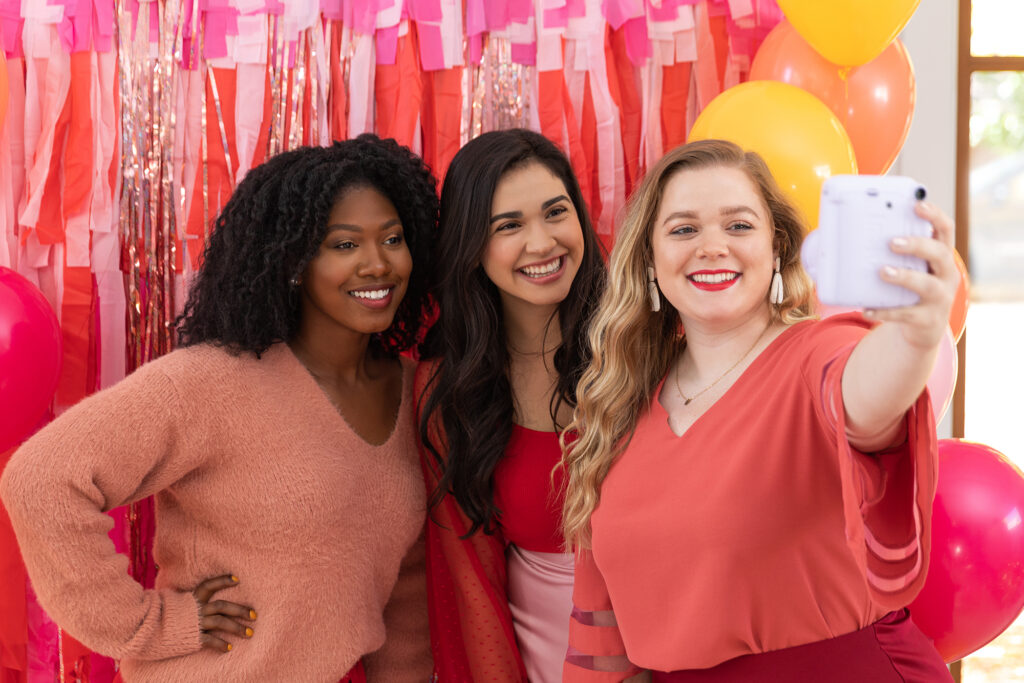 Sweet treats
What celebration is complete without snacks? Prepare a few simple nosh options (being considerate of friends with dietary requirements) or delegate the nibbles to your guests with a potluck. If you want to really impress the gals, create your own charcuterie board with candies, cupcakes and sweet fruit like clementines and peaches.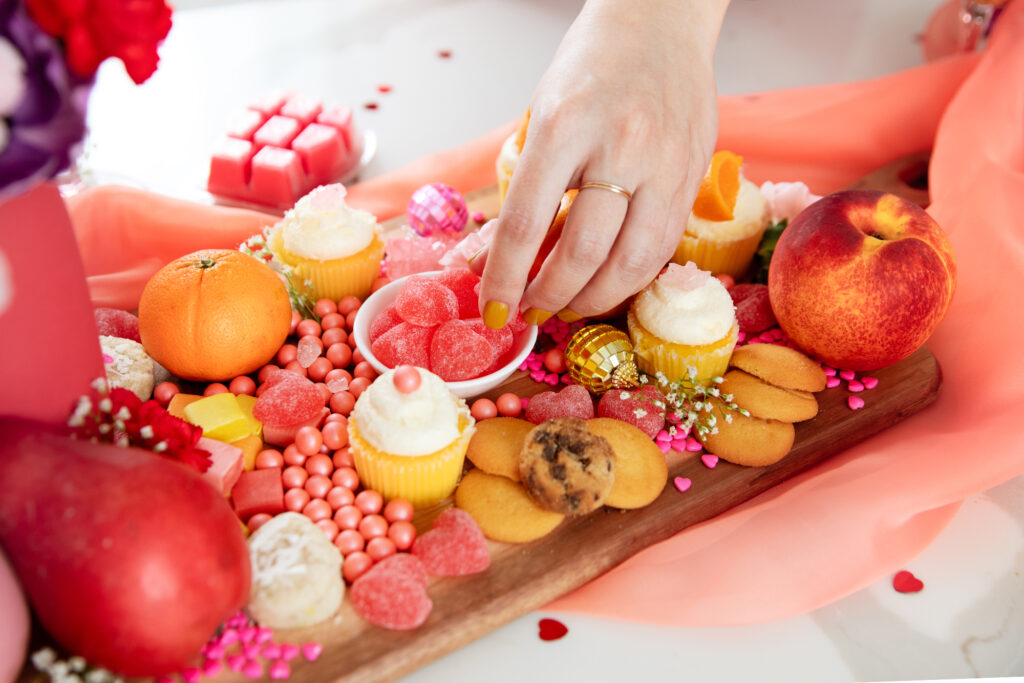 Have a blast
The world is your oyster when it comes to party activities. Do an art project, watch a cheesy rom-com or play video games. As an extra-special treat, pamper yourselves with a spa night, including manicures featuring Starburst Sky Hand Cream, face masks and a bit of relaxing yoga to round it out.
If you're gathering with a group of fellow Scentsy Consultants, exercise your creative side by making DIY party favor bags for your next Scentsy party! A Blush Mini Fan Diffuser makes a perfect prize for future guests! Candies, homemade confetti and themed stickers make these favors even more special, especially when tucked inside a decorative bag. Add a handwritten note of appreciation to your guest and top it off with a colorful ribbon.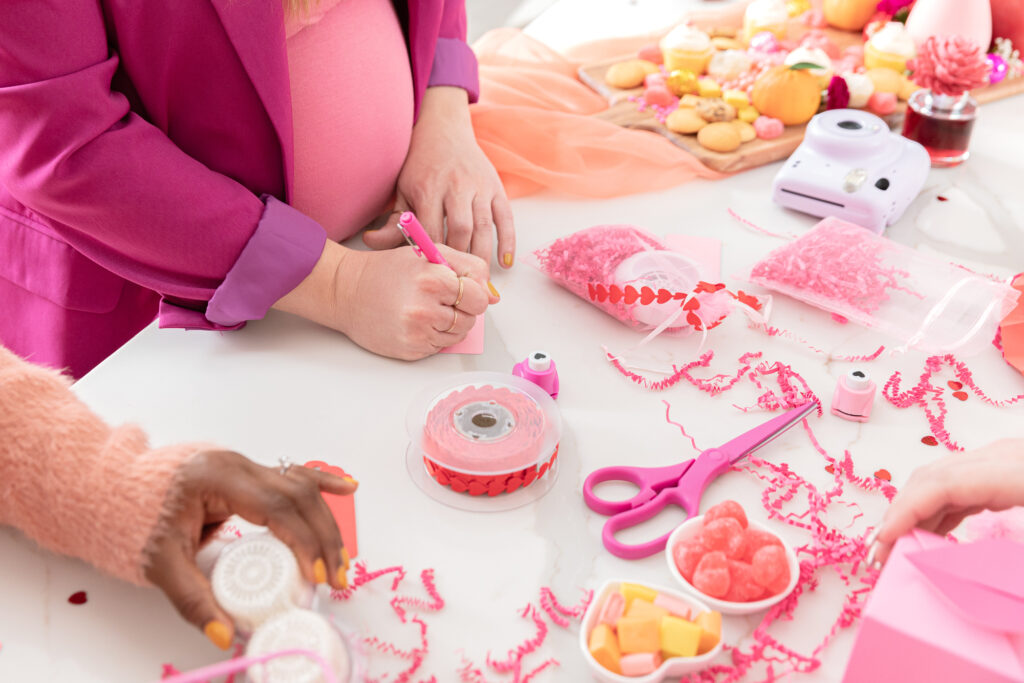 With a sweet and simple Galentine's party, your friends will surely feel the love. Pop your party ideas in the comments below!