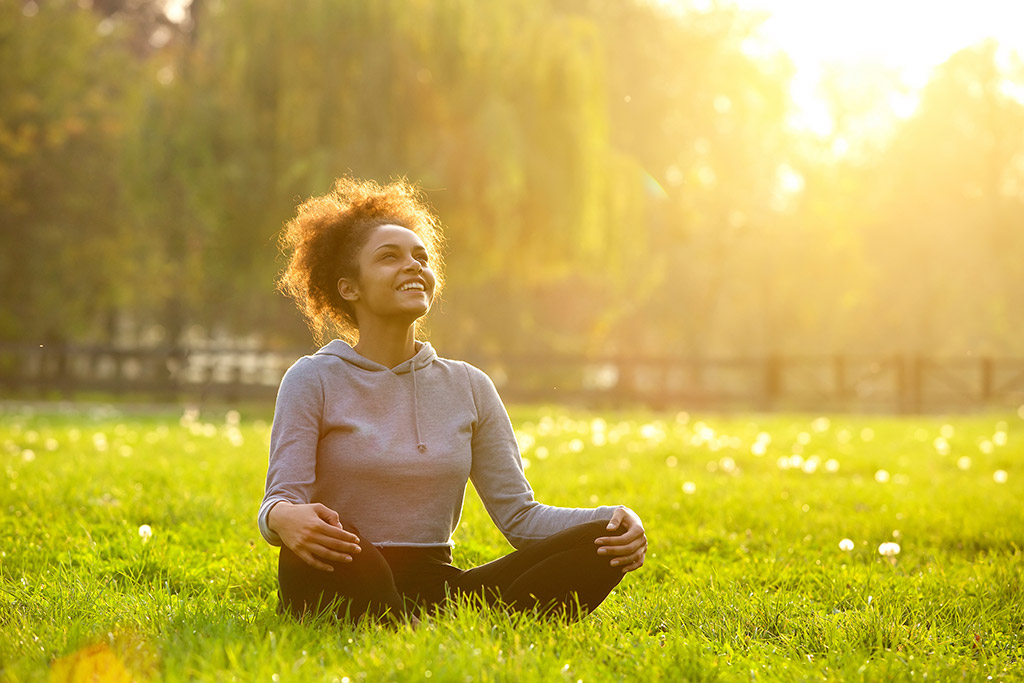 S.C.H.O.O.L. doesn't just impact kids, it also helps us get back to our regular routine.
And though summer has been jam-packed with awesome activities, it's time to prepare for that school-year schedule: Early to bed, early to rise. You know the drill. But did you also know that with the reinstated schedule comes great opportunities for your overall health?
Let's break it down using my S.C.H.O.O.L. acronym:
S-Schedule: Your kids are getting back to a schedule, which gives you an opportunity to get your own health habits on track, too. Try to devote 15 to 30 minutes every day to

Working out
Organizing
Planning a healthy meal
Tidying up the house
If you can't squeeze all of these activities into your schedule, pick three. Either way, create a schedule to implement good habits and stick to it!
C-Courageous: We're all afraid of something, and sometimes, it just takes a little courage to get over that hurdle! Challenge yourself! Identify your biggest hurdle, write it down and then create an action plan for conquering it. You might need help, so don't be afraid to ask! Or be your own biggest cheerleader and motivate yourself. Whatever your challenge, be courageous and just do it!
H-Health: Sometimes we get so worried about our appearance, we forget that the most important results are on the inside: your health! If you want to lose weight, first think about your diet. Is it really making your body healthier, or just slowing you down? Try to make better choices — fruits and veggies make the best snacks! My favorite fruits are any kind of berries. They're low in sugar, and are known for their many health benefits.
O-Outside: Take advantage of the great outdoors and go for a walk with your partner, kids or dog. Or maybe even enjoy a bike ride! Even better, go camping in the mountains! It's worth the effort to get there, because the reward is family time away from everyday distractions. And if camping isn't your thing, evenings are perfect for yard work or just reading a book outside. Just get out there and enjoy the last bit of summer while you can!
L-Love: I think we could all use a little more love every day. So be there for someone who's having a hard time. Write a short note letting someone know they did a great job! Share what you love, love what you do! And don't forget to hug your kids and family.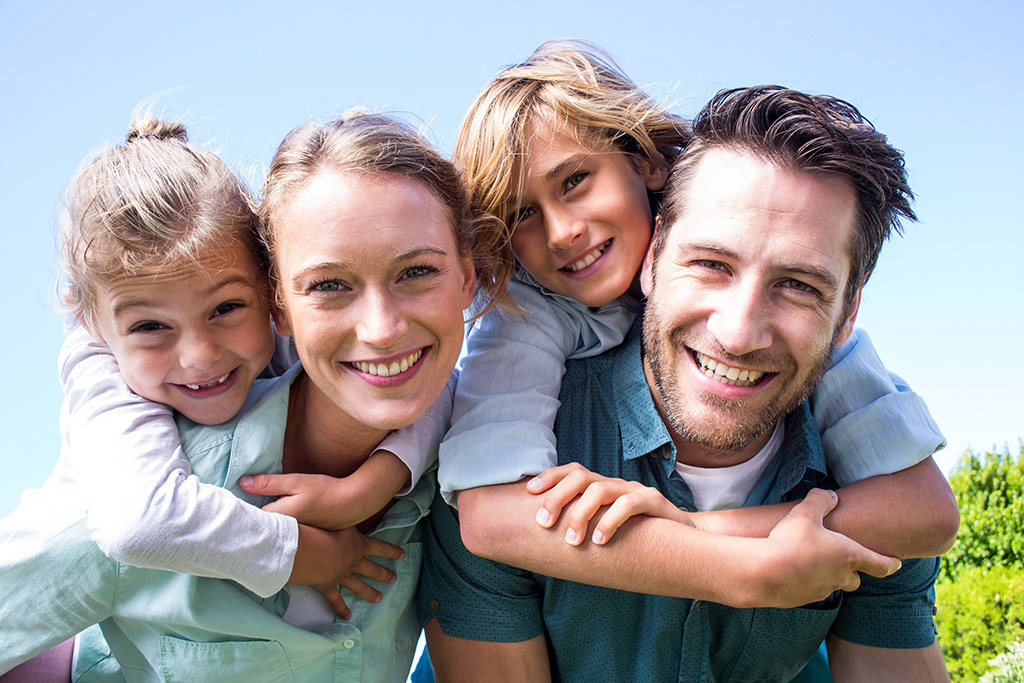 So get those kids back to school, and make time to care for yourself, your health and the ones you love!