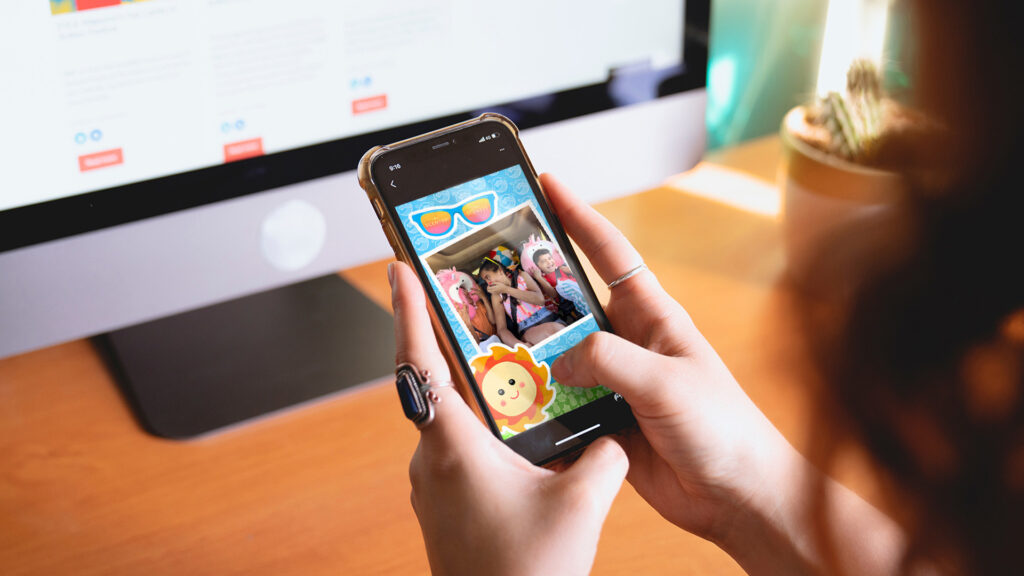 Summer is, by nature, fleeting. Despite the long hours of sunlight, each busy day passes quickly. This season, capture the precious, fun-filled memories so you never forget them — not just by taking pictures, but by memorializing moments in a digital scrapbook!
Gone are the days when scrapbooking meant trips to the craft store, hunting down glue sticks and leaving a glittery mess on the table. Digital scrapbooking is approachable, easy and fun. Whether you're a seasoned scrapbooker or you're just learning the art, keep reading to discover the many virtues of digital scrapbooking and how to get started.
What is digital scrapbooking?
Digital scrapbooking puts all the elements of traditional scrapbooking into a digital format. Your goal is the same: to record mementos, emotions and milestones. Most of the time, it involves making a collage of photos and small souvenirs that portrays a mood through theme and color. In practice, you're just crafting something lovely and unique!
In a digital format, scrapbooking can be as simple or as complicated as you want, from a carousel of images on your social media to a video slideshow to PDFs that you create on online platforms. When you save your scrapbook in a digital format, it's easier to customize, access and share with loved ones. Plus, you don't have to worry about ruining or losing any physical photos.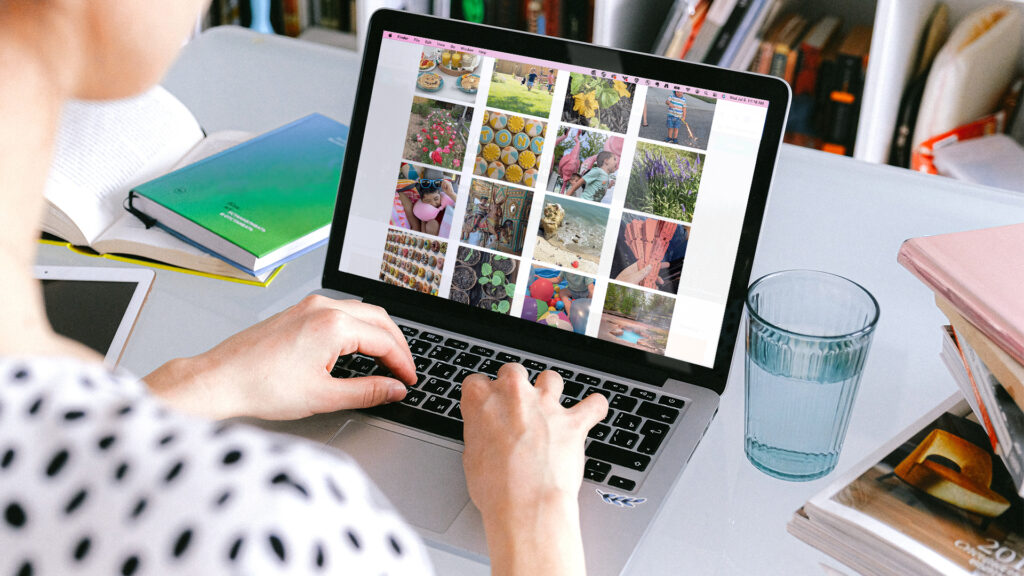 How do I start?
If you want to create digital scrapbook pages, start by finding a program that works for you, such as Canva, Adobe Photoshop, PicCollage or Mixbook. Decide which photos you want to add to your scrapbook (check out the digital scrapbooking ideas below for inspiration) and what mood you're trying to capture. Customize your scrapbook pages with your choice of color and visual textures.
Some programs will provide design elements, while others will depend entirely on what you bring to the table. To help you out, our team has created some spectacular stickers and patterns for you to incorporate into your digital scrapbook! Add these digital craft supplies to your scrapbook pages or social media posts (and don't forget to tag @scentsy).
Right click each one of these fun GIFs to use with your digital scrapbook and don't forget to download the rest of your scrapbooking kit below!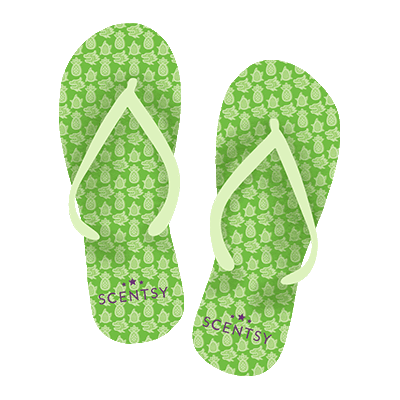 Digital scrapbooking ideas
If you've got lots of photos and don't know where to start, get the creative juices flowing with these ideas. Choose the themes that speak to you — after all, a scrapbook is a reflection of your individual personality!
Graduation
Wedding
Anniversary
Spotlight a friend, family member or pet
Holiday traditions
Summer barbecues
First and last days of school
Concerts
Retirement party
Home or garden projects
Road trips
Sporting events
Meals with friends
Baby's milestones
Camping trips
Family reunions
Birthdays
Everyday moments
Sharing your scrapbook
Once you've captured your memories, take advantage of the digital format and share your creations with the people you love! Hit the share button on social media. Distribute your pages to family members via thumb drives or email. You can even print your scrapbook and display it on your coffee table for visitors to enjoy — and to remind you of those treasured moments!
Have you tried digital scrapbooking before? Tell us about your experience in the comments below!