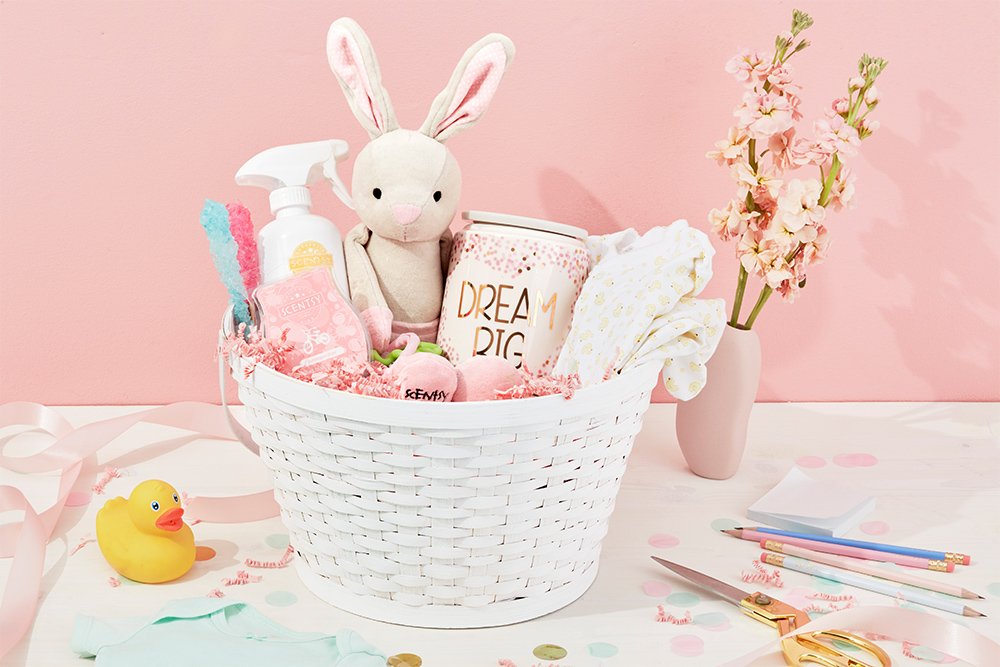 Shower season is upon us!
And as exciting as it is, it can feel a little overwhelming to decide on the just-right gift, or if you're also the host, figuring out what type of party to throw. You want to do something a little different, but still be sure she'll love it. So where to start?
First, be the consummate shower attendee!
We know you're always a fabulous guest, but there are a few things you can do to really knock it out of the park! Like offer to take notes while the bride-or-mom-to-be is opening gifts, so she has a handy list of who gave what when it's time to write thank-you cards.
And if you're giving a decorative item, try to find something you think they'll both like. Remember, their spouse has to live with it, too, and you'll score extra points for keeping that in mind. Luckily, Scentsy has plenty of his-and-hers-ready gifts! (We promise to get to that in a minute.)
Last but not least, be sure you don't confuse the bridal shower for the bachelorette party by keeping those shower gifts family-friendly.
Pick a theme
Sure, it's not required, but it can be so much fun! And like anything, your options range from elaborate to easygoing. Here are some ideas to get your started:
For the bride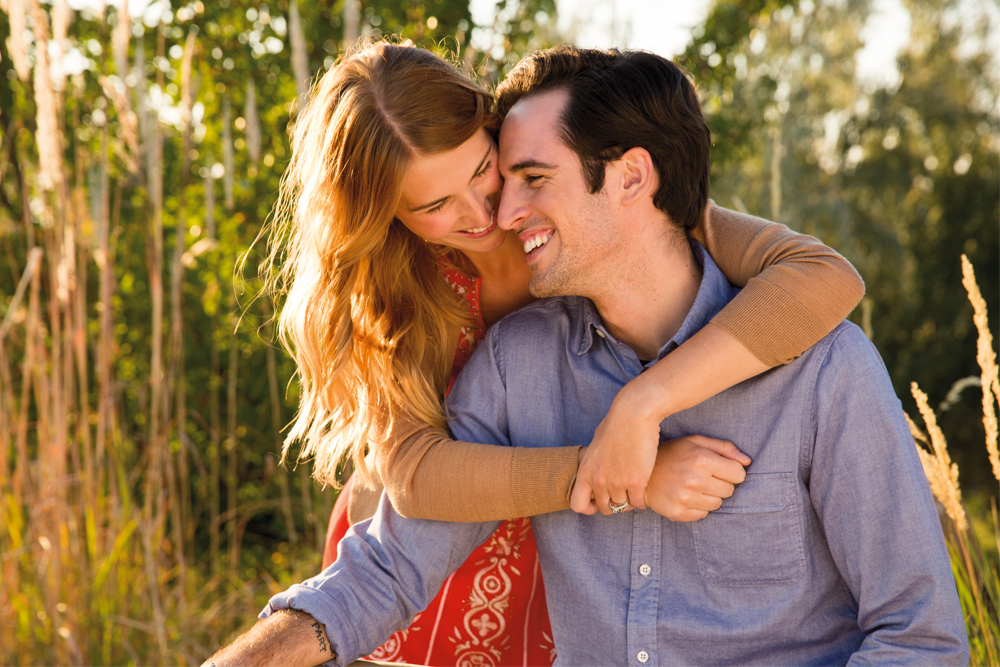 Cooking class shower
Is the bride-to-be a foodie? Or maybe she just loves learning new things. Either way, this will make for a party to remember! And the best part? Set up and cleanup will be handled by someone else, and the food will be amazing! Just look for local culinary schools, get it booked and enjoy the experience.
Self-care shower
This is a great budget-friendly option that still feels like a luxury. Simply have everyone chip in to purchase head-to-toe pampering products, from manicure essentials to face masks, and spend the day relaxing and polishing up with your besties. Still need ideas? Find tons more here.
For the mom to be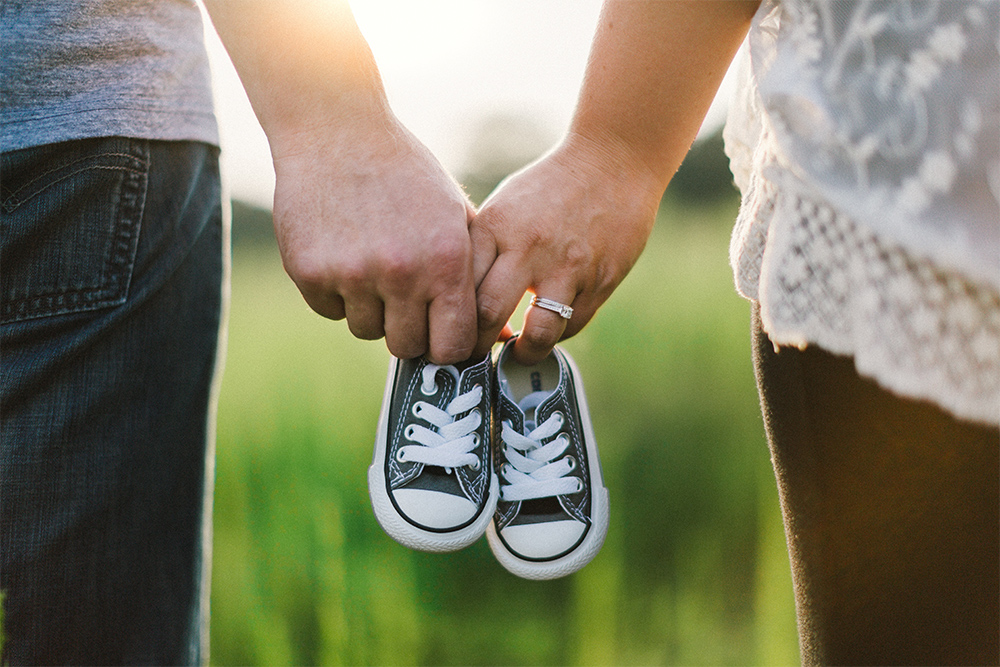 Baby showers offer endless opportunities to decorate, so picking a theme is one of the most exciting parts of the process! Check out these fun ideas:
Dr. Seuss Shower
Pretty much every generation has grown up with Dr. Seuss! And the characters, colors and sayings that make his work so wonderful translate perfectly into shower décor, games, treats — anything you want! Get inspired with these ideas for different types of Dr. Seuss themes for inspiration.
Baby shower by mail
Family and friends might be scattered across the globe, so if the mom-to-be lives in a land far, far away, you can still shower her with love (and gifts!). Choose a simple theme like Baby's First Bath or Decorate the Nursery, then invite friends and family to contribute, wrap everything up in a super-cute package and send it off! Find even more baby shower ideas here.
Choose the gift!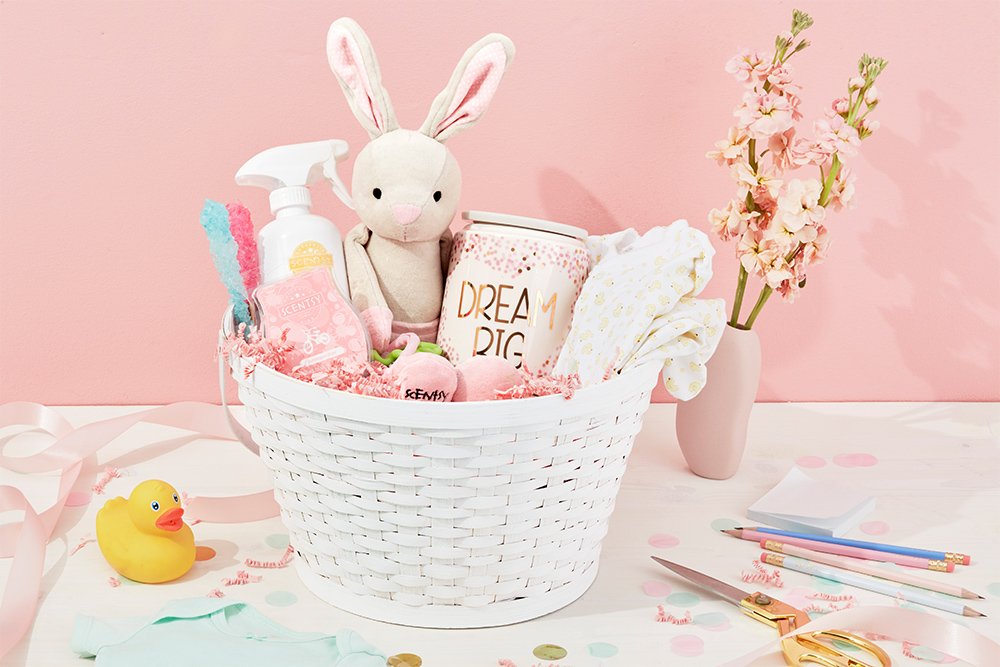 It's a big decision, but it doesn't have to be a stressful one because we have you covered! Here are some fabulous gift ideas that are sure to earn you the coveted title of Best Guest Ever.
For the bride
Sugar Body Products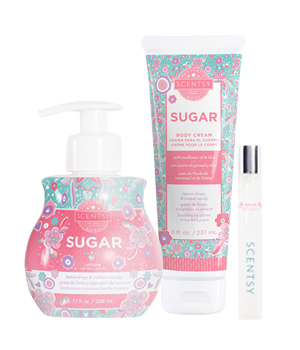 Give her the entire collection of Scentsy Body Products — Body Cream, Hand Cream, Body Lotion, Hand Soap and a Fragrance Roller — in one of our most-loved fragrances, Sugar. This fruity, flirty blend of lemon drops and cotton candy will have her feeling delectable on her big day (or any day!).
Awaken Diffuser and Marine Cypress Lavender 100% Natural Oil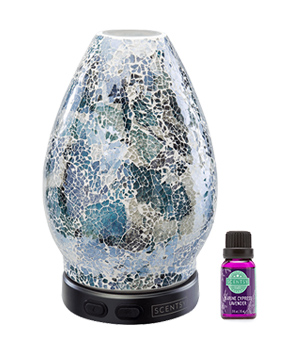 Both spouses-to-be will love this dazzling diffuser and accompanying oil, featuring a smooth blend of refined aquatic notes, cypress and lavender. Perfect for a romantic night in! Shop Awaken Essential Oil Diffuser and Marine Cypress Lavender 100% Natural Oil.
For the mom to be
Not only will an expecting mother be stressed out with getting the house ready for the baby, but she'll also be purchasing all new toys and equipment to look after the baby. However, a baby shower is the perfect opportunity to help her out. Essentials like a stroller would be hugely beneficial to a new mom to be. There's so much more she may need; with so much to organize for a new baby, it's likely that she's forgotten something along the way. Most people often purchase clothes for the newborn, but what about considering something different like a swing. You can always google 'what's the best baby swing' if you're unsure, but this gift would probably be useful as it will give the parents somewhere to put the baby down whilst they get on with other things. Whatever you choose to buy for the mom to be, it will be greatly appreciated. And remember, do not be afraid to look online for some inspiration too. Sometimes, reading reviews of all the latest baby products on websites can give you lots of fun ideas about what to buy for an expecting mom. Here's some ideas from Scentsy of what else you could get!
Scentsy Sidekicks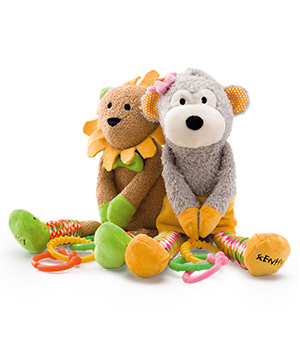 Babies will love the crinkly legs, teething rings and knee socks that move up and down, not to mention the soothing Jammy Time fragrance! And parents will love the hands that attach to car seats, strollers and more. It's a win-win! Find Scentsy Sidekicks here.
Laundry Liquid, Scent Soft, Washer Whiffs and Dryer Disks in Jammy Time

Let's be real: Babies are messy and parents-to-be have countless loads of laundry in their immediate future. So give them a practical gift with an indulgent twist: Our super-charged Laundry products in sweet, calming Jammy Time scent to help everyone exhale a little.
Remember, shower season is a reason to celebrate, not stress! To order the perfect shower gift, contact your Consultant or find one here.