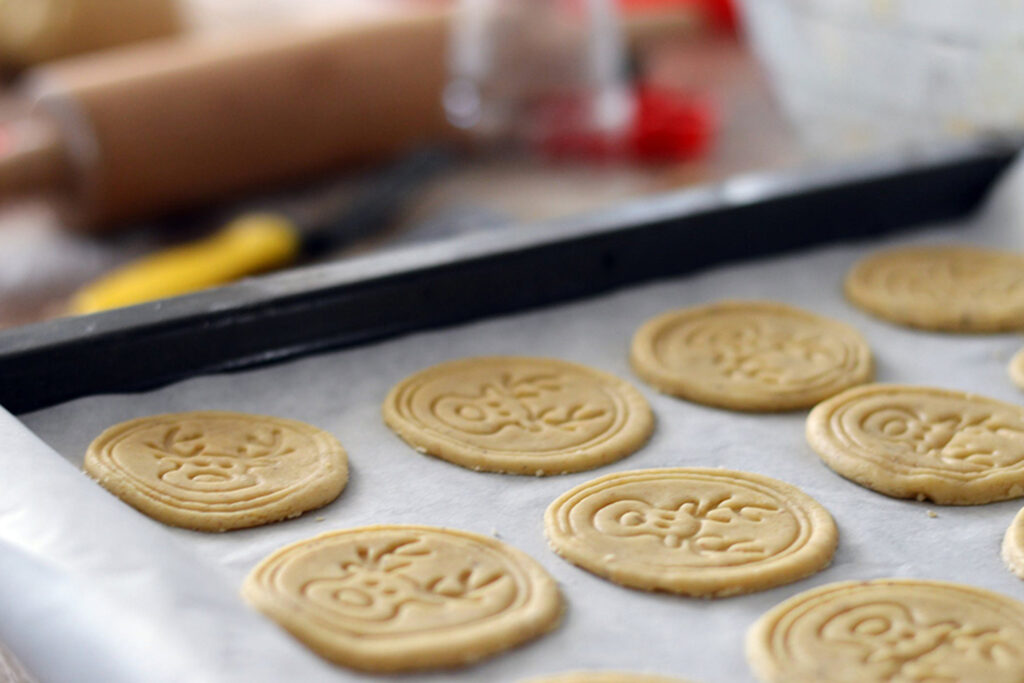 Everyone knows Santa Claus appreciates cookies and milk throughout his long night of giving out presents, but what about Dasher and Dancer and Prancer and Vixen? Or Comet and Cupid and Donner and Blitzen? (Not to mention the most famous reindeer of all!) These magic reindeer deliver joy around the world, so why not leave a snack out for them to enjoy?
Treats everyone will love
Regular reindeer would be happy with some grass and shrubbery to munch on, but remember, these aren't your average reindeer. There are plenty of tasty treats flying reindeer enjoy, and some just happen to be uber delicious for humans too! Try out one of these recipes — and be sure to make a little extra for yourself!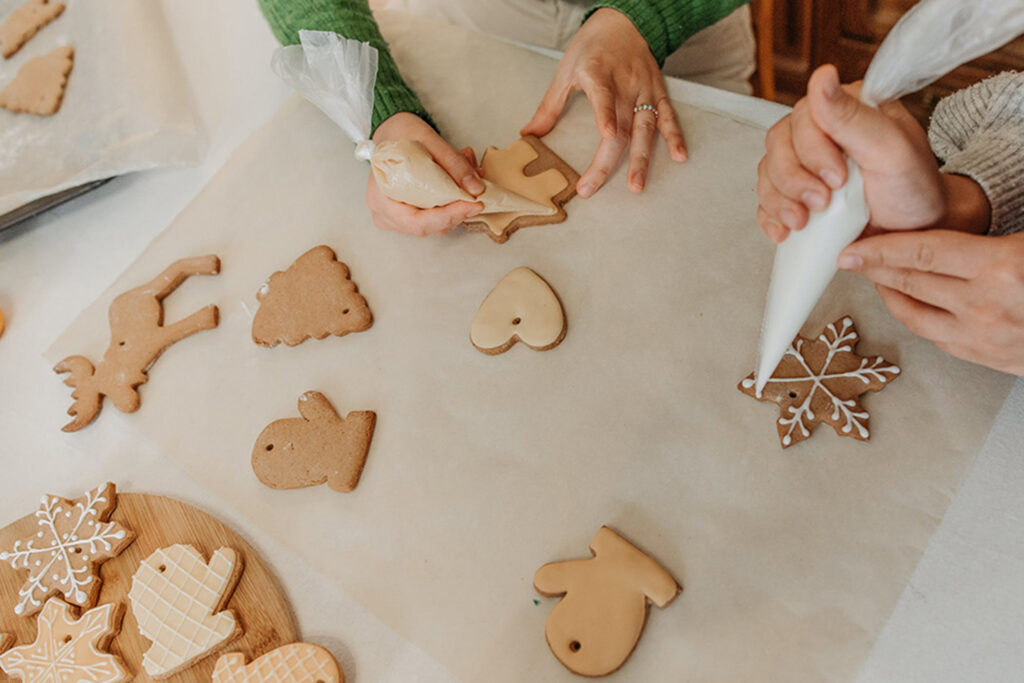 Magic Reindeer Dust
This simple recipe from thespruceeats.com is also one of the most fun and interactive!
Ingredients:
1 cup rolled oats
2 to 6 tbs red colored sugar
2 to 6 tbs green colored sugar
Directions:
Mix oats and sugar in a medium-sized bowl.
Put sugared oats in plastic bags, add more sugar.
Decorate each bag, and attach the following poem:
Sprinkle this reindeer food outside tonight.
The moonlight will make it sparkle bright.
As the reindeer fly and roam
This will guide them to your home.
Sprinkle the magic dust on your lawn on Christmas Eve.
Wait for the holiday magic!
Reindeer Rolls
This recipe inspired by today.com is a holiday twist on a classic treat — enjoyed by kids, parents and reindeer alike!
Ingredients:
1 package of store-bought cinnamon roll dough
Candy eyes
Red chocolate candies
Chocolate-covered pretzels
Directions:
Prepare cinnamon rolls according to package directions.
Let cool, frost.
Break pretzels into pieces for "antlers."
Garnish rolls with two candy eyes and one red chocolate "nose" each.
Insert two pretzel "antlers" into the sides of each roll.
Enjoy your sweet send-up to Rudolf himself!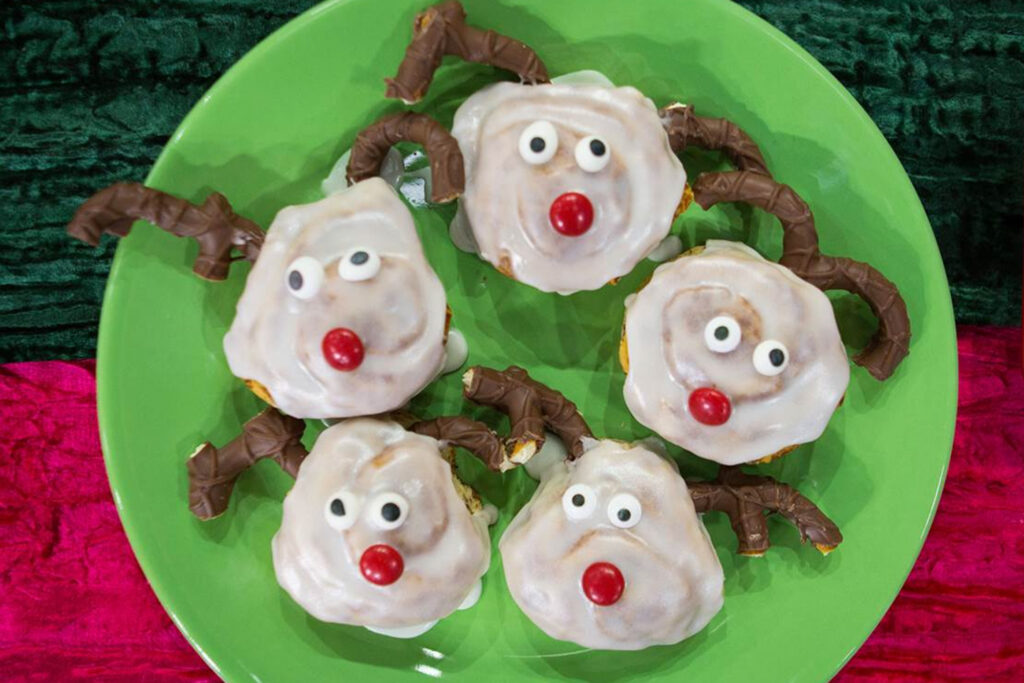 Reindeer Food
While every corner of Pinterest and Etsy has its own spin on reindeer food, this recipe inspired by 4tunate.net brings some satisfying crunch to the table!
Ingredients:
6 cups Rice Chex cereal
12 oz. white chocolate baking chips
14 miniature peppermint candy canes
Directions:
Crush candy canes into coarse bits in a large plastic bag.
Melt white chocolate in microwave.
Mix cereal and crushed candy canes with melted chocolate.
Pour onto large baking sheet and let cool.
Set aside some for the reindeer and snack away!
Leaving treats for Santa's reindeer has become a beloved holiday tradition — and the best part is just how many recipes there are to try! Do you have your own reindeer-ready concoction? Let us know about it in the comments!