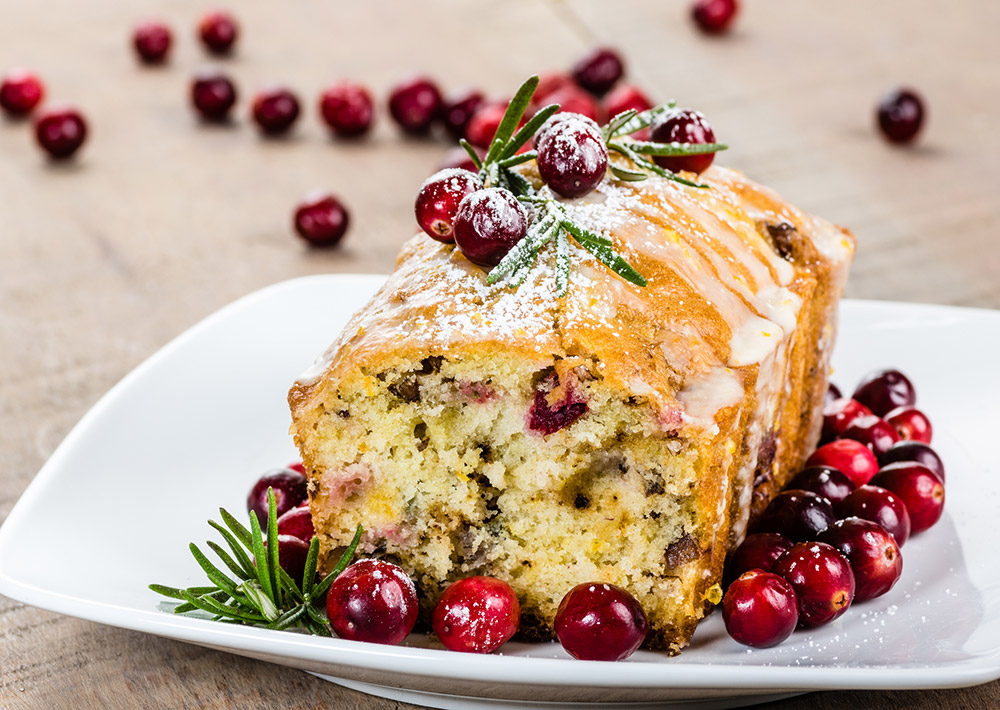 Who doesn't love holiday baking?
It's fun, plus you get to eat something yummy when you're done. Win-win! The trick is finding the just-right recipes to share with your family and friends.
Luckily, we're here to help. Scentsy President Heidi Thompson LOVES holiday baking, especially when her kids join her in the kitchen. Each year, she whips up her very special, very tasty Cranberry Bread to give to her neighbors. And she's sharing her recipe — complete with a heaping dose of holiday spirit — with you!
Try it this season and share a slice with the ones you love. You will not be disappointed!
Heidi's Cranberry Bread
Ingredients:
1 lb. fresh cranberries
1 6-oz. can orange juice concentrate, defrosted
2 cups sugar
4 cups sifted flour
2 tsp. baking soda
½ tsp. salt
2 Tbs. melted butter
2 tsp. vanilla
1 cup chopped walnuts
Cut cranberries in half and mix with orange juice concentrate and sugar. Let stand at least 2 hours, stirring occasionally.
When the cranberry mixture is ready, add butter, eggs, vanilla and walnuts. Mix dry ingredients in separate large bowl.
Add dry ingredients to cranberry mixture gradually, mixing until blended. Pour completed mixture into 2 greased and floured 9" x 5" loaf pans. Cover with aluminum foil and bake at 350° F for 20 minutes. Remove foil and bake another 50-60 minutes.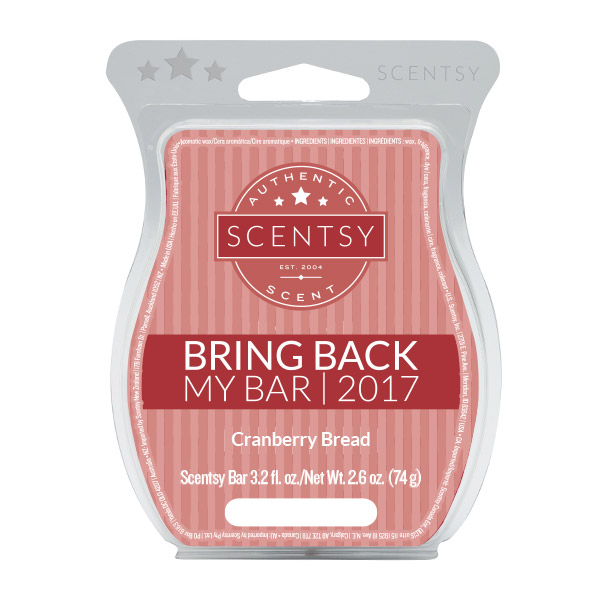 Let your loaves cool, then slice them up, place them on a fun holiday plate, add a few extra Christmas-themed goodies, and start sharing the tastes of the season with the people you love!
Happy holidays!