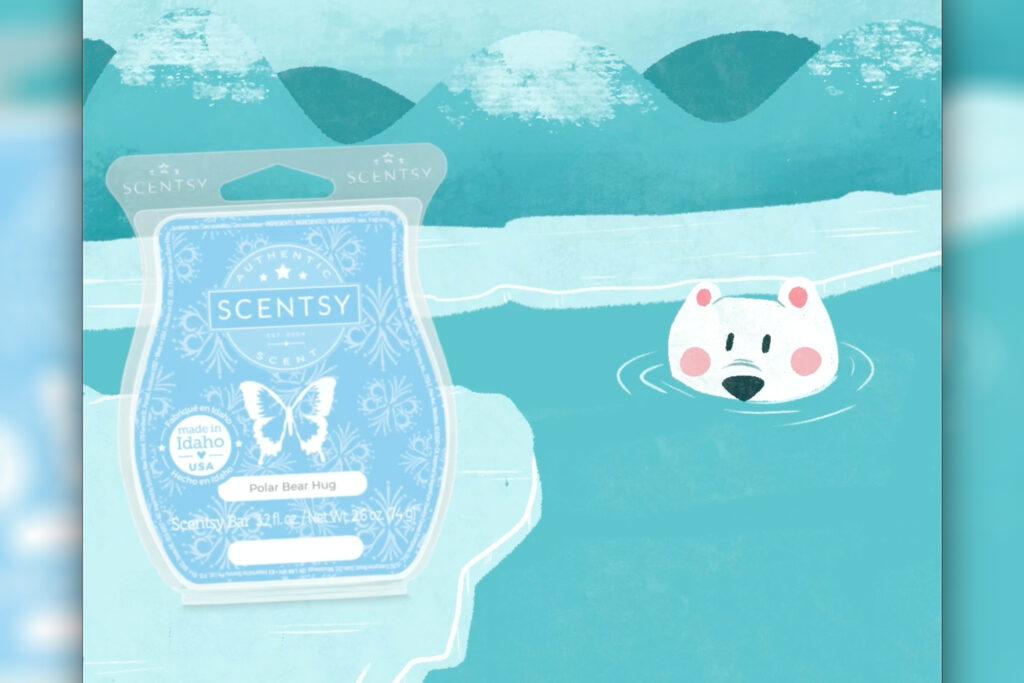 It's the middle of winter. Holiday excitement is solidly in the rearview, and spring is still far enough out that it's dark before dinner. As the season and chilly temps drag on and on, it's easy to succumb to boredom and blues.
Shake off the winter discontent and embrace the fun with these ideas to raise seasonal spirits:
Plan a hot spring outing. There's just something about open skies, steaming mineral water and great company. A hot soak can solve a myriad aches and bad moods. In the United States, locate these geothermal marvels with this hot spring locator. Take along a Scentsy Travel Twist to magnify the experience.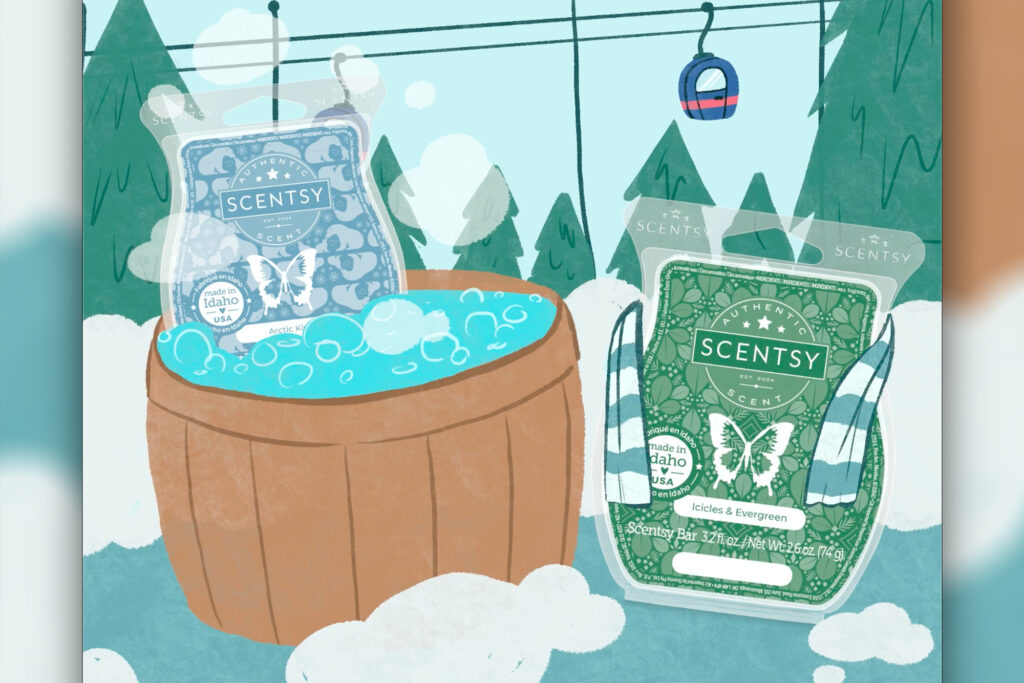 Warm up with a schmancy hot cocoa party! Whip out the little packets, swanky hot cocoa bombs or simmer up a pot of your own. Then the fun really begins. Have a whole bar of add-ins, including marshmallows, cinnamon sticks, whipped cream, crushed peppermint candies, candy canes, rainbow sprinkles, chocolate syrup and caramel. Everyone gets to customize their mug to their wildest desires. Make the party even more mouthwatering by diffusing Marshmallow Buttercream Natural Oil.
Launch a winter water balloon battle. Of course, this only applies to folks living in warmer climates. But no rule books say you can't fill up buckets of bouncy water balloons and challenge the neighborhood for ultimate supremacy. Still snowy where you are? Traditional snowballs make for lively snow activities! First, construct your snow forts and then plan your strike.
Spin up some icy magic. Ice skating still captures winter wonder, even weeks after the high holidays. Gliding, turning and twirling (and, let's be honest, falling) is a hoot. Everyone gets exercise, rosy cheeks and smiles. Not sure where to find a rink and skate rental? Try this rink finder.
Drive up, speed down. If white-capped peaks beckon, go forth. Make the most of skiing, snowboarding and winter outdoor activities while there's time. Don't have a need for speed, try tamer sports like snowshoeing or cross-country skiing. After all, nothing rejuvenates the soul like the wilderness! Consider renting a cabin for a longer stay among the trees. Remember to pack your Scentsy Go for portable fragrance.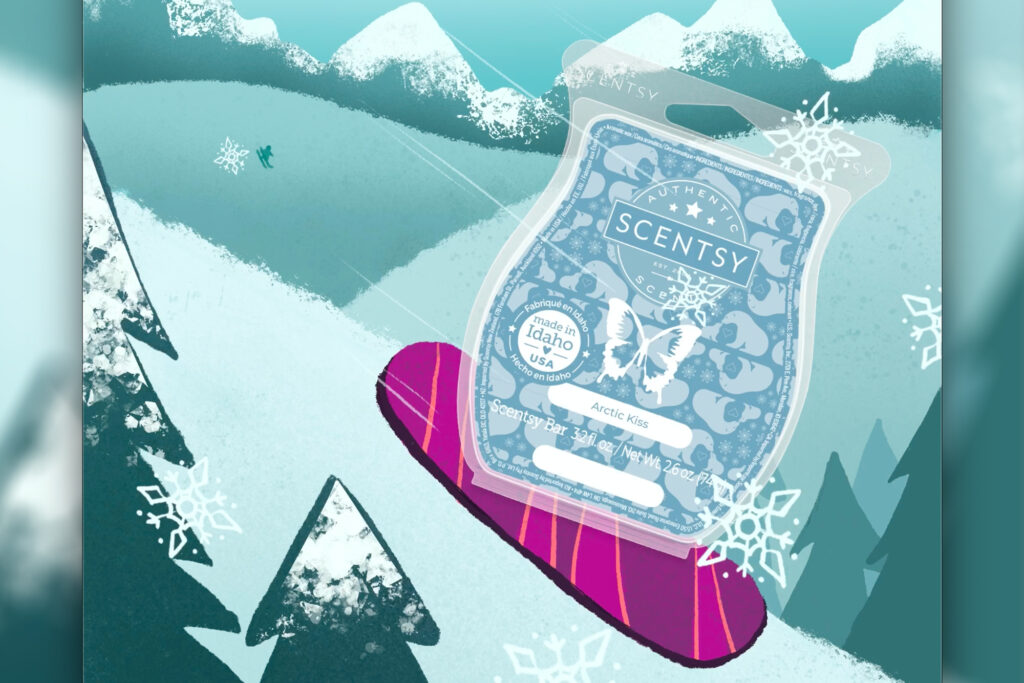 Log in to friendship. Organize a one-off or regular game night with family and friends. Try out new games and make it a potluck! Embrace the digital age by hosting a Zoom, Discord or Teams call and play online games such as Jackbox, Pictionary and more. Or live chat a movie night over group text! Everyone snuggles up on their own sofa, launces a movie simultaneously and snacks on popcorn. Let the witty observations and plot predictions fly via text. Make it extra cozy with mood lighting and fragrance from your Scentsy wax warmer.

What are your best bets to beat the winter blues? Share in the comments.