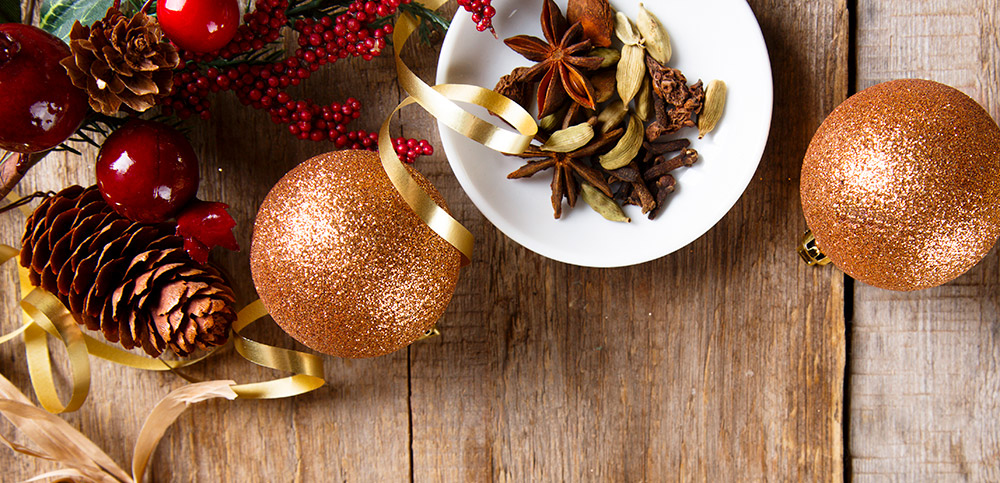 Keeping New Year's resolutions can be a struggle.
Life is hectic and personal wellness goals are usually the first to be sidelined when we're busy with work, family and countless other responsibilities.
But we can still tackle those resolutions! It might just require some creative thinking to stay on track. And because we're all about fragrance here at Scentsy, we suggest using scent to help keep yourself motivated! After all, fragrance can conjure memories and stir emotions, so it's an ideal way to keep you feeling upbeat and ready to take on your New Year's goals.
Here are some examples of a few fragrance/resolution combinations we love!
Looking to stay more active this year? Try these energy-boosting scents:
Sparkling Black Plum
Wild Redberry & Sweet Melon
Peppermint Rush

Want more "me time"? These mood-mellowing fragrances will help you unplug for a while:
Just Breathe
Cozy Chai
White Tea & Cactus

If you're striving for more family togetherness, these warm, inviting fragrances will create a cozy ambience, perfect for reconnecting:
Sweet Plum Pastry
Eskimo Kiss
Welcome Home

Do you have any go-to motivational fragrances? Tell us in the comments! To find the best scents to complement your 2017 goals, contact your Consultant. If you don't have a Consultant, find one here.