It's the time of year when so many things are out: sun, flip flops and … school! Don't waste a drop of these months dedicated summer fun, travel and adventures.
Here are some expert (and we think pretty awesome) ideas to make summer an unforgettable time for the entire family! So gather up the gear and get out there.
Start local
It's true that we often overlook the amazing things right around us. Plan to change that this summer.
First, check out your city's local parks and recreation department. Often, you'll find free summer concerts, affordable mini camps for kids, sporting events and movie nights. Load backpacks with snacks, plenty of hydration, lots of sunscreen and toys. Then snap on our Sunshine State of Mind Collection's Happy Thoughts Scentsy Buddy Clip scented in Rainbow Red. Your local parks will have green grass, playgrounds and so many activities. Help the kids learn about the local flora and fauna with a wildlife checklist. Try apps to identify plants and creepy crawlies. Then, make a wildlife journal.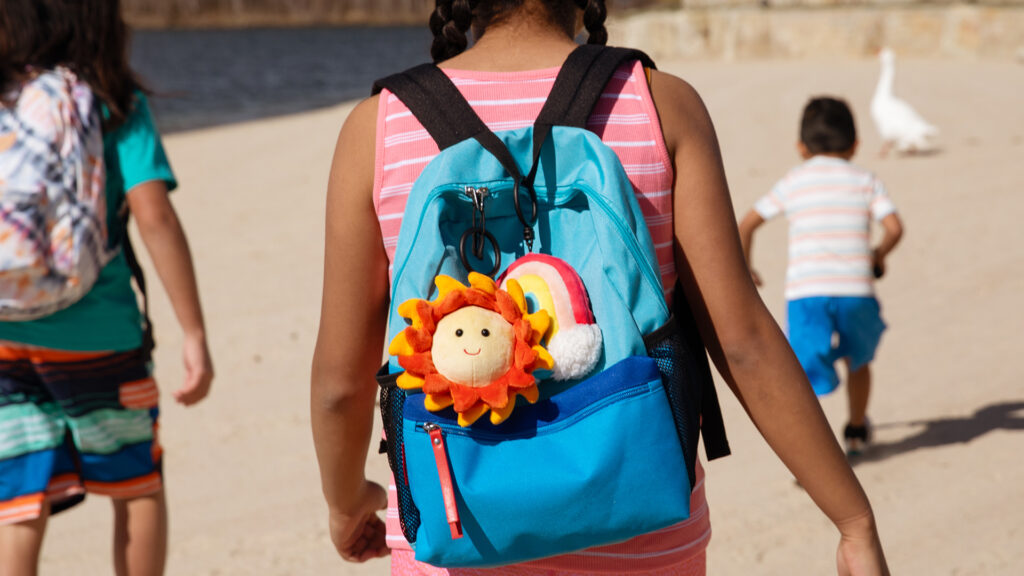 Artistic license
If your city boasts an art museum, make this the month to visit. Many museums offer free admission and art education programs for children. Not sure where to start? Use this handy museum finder. If a tour isn't available, try one of many museum/art apps for background, artist information and more. Hand the kids a sketch book and a pencil and see what they can create (or even re-create).
Make history
Your city and state are filled with local and national landmarks just waiting to be rediscovered. Learning about your local history builds powerful memories and helps connect kids to their community. Start your historic walk-through with a modern online search. Your state's tourism board will offer so many ideas — maybe even a walking tour through the historic section of town.
Get moving
Get hiking! If you want to have the family move their feet for a half-hour or an entire day, there's plenty of options to research locally, or many within a drive. Don't forget good shoes and comfy socks. Bring snacks and water, or make it extra special by stopping for a local meal or rewarding the family with ice cream!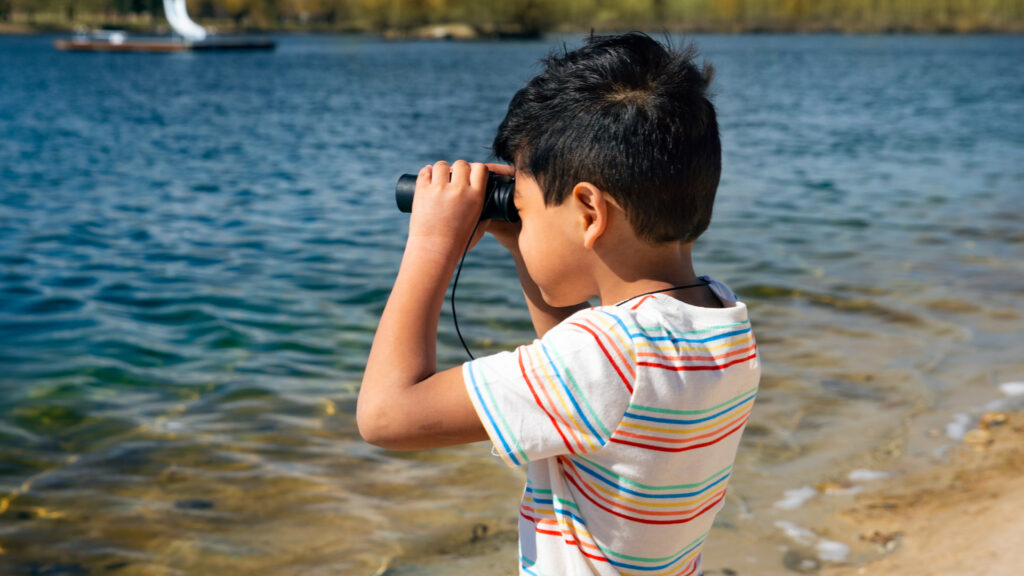 Road trip
You can fly by the seat of your pants for family road trips. But a little planning can result in a memorable family affair by involving everyone in choosing a destination, snacks and games — and, of course, the most scenic route! Use a free app for easier planning. Make sure to get your vehicle serviced before you set out, and let family know where you're headed and the route you plan to take. Incorporate frequent bathroom and activity stops to keep the everyone entertained and avoid the grumps. Make sure the kids are comfy in their boosters or under their seatbelts with the Unicorn Scentsy Buddy Travel Pillow, and let the kids choose their own Scent Pak. Or consider a Scentsy Travel Twist and fragrant Scentsy Pods to keep the car and hotel room smelling fresh.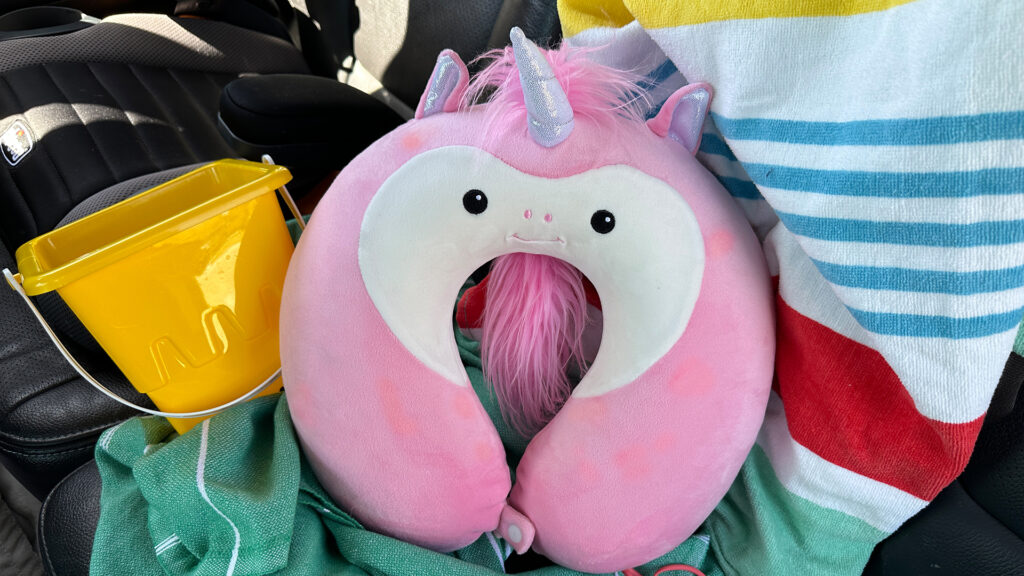 Movie stars
You don't need to venture any farther than your back yard for some summer adventures. Organize a family movie night outside! Hang a bedsheet on the patio, set up pillows and camp chairs, pop some popcorn and pick up some Goobers at the convenience store. Then, fire up the projector with your fave movie classic. Have the kids bring their blankets and a cuddly Scentsy Buddy for a cozy companion. After all, the best moments are shared!
How will you make this summer shine for your family? Share your best tips in the comments!