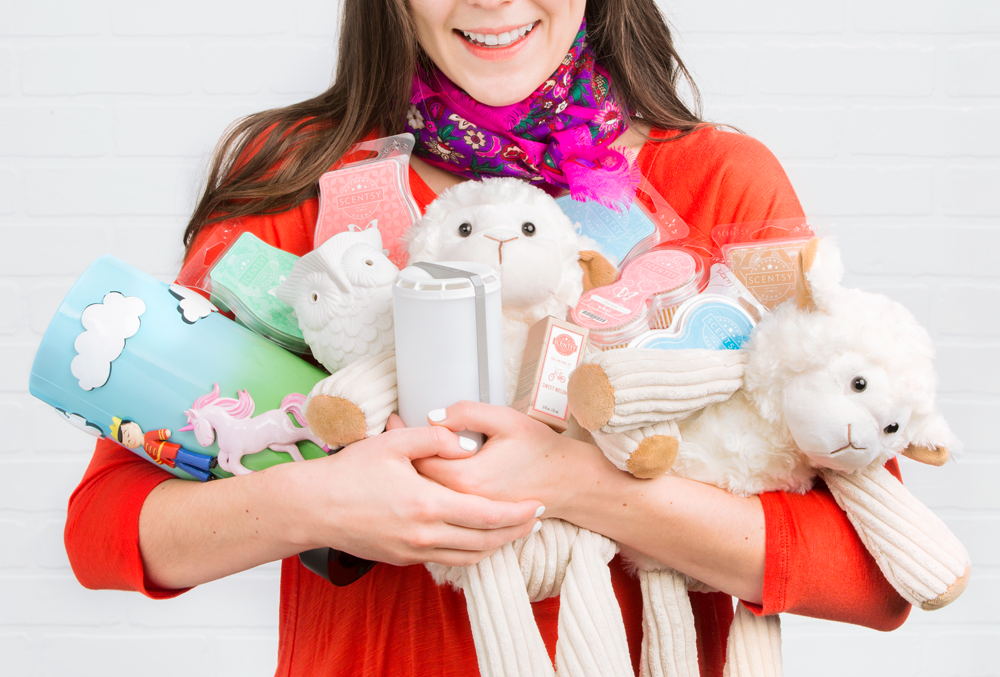 Just like that, a new year is upon us.
Whether or not you're the type to make New Year's resolutions, you're probably at least making plans or setting goals for the year ahead.
If you're looking to make 2018 your best year yet, consider these three rewarding ways to celebrate the new year: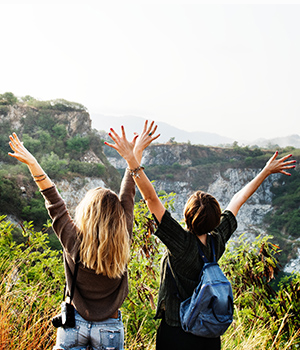 1. Join a new club or activity
From hiking clubs to book clubs to bowling leagues, there is truly something for everyone. Clubs and activities are a great excuse to leave the house, meet new people and broaden your horizons.
Plus, it's important to make time for ourselves, and who couldn't use a little fresh air, conversation or exercise? Finding an activity or two that you enjoy can relieve stress and help you find focus.
Feeling adventurous? Try something you've never done before!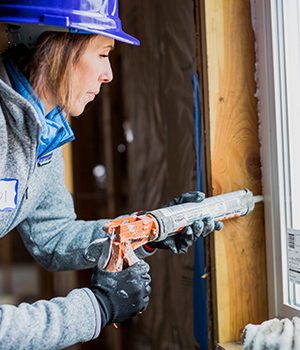 2. Volunteer
Who says volunteering can only be done during the holidays? At Scentsy, we believe in giving year-round. The benefits that come from helping others are endless. It gives us a new perspective while helping others and making a difference in their lives.
Find a local charity or organization you're passionate about — an animal shelter, food bank or youth program — and find out the best way to get involved.
Or you could support our Charitable Cause Habitat for Humanity by helping build homes in your community.
Remember that even the smallest contributions can have a big impact!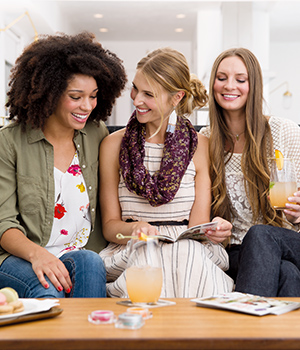 3. Host a Scentsy party!
Start the new year with FREE and half-price Scentsy products! We all know the best way to shop Scentsy is to host a party and earn Host Rewards, but during January, the deal is even sweeter!
Host a party in January and earn DOUBLE the half-price Host Rewards! It's the perfect opportunity to get yourself some after-holiday gifts.
And if one of your resolutions happens to be spending more time with friends, a Scentsy party is a great excuse to get everyone together for a little fun.
Ask your Consultant for more information on double half-price Host Rewards or find the details here.
Don't have a Scentsy Consultant? Find one near you at Scentsy.com.