We all know that healthy eating, daily exercise and saving for a rainy day are good for us, so why do so many of our good intentions jump ship?
Because most resolutions concentrate on the finish line — dropping 15 pounds, quitting smoking, getting a promotion — instead of the small, achievable steps that it takes to get there.
It doesn't have to be New Year's Day — or any day in particular (who says a new diet can only start on a Monday?) — to start taking those first steps toward something you've always wanted.
Don't even think about making mind-blowing changes straight out of the gate. Begin by identifying small, achievable goals for 30 days with each goal getting you closer to your destination.
Want to be healthier? Choose simple daily goals like drinking more water, taking a 15-minute walk after dinner or reducing your sugar intake. Over time, these mini-goals will become second nature, and you won't have to think twice about that evening stroll. Heck, it may even turn into a daily 5K jog!
Want to save money? Drop $1 in a jar on Day 1. Day 2, drop $2, and so on until you get to $30 on Day 30. And just like that you've saved $465 in 30 days!
Small, daily goals are more likely to translate into a lifetime of healthy habits.
Consistency is key, but don't get in a rut. Mark your calendar with 30 days' worth of achievable challenges. Focus on pushing yourself just a little bit further each day. It doesn't have to be extreme, just enough to be uncomfortable. Over time, you won't even recognize that initial level of discomfort because you will have surpassed your daily objectives.
Soon, your simple changes will become productive habits, and you'll thank yourself for taking that first step.
Here are a few more ideas to challenge yourself for 30 days:
Random acts of kindness: Complete one kind act every day for 30 days. Making other people happy can make you happy, too.
Write: Pick a topic, any topic, and write whatever pops into your head for 30 minutes. Write about your first love, something that makes you laugh out loud, or your zodiac sign and whether the traits apply to you.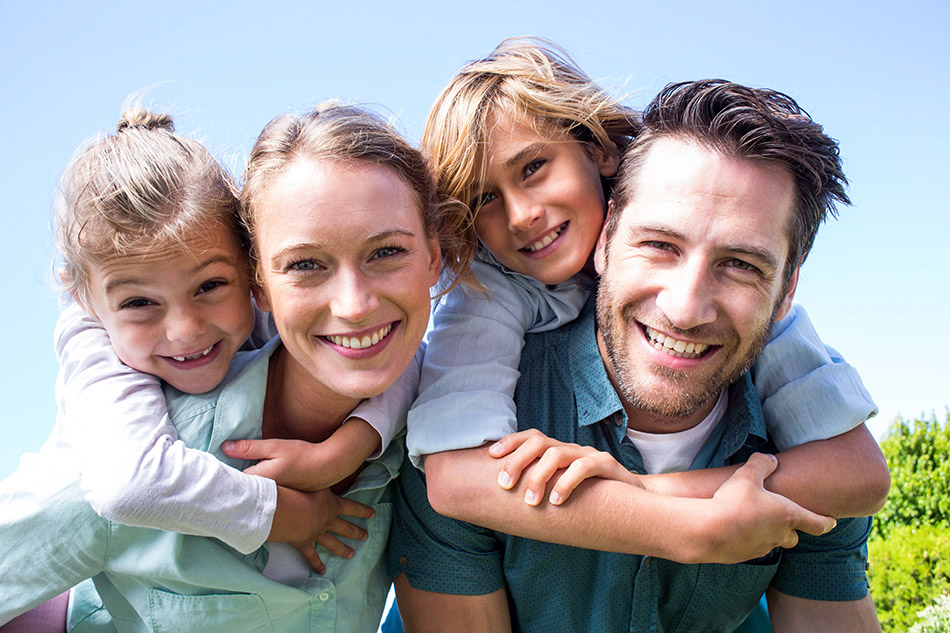 Gratitude: We have so much to be thankful for — family, friends, a roof over our heads. Narrow it down and identify a specific blessing each day. What place are you most grateful for? What talent or skill? What food? What song?
Declutter: Take a moment each day to clean out a junk drawer, closet or a shelf in the pantry. Do you really need all those hair products?
Relationships: Leave your sweetie a love note every day for 30 days, or find a new way each day to thank him or her for all that they do for you.
Prayer: Focus on something different in every prayer for 30 days. Pray for a neighbor. Pray for children in foster care. Pray for first responders. Pray without asking for a single thing.
Photography: Take a picture of something different each day — something that makes you smile, something red, a sunset, architecture, water, texture — and see the world from a unique perspective.
So what are you waiting for? "A year from now you may wish you started today." — Karen Lamb, author of I Felt My Wings