March is an awesome time to join Scentsy!
Not only have we released a brand-new catalog filled with beautiful new products and fragrances, but new Consultants can earn a FREE Shooting Star Enhancement Kit – a $309 (USD)/$371 (CAD) value – when they earn the Shooting Star Award.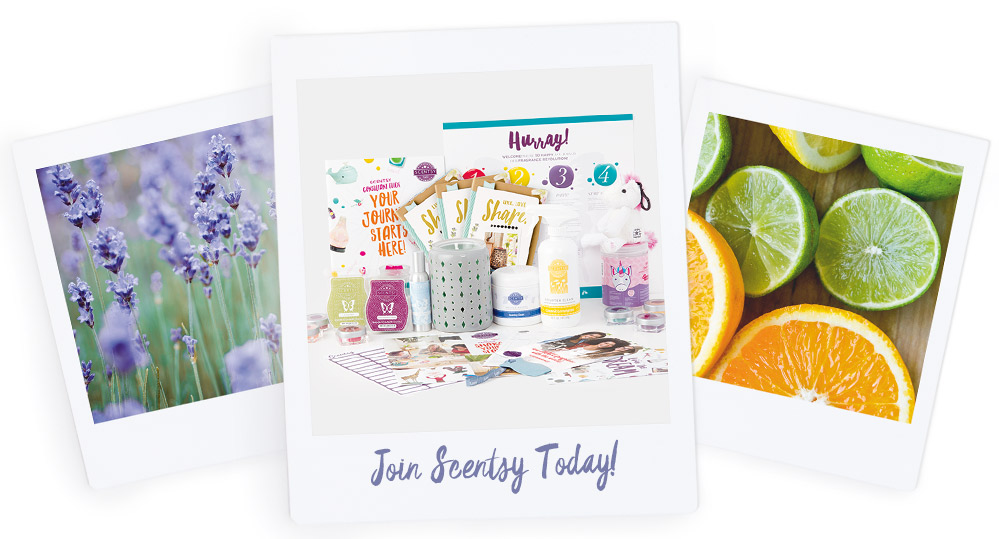 So whether you're ready to join or are on the fence, here are our top do's and don'ts for getting your business off to a great start!
Do: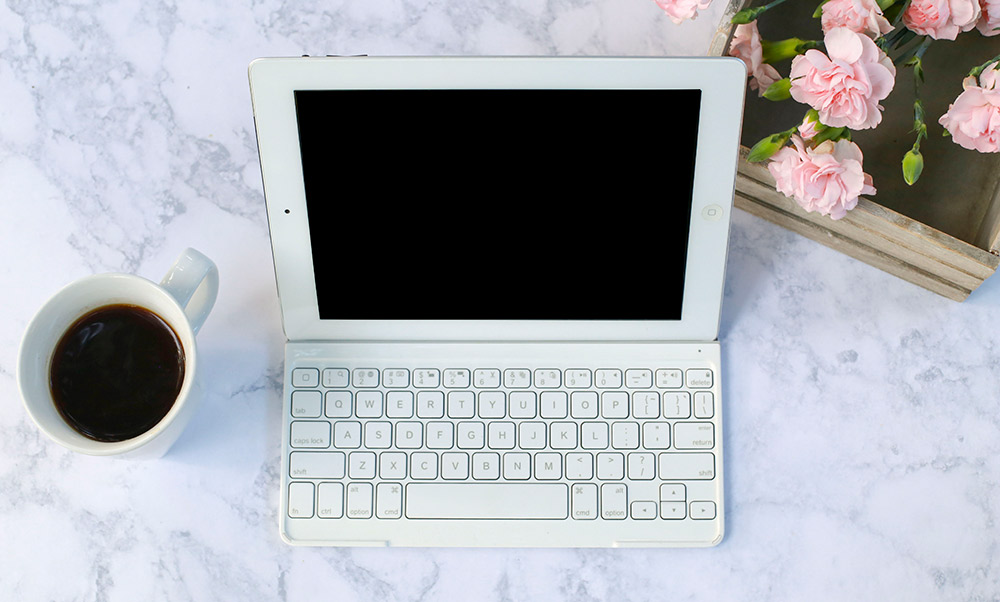 Set office hours. Though you can choose when and where you want to work your business, it's easy to let the boundaries between your work life and your home life blur. Set regular days and times when you'll work your business, visit the Training Center, hold parties and deliver orders so you can be fully present for your personal life.
Set up a separate checking account for business expenses. Though you may not make a lot of money right from the start, it's a good idea to create a separate checking account for your Scentsy business. Come tax time, it'll be easier to identify legitimate business expenses and keep track of how much income your Scentsy business generates.
Track your mileage. Get in the habit of keeping a notebook in your car, or download a mileage tracker app on your phone to track any distance you travel for your Scentsy business. Examples of business trips include traveling to parties, fairs and shows; team meetings; coffee dates to talk about your business; or delivering orders. And on a related note …
Consolidate business trips. If you have business-related errands to run, try to get them done during your scheduled office hours. Not only will you be using your time more efficiently and reducing the number of trips you're taking, but it'll also be easier for you to track your mileage.
Establish a home office. Whether it's a corner in your bedroom or the kitchen table, you need to establish a place to work. Make sure you have everything you need to work, such as a computer, Wi-Fi, a notepad, pens and sticky notes. Your workspace should enable you to be productive. When it comes to engaging with clients though, you might not want to give out your home address over the internet. To get around this, you could consider looking at https://yourvirtualofficelondon.co.uk/registered-office-address-london/ to see if their services may be of use. It usually looks more professional to give out an actual office address instead, it can increase the business's reputation.
Don't:
Go it alone. Even though you're in business for yourself, you're not in business by Schedule regular check-ins with your Sponsor and Director. Try to attend team meetings and the weekly All-Consultant Training Call (Tuesdays at 10 a.m. MT). Help is just a phone call (or email! or private message!) away!
Buy a lot of inventory. Since you'll place orders on your Workstation and we'll send orders directly to either you, your Hosts or customers, there's no need to have a lot of product on hand.
Spend more than you make. Don't forget that you're in business to make money, so don't feel like you have to spend your entire paycheck on business supplies from the Scentsy Family Store or buy a custom car wrap right out of the gate. Instead, designate a percentage of your commission – say, 5 or 10 percent – to reinvest in your business. That way, you'll be able to market your business guilt-free and still have earnings left over to enjoy.
Overbook your calendar. Don't get us wrong: It's awesome if you have lots of parties booked when you start your business. However, make sure you're giving yourself time to learn the business and enjoy your personal life. You'll have a steadier income stream if you spread your parties out over several months rather than book and hold all your parties in the first four weeks.
Give up! Everyone has good days and bad days. There are slow days, slow weeks and slow months. If you're feeling frustrated, reach out to your Sponsor, Director or a teammate for support and encouragement. They've been where you are and are eager to help you overcome obstacles, whatever they may be.
If you're already a Consultant, share your tips for getting started in the Comments section.