It's the most wonderful time of the year!
No, we're not talking about the winter holidays; we're talking about SUMMER! The kids are out of school; the days are long and sunny; and you have plenty of reasons to party!
Sure, we typically refer to the parties thrown by Scentsy Hosts as "home parties," but don't let that keep you indoors. Think outside the box and get your party guests up and out while they soak up the summer fun.
Go Retro
As a kid, is there anything better than summer vacay? Flash back to your carefree days and throw a retro summer vacation party — complete with beloved finger foods, your favorite music from your early teens ('80s, anyone?) and updated versions of old-school games you know and love, like Giant Jenga or Lawn Twister. (Don't worry, the spray paint will be gone by the time you mow the lawn.)
Get Crafty
Ditch the grown-up coloring books, and decorate a Scentsy Warmer instead! Set up a selection of DIY Calavera and Reimagine Warmers with tons of permanent markers and watch them come to life when your party guests create their own works of art. Don't feel like coloring? Encourage guests to mix and blend their own unique fragrances, à la Scentsy Signatures! Creativity is contagious!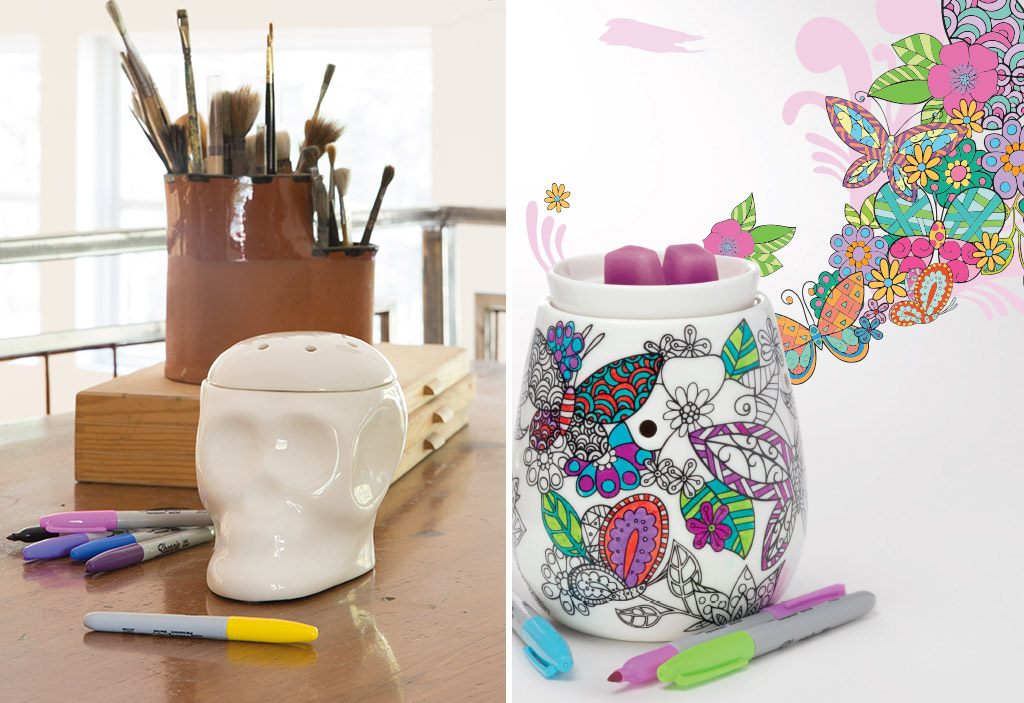 Fragrance and Food
So many Scentsy fragrances smell good enough to eat – but please don't! Create a party menu with foods inspired by your favorite fragrances instead. Whip up an easy first course of fettuccine with brown butter and sage, reminiscent of our Sage Essential Oil. Toss a fresh watermelon, feta and mint salad for a sweet and salty take on Watermelon Mint. And don't forget dessert! Set up a make-your-own s'mores bar around a backyard fire pit for a toast to Bonfire Beach and Apple S'mores.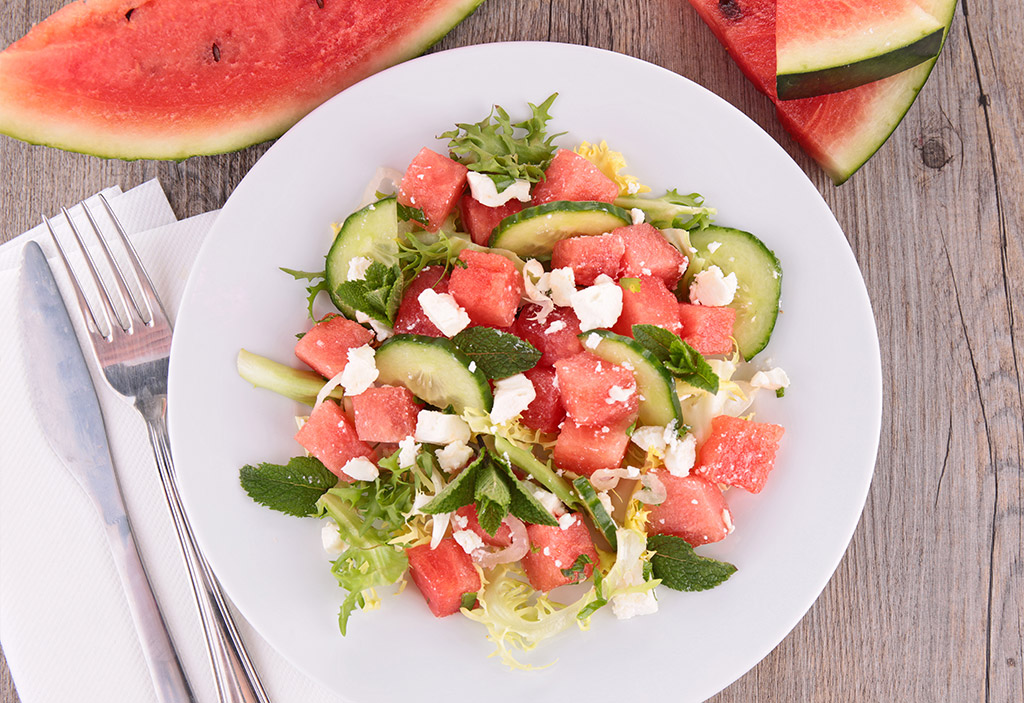 Manicure Party
Believe it or not, hiring a manicurist for your next Scentsy party is surprisingly affordable — and fun! Keep the offering simple — just basic manicures and polish changes. And be sure to finish up with Scentsy's luxurious Skin products, like Velvet Hand Cream, to add a delightful fragrance experience. While your guests are being pampered, you have a captive audience! So take that time to share Scentsy products and explain the countless benefits of joining your team!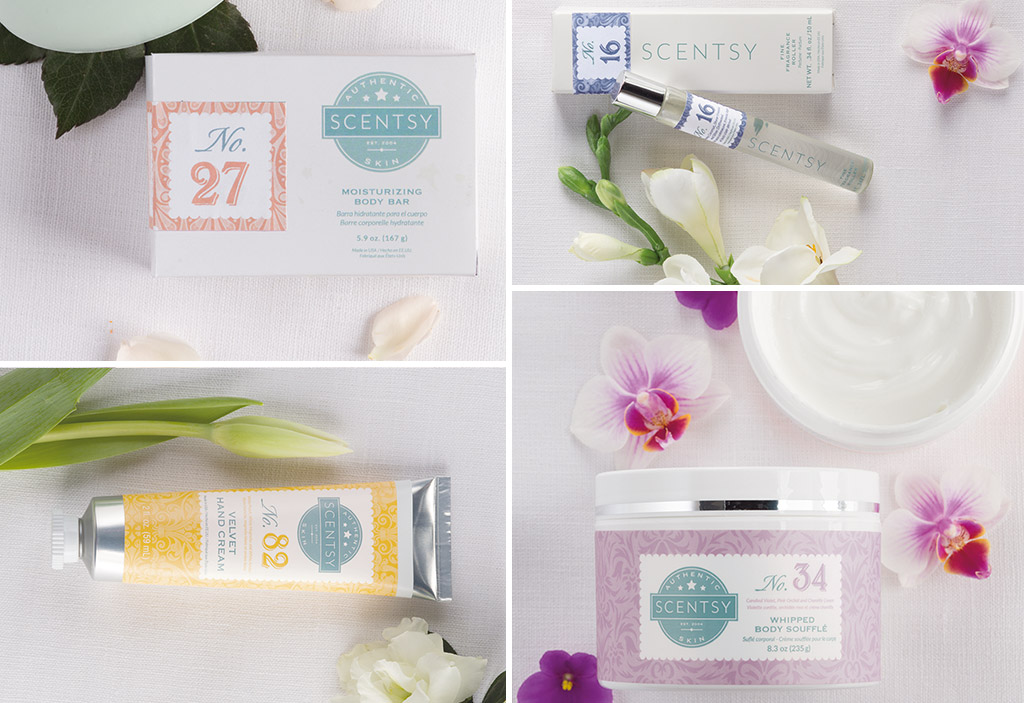 How else will you celebrate summer with Scentsy?