NOTE TO READER: THIS GIVEAWAY HAS CLOSED.
But follow us on Snapchat for more Scentsy Story fun!
Today we're launching our official Scentsy Snapchat! And we're doing so in true Scentsy fashion with a party for National Doughnut Day! Check out our Snapchat story all day for how we're celebrating the holiday and our Snapchat kickoff, complete with a unique doughnut-themed giveaway!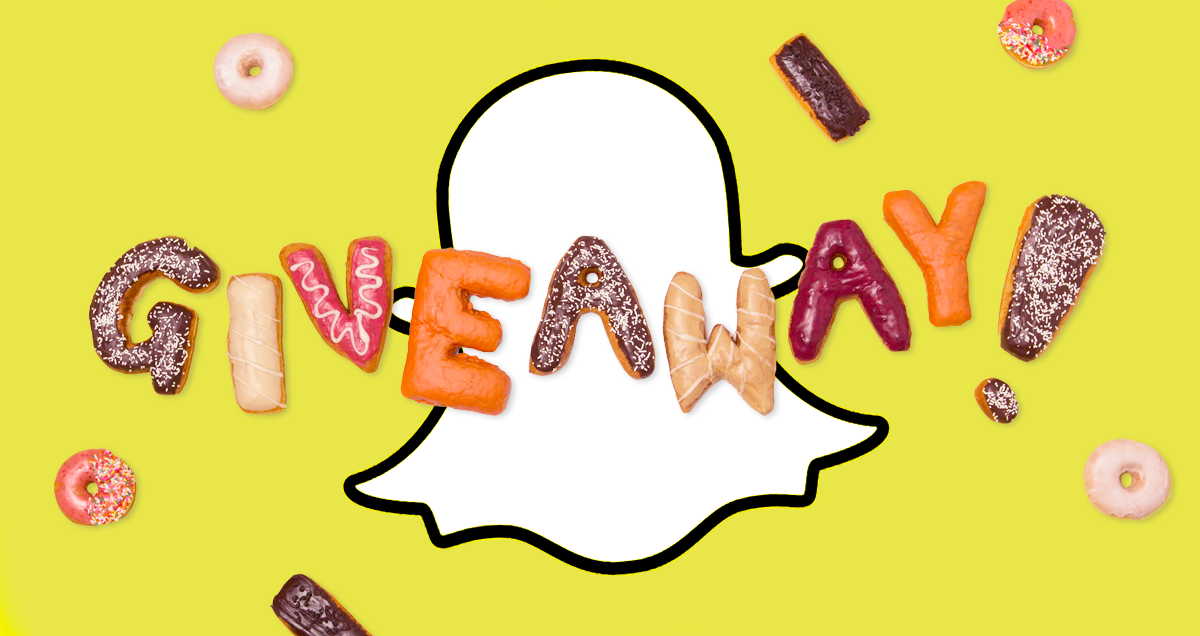 Why else should you follow us on Snapchat? We'll be using it as a way to connect and hang out with our younger fans and all other snap-savvy friends. You'll see giveaways, behind-the-scenes stories, funny guests, product reveals and a whole lot of other fun things!
Grab your phone and add us on Snapchat, username: Scentsy, or add us here!
Official rules for our Doughnut Doodle Contest available here.