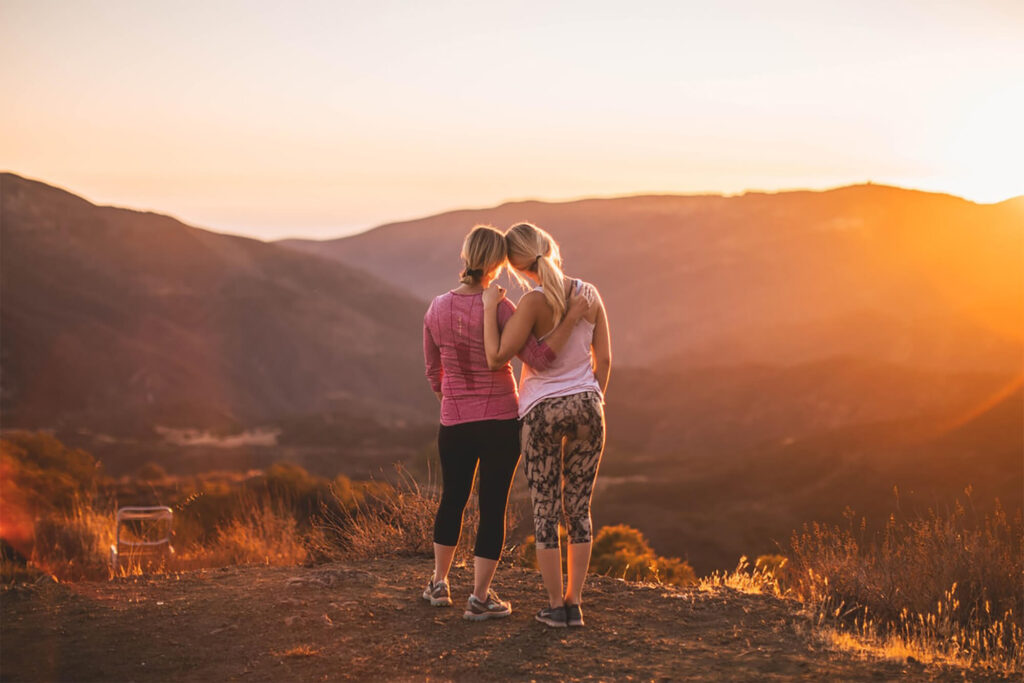 This year has been filled with more than its fair share of challenges — it's no surprise phrases like "2020 is canceled" have flared up across social media. Putting some social distance between us and the stress of our "new normal" sounds pretty appealing. But while it may not be possible to hit the reset button for this year, you can still find reasons to smile. In fact, it's times like these when it becomes most important to find joy.
Know that it's OK to not be OK
While well intentioned, messages about "staying positive" and "having a good attitude" can sometimes make it sound like you have to plaster on a smile even when you're not feeling your best. So, we want to be clear: It's OK to be sad. In fact, sadness is an important part of how we adjust to challenging situations. Give yourself time to mourn the things you've missed out on this year: the birthdays, the barbecues, the general sense of stability. No matter how big or small, acknowledging what's got us down is often the first step in moving on from it. When you're ready, these tips can help you take that next step toward happiness: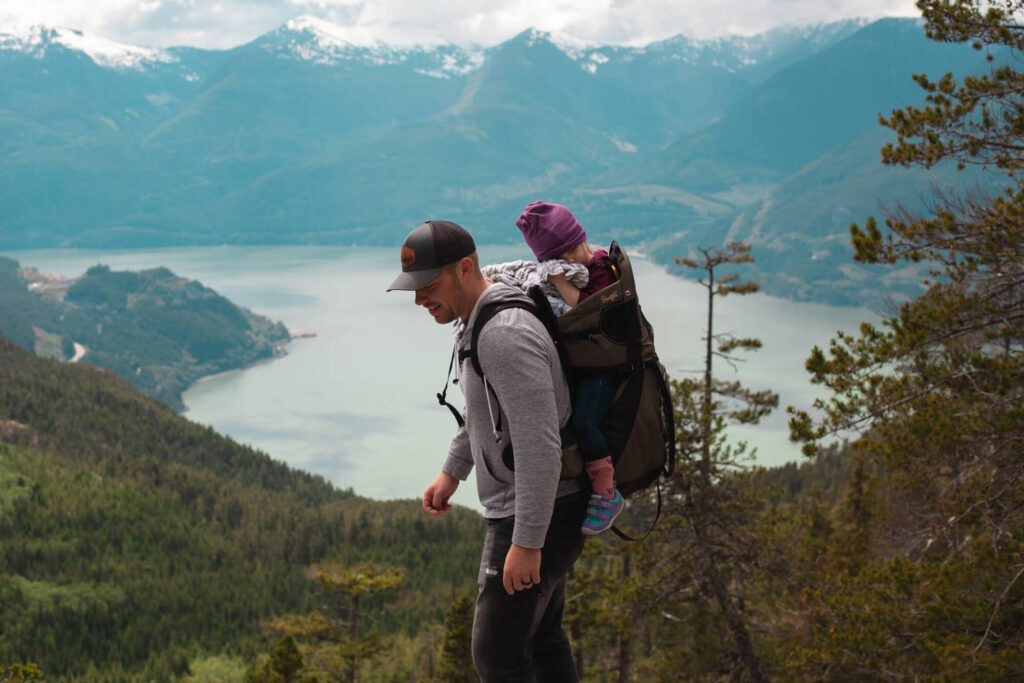 Tune out the news for a bit
It's important to stay informed about the issues facing our world, but don't overdo it. Research suggests that following these media events too closely can be anxiety-inducing, and lead to further health issues. If you're feeling burned-out by nerve-wracking headlines, it's time to shut off the TV, silence those social media notifications and focus on the things in your world you can control. Take a hike with the kids, work on that passion project you've been putting off or spend some time with a good book.
Reconnect with your support structure
Whether you're seeking a fresh perspective or just need an understanding audience to vent to, it's always important to have supportive friends. That's why separation and isolation can amplify stress — without people to bounce ideas off of and draw support from, molehills quickly become mountains. While it's been a lot harder to meet with friends and family this year, the internet is a great medium for reaching your loved ones. Video conferences are for more than just business meetings. Schedule a call, pour your favorite beverage and have that long-overdue get-together!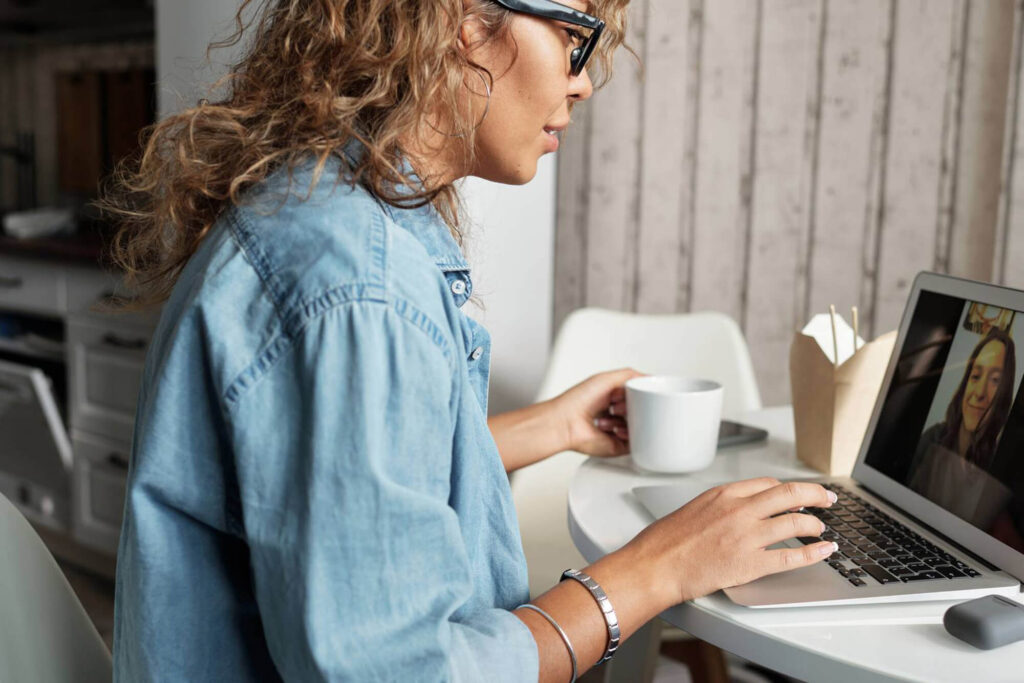 Find those happy little moments
If there's one silver lining to 2020, it's that we've been reminded of the small joys of everyday life. A year ago, most of us probably wouldn't think of taking the kids to the playground or going out to dinner with friends as being particularly noteworthy activities — but now we'd jump at the chance to do them again. And while getting back to those joys may still be a way off, our "new normal" still has precious moments of its own. Laughs around the dinner table, walks on a sunny day, an act of kindness sent across the miles. Any given day is full of simple pleasures. You just have to give yourself the chance to look for them.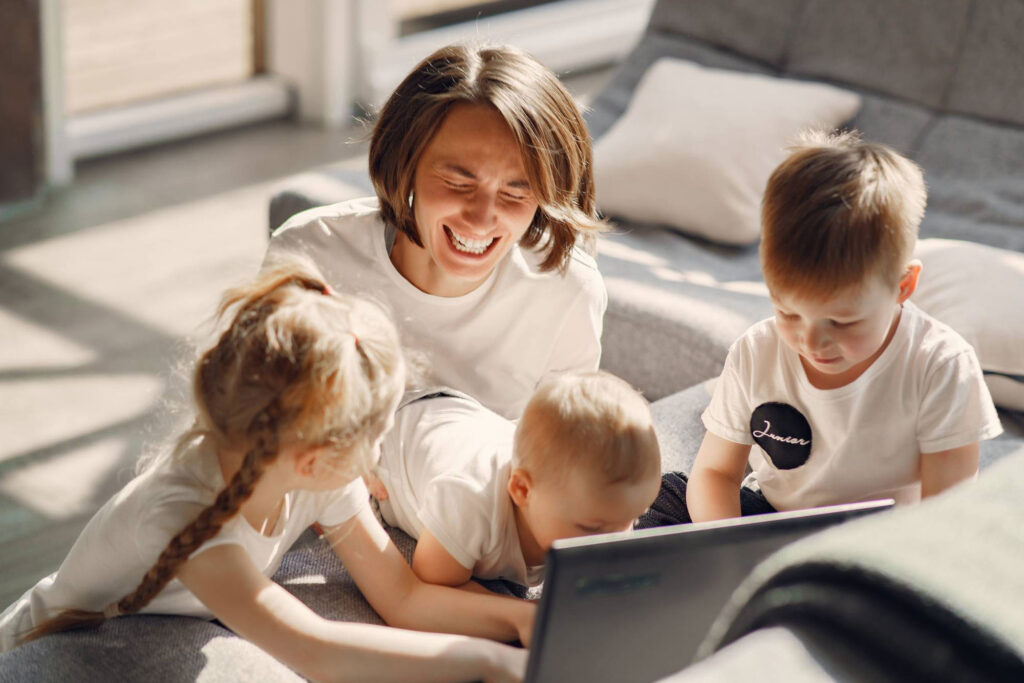 How are you finding joy during these difficult times? Share your experience in the comments below.