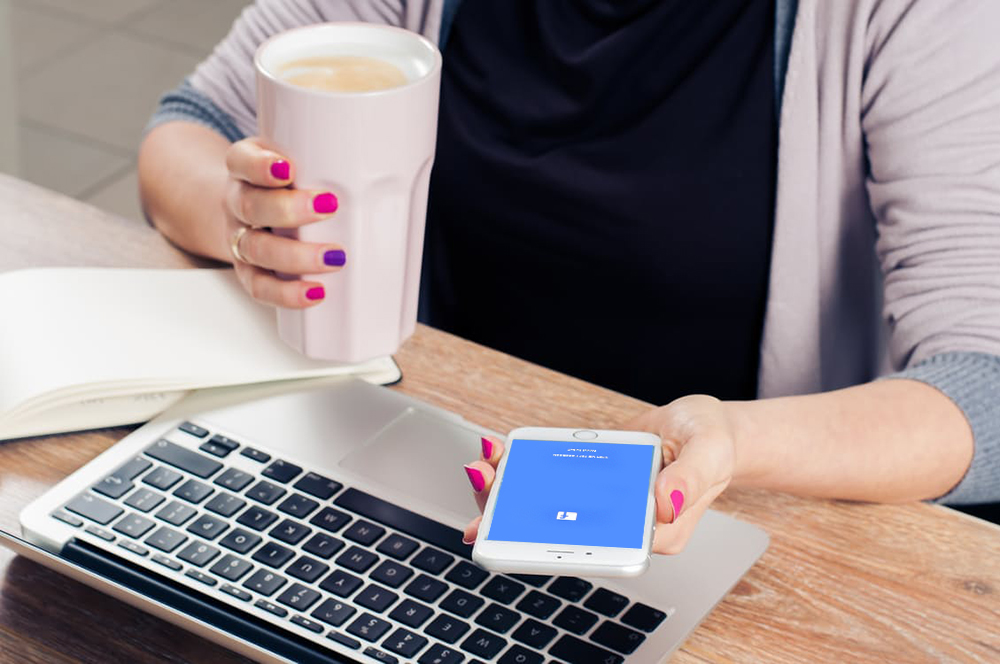 If you're a consultant for a direct selling company, you know Facebook is a great way to promote your products or services.
But like all forms of promotion, there's a fine line between actively marketing your business and being viewed as misleading, sensational or spam.
Lately, Facebook has put greater emphasis on prioritizing authentic content on its site while suppressing material that may be considered spam.
In an attempt to protect its users from spam and other unsolicited materials, Facebook may flag people who post messages promoting or advertising a product, service or opportunity on a personal page and may put a hold on a user's account — landing the user in what has been commonly referred to as "Facebook jail."
Members of the Direct Selling Association (DSA) are looking for solutions to what can be a frustrating experience for consultants who are simply trying to promote their businesses.
Here are a few activities that raise suspicion of spam on Facebook and should be avoided:
Repeatedly sending or posting the same message.
Copying and pasting materials from other websites or social media accounts.
Excessively asking for "likes" or comments in a short time frame.
An unusual amount of activity by an individual on a page or group that may be suspect.
So what can you do to promote your business online? Here are some suggestions to avoid being flagged — and stay out of "Facebook jail": 
Create a Facebook business page for your business instead of posting on your personal profile. Promotional content on a personal page has a greater likelihood of being viewed as spam.
If your company creates shareable content for all consultants to use, be sure to select "Share;" don't copy and paste. The "Share" feature allows you to share directly to your Facebook business page.
If you want to share content from your company's website with your team group on Facebook, copy and paste the URL; do not copy and paste the content directly. Duplicate content is commonly viewed as spam, and the user may be blocked from a page or group.
Create your own sharable content. Original content will perform best on social media and is less likely to be flagged.
Share correctly within Facebook. You can easily share content others have created. To avoid plagiarizing or duplicating existing content, do not download the image or copy and paste it. Simply share the content.
Want to learn more? Check out Facebook's newsroom for all Facebook updates.