Anyone who has seen the Happy Chewbacca video knows the power of live video broadcasting. Apps such as Periscope, Facebook and Snapchat make it easy for you to create live video content to share with your followers, right from your mobile device. In fact, 50 percent of online video was viewed through mobile devices in 2015, and that trend is only expected to continue.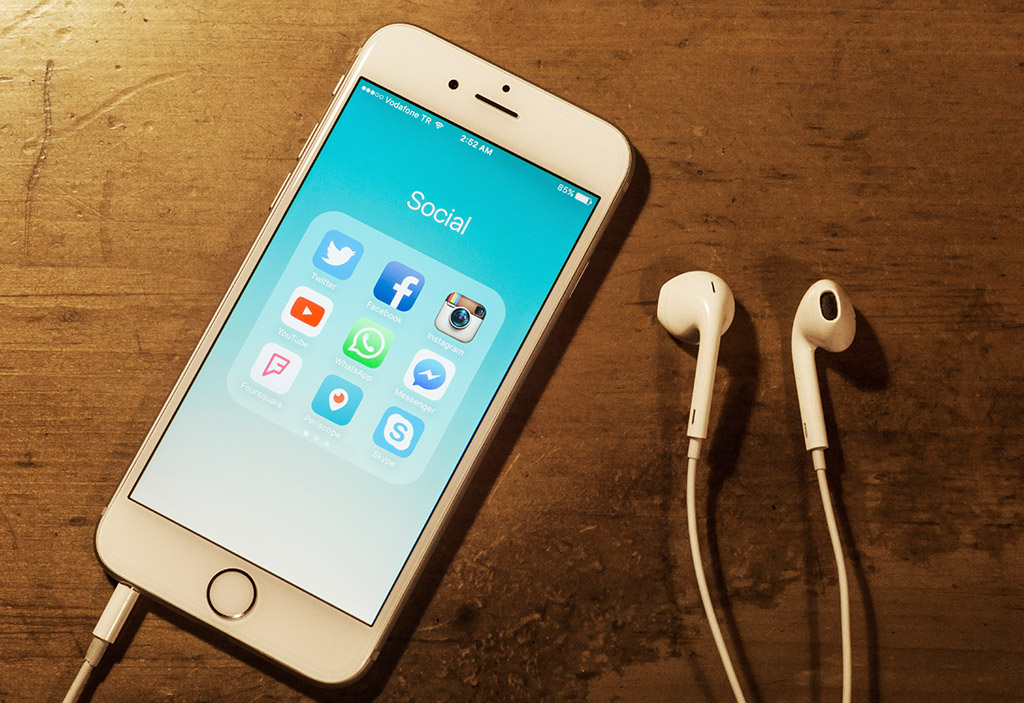 As a Scentsy Consultant, you have many aspects of your business that demand attention, so how can you make the most of using live video?
Here are five tips to knock it out of the park:
Plan your broadcasts. 
Live video feels spontaneous and conversational, but you'll add more value for your followers if you create a plan or rough outline of what you want to say.
Tell your followers when you will go live.
Build anticipation for your broadcasts. Give a time and date you will be live and be sure to include a compelling reason to watch.
Write a creative and accurate description before going live.
Your outline (see tip No. 1) will help you write an interesting description that will help others understand what your broadcast is about.
Make it interactive.
Live video is perfect for real-time interaction. Encourage viewers to comment on, share and subscribe to your broadcasts. Respond to your viewers' comments and welcome those who join.
Be yourself.
This is the reason people watch. They want to see your personal twist on what you're doing and experiencing.
These tips will help you produce awesome live videos. Take a few minutes to test it out and see what kind of engagement you receive!
Have more tips & tricks about live streaming? Share with us in the comments!
-Post Written by Scentsy Social Media Strategy Team