It's summer, the unequivocal travel season. You can go ANYWHERE in the world. Anywhere! (Cost is not a factor in your wildest dreams, folks.)
What's your ultimate dream destination?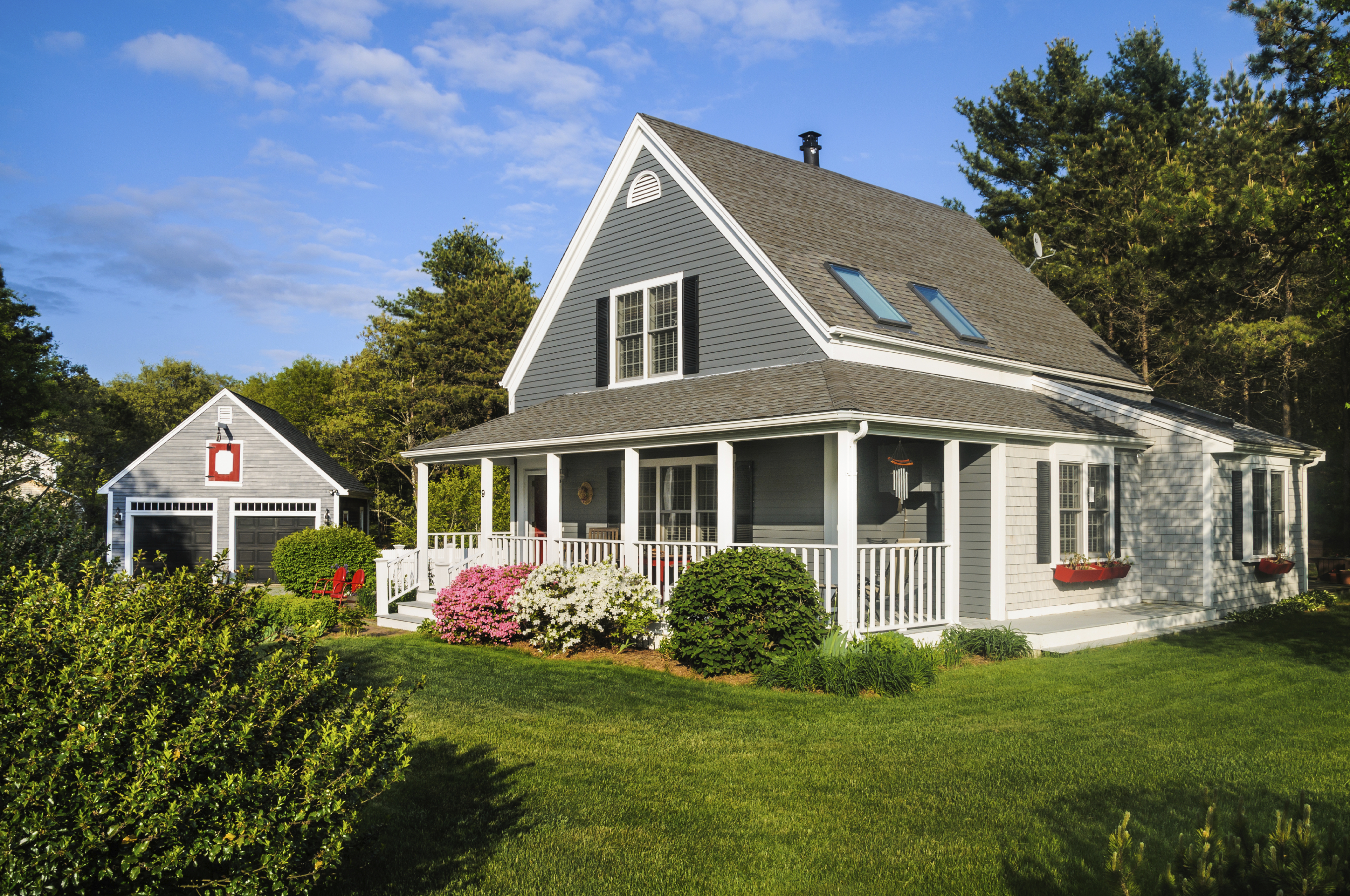 A secluded retreat. Trees, mountains, a babbling brook. Maybe a wandering family of deer.
The beach – with a clear-blue ocean view. Fruity drinks + tiny umbrellas + sandy toes. Paradise!
An adventure! Whitewater rafting down the Lochsa River. Base jumping in the Andes. Hang gliding in Rio de Janeiro. You're out to seek the thrills, wherever they may be.
Alright, now bring it back down to earth. Dreams are happy things, but this is real life! Sometimes it's hard to drop everything and just get away. When time, energy or funds are tight, there's nothing like a STAYCATION to help you feel completely refreshed and ready to take on everyday life. It's like travelling somewhere fun and new, but without a complicated plan, long flight or maxed out credit cards!
Here are a few ideas to help bring your dream destination home:
Create your secluded retreat.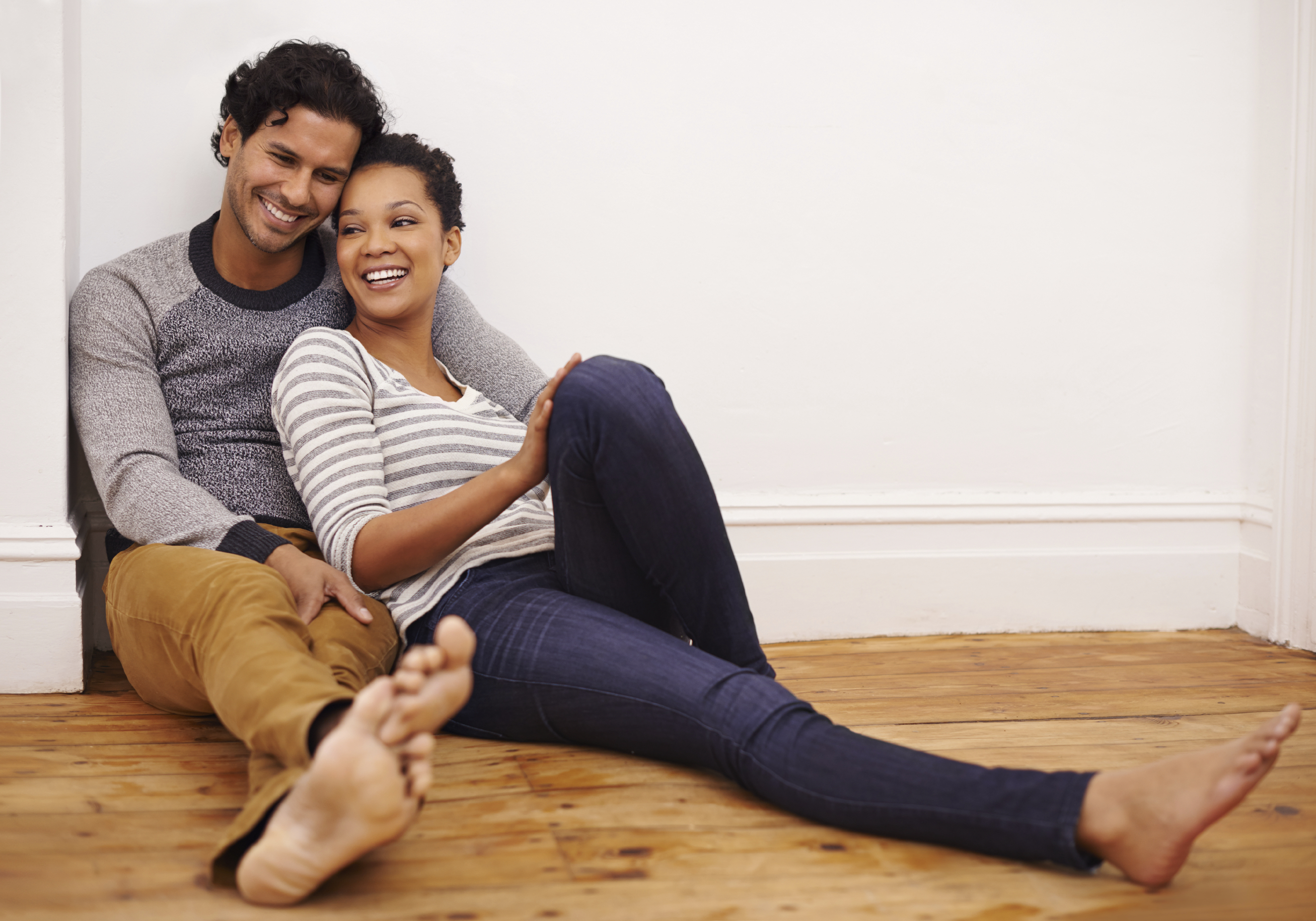 This staycation is all about relaxation. Unplug and unwind with simple pleasures that normally tend to be difficult to squeeze in:
Sleep in. Seems simple, but when was the last time you turned off the alarm and woke up naturally? Not many things beat a lazy morning under the covers. (Have young kids? Send them to Nana's house for the night and take care of you.)
Settle in. Take a long bubble bath. Fall asleep in a hammock. Finally dig into the stack of books on your nightstand. Cut out the screen time and reconnect with someone you love, face to face.
Order in. One of the best things about travelling is enjoying tasty food – prepared by someone else. Grab the takeout menus or call a new restaurant and have dinner delivered.
Relaxin… Invest in something that will truly help you relax while you're on your "retreat." You could buy a bunch of scented candles and have a nice soothing bubble bath or you might want to look at massage chairs and find one that you can use to relax yourself every single day, even after your holiday!
Help set the mellow mood with Scentsy fragrance:
Mountain Sky
Take a meadow stroll amidst fresh air redolent with a dash of citrus, while white woods and amber lend warm, exquisite undertones.
Simulate a beachy paradise.
This one just might be the easiest to pull off at home. All you really need is a bit of sun, water and a willing someone to bring you drinks in a pineapple!
If you don't live near water, visit the community pool or invest in one of those kiddie pools (seriously!). You're just going to relax anyway. Six inches of water is plenty.
Enforce a beachy dress code: Bathing suits, sunglasses and flip flops only!
When the sun goes down… Host a homemade luau with a fire pit, tiki torches and plenty of fire-roasted pork and tropical fruits. You can even get grass skirts and leis from the party store! Invite your friends and hula.
Scentsy fragrance pick:
Orange Strawberry Melon 100% Natural Oil
Radiant notes of fresh orange, melon and strawberry bubble and bounce across this invigorating, tropically inspired fragrance.
Bring on the adventure!
This one may seem challenging, but it can be done with a bit of creativity. Think outside the box!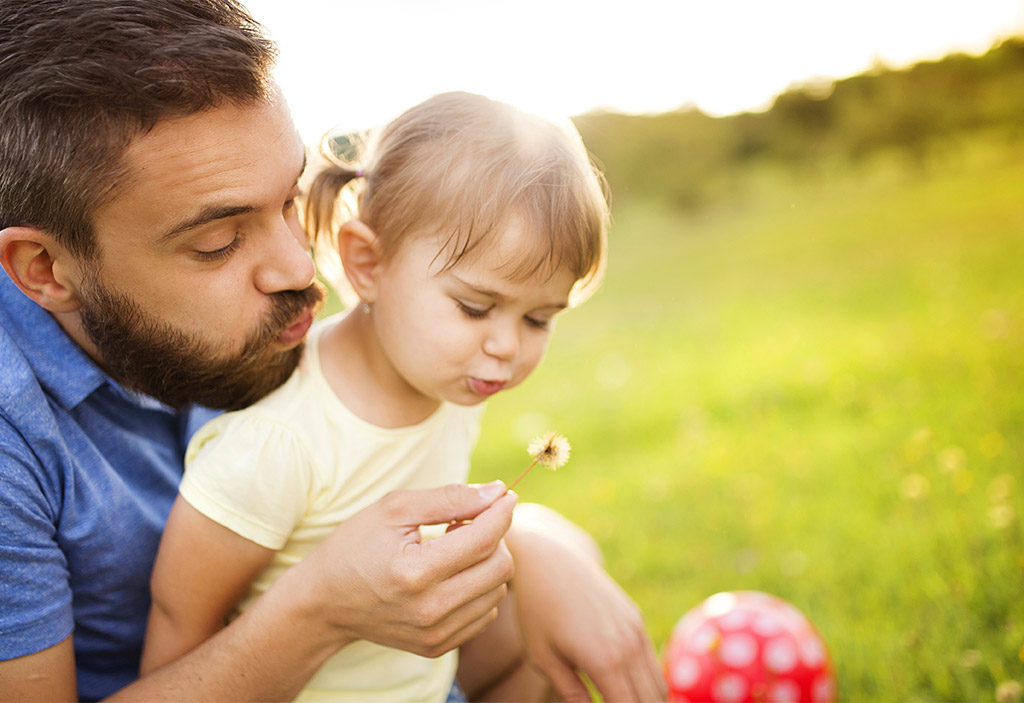 Explore your backyard. No matter where you live, there's sure to be some excitement nearby. Whether it's taking your bike out on the trails, renting a ski boat at the lake or riding the subway to the end of the line after dark, challenge yourself to do something new and leave your comfort zone at home.
Take a class. Kickboxing at your local gym. Archery. A group of buddies and a paintball course. A lot of people also take a cookery class to learn a valuable life skill.
Action/adventure movie binge. Superheroes! Explosions! Kung fu! Update your Netflix queue, pile on the sweet and salty snacks and press PLAY. Prefer the real thing? Check out some thrill-seeker documentaries and marvel at the awesomeness of people.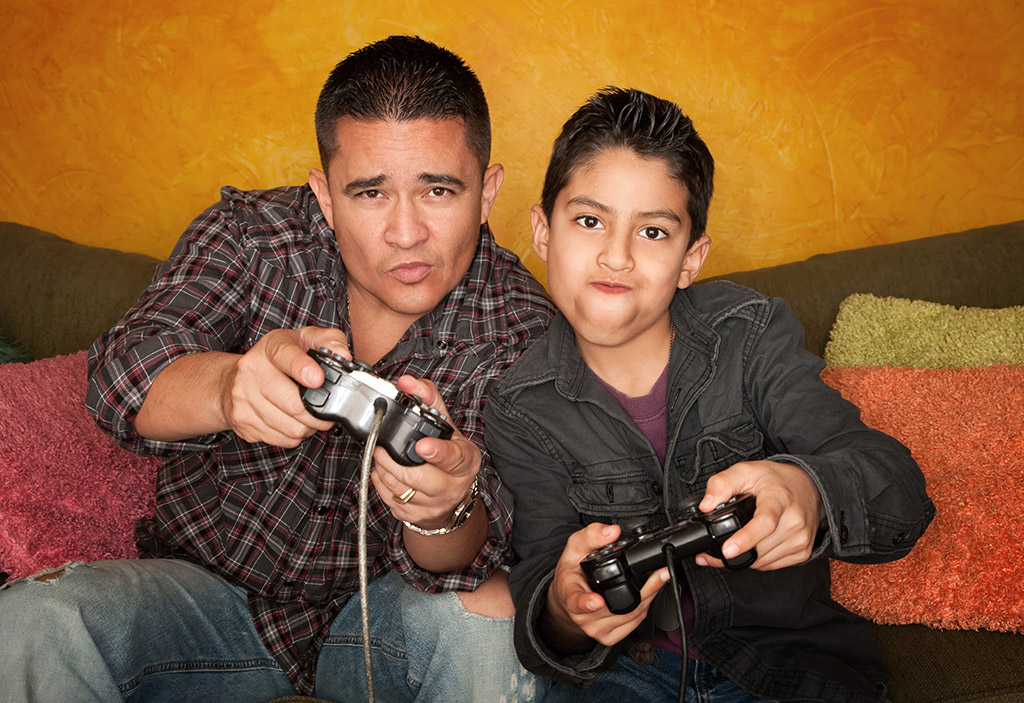 Scentsy fragrance pick:
Amazon Rain
Set off on a rainforest romp swirling with sweet notes of melon, orange zest, coconut milk and sultry night-blooming jasmine.
Share your best staycation ideas below!