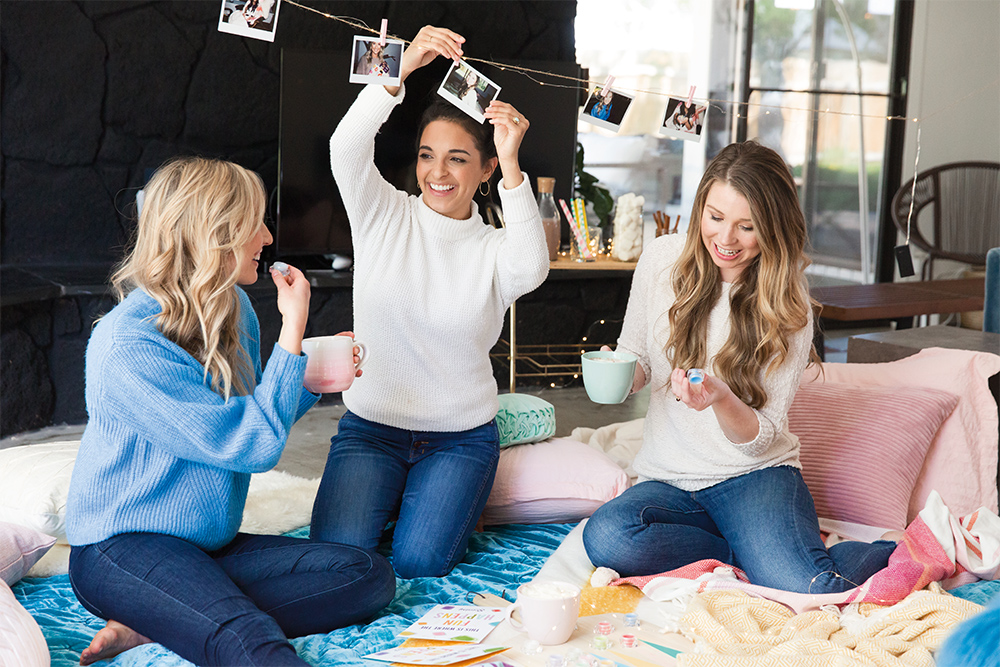 Fall is here and that means football, falling leaves and the ubiquitous pumpkin spice. But it's also a business opportunity wrapped up in cozy layers. Seize the season and pull a small business one-two punch – reward your loyal customers and attract new ones!
Incorporate these eight autumn-themed marketing ideas to spice up your small business: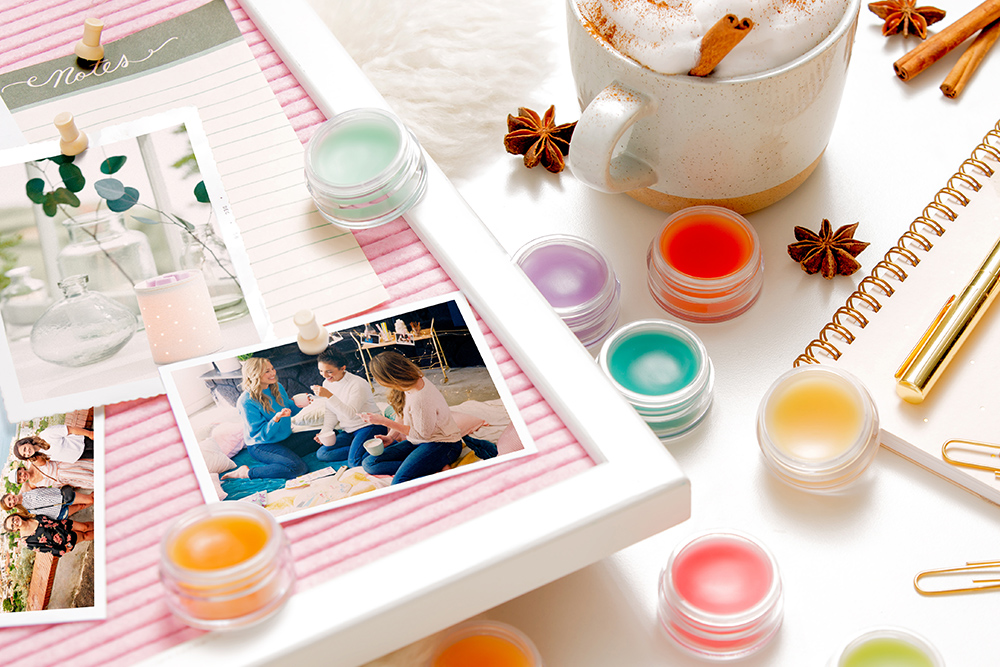 Fall content marketing: Put a fall twist on your business's content marketing strategy. Create season-specific content for your websites, social media and printed materials. Keep it timely with a fall-themed blog post or video.
Opt-in emails: Follow-up is the key to closing sales, garnering new clients and keeping customers engaged. Make sure customers opt in to email and communications and that they know they'll get the best fall sales, special officers and new product information.
Back to school: Turn the endless grind of homework and carpools into a series of wins! Small business owners should embrace the annual ritual as a social opportunity to meet new faces and build up a network. (Idea: Try sponsoring a local team or place an ad in the school paper or parent-teacher association newsletter.)
Design: Make a good first visual impression by embracing the fall spirit! Update your décor, design and clothing to reflect the season. For example, change up your storefront or office décor, or do a digital redesign and revamp your Facebook banner images, your personal business profile image and more.
Charity events: Make the season truly feel special by giving back to your community. Get involved with a charity to boost your business reputation and serve the greater good.
Reward loyalty: Invite customers to an open house or harvest party, decorate with twinkle lights, carve pumpkins and serve mulled cider. Include fun giveaways and samples. Building loyalty is the key to growing your business.
'Gram it: Organize an autumn photo contest, create a hashtag and offer prizes. Repost the photos and ask your followers to vote on their favorites to build community and expand your engagement and reach.
Social: Business is about buzz. Share your fall fun, specials and activities on social media. Going on a hayride or navigating a corn maze? Post short video clips and live broadcasts. Enchanted by the spectacle of autumn colors? That means pictures. New and returning customers connect to your personality, so put it on display, ahem, a latte.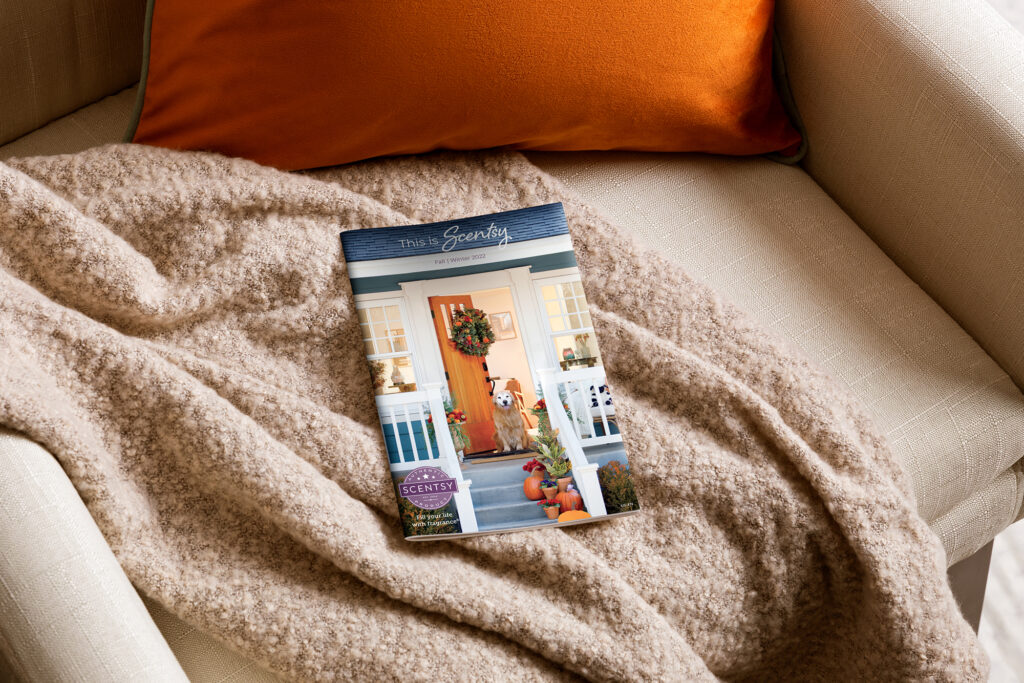 What are your top tips for using fall to promote your business? Join the discussion in the comments.