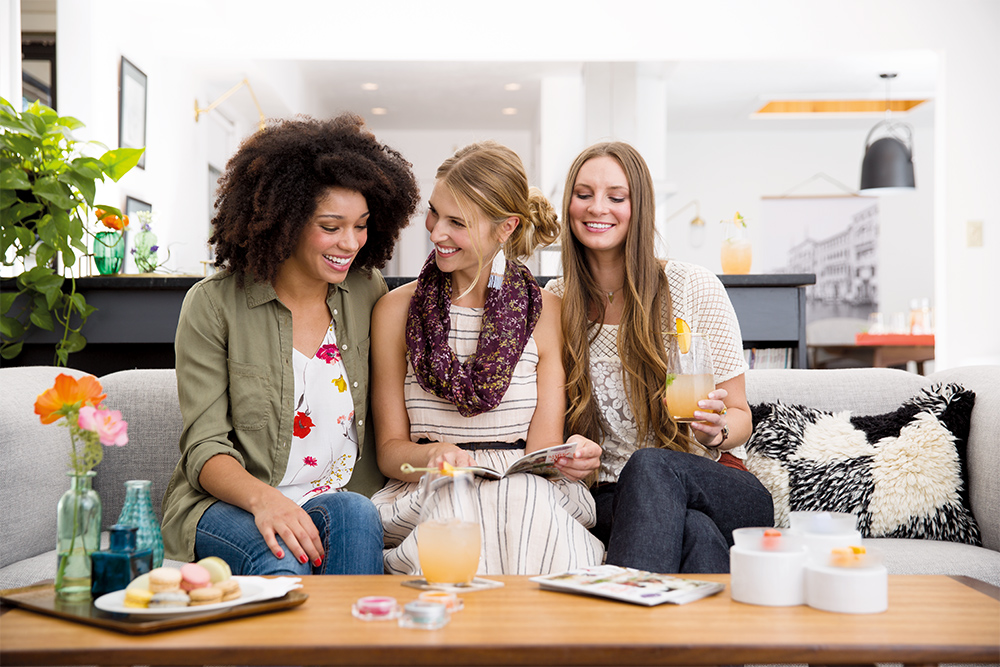 There's nothing like a night out on the … sofa.
Wait, what? It's true! Why go out, when you can stay in?
Think about it, a girls' night in comes with all the perks you can imagine:
No need for skinny jeans. Stay in your yoga pants or a comfy pair of joggers!
Save money by not spending major dollars on expensive table service or entrance fees.
Do things you wouldn't do in the real world like eat an entire pizza, have an 80's dance party, don charcoal face masks, dye your eyebrows, etc.
And you can make the night anything you want by setting the right theme. Here are some ideas!
Make it a mixer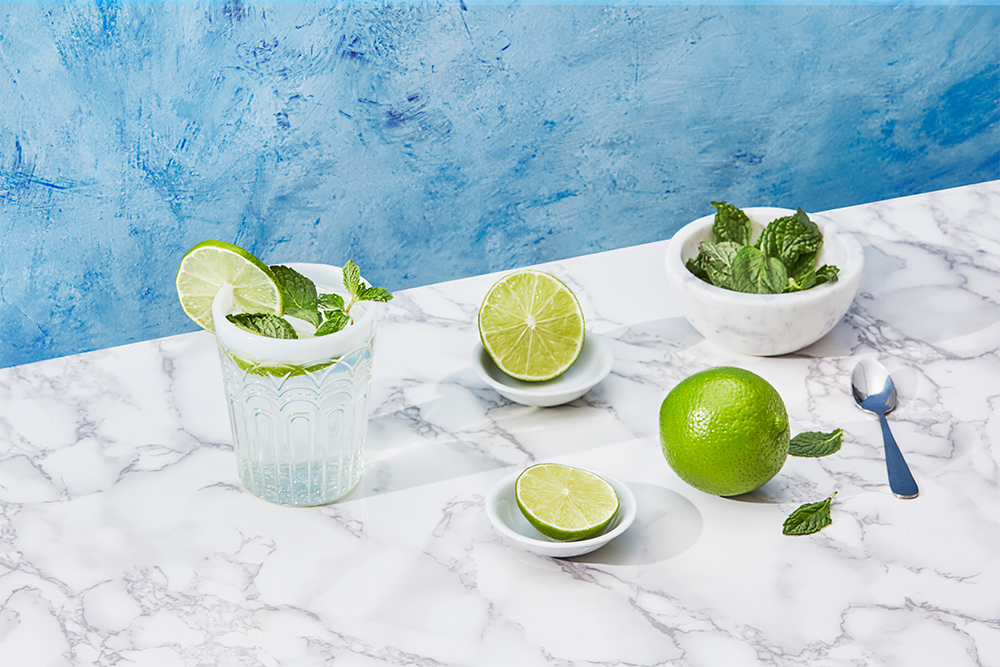 As the sage Cyndi Lauper once said, "Girls just wanna have fun." That means they want to dance, so give the ladies what they want and host a dance party! Ask everyone to come in a crazy wig a la Cyndi, crank up an amazing party mix, and serve some Chex mix and tasty summer beverages.
Perfect Scentsy pairing: Star Dance Warmer with anything from the Let's Dance Brick Collection.
Host a movie night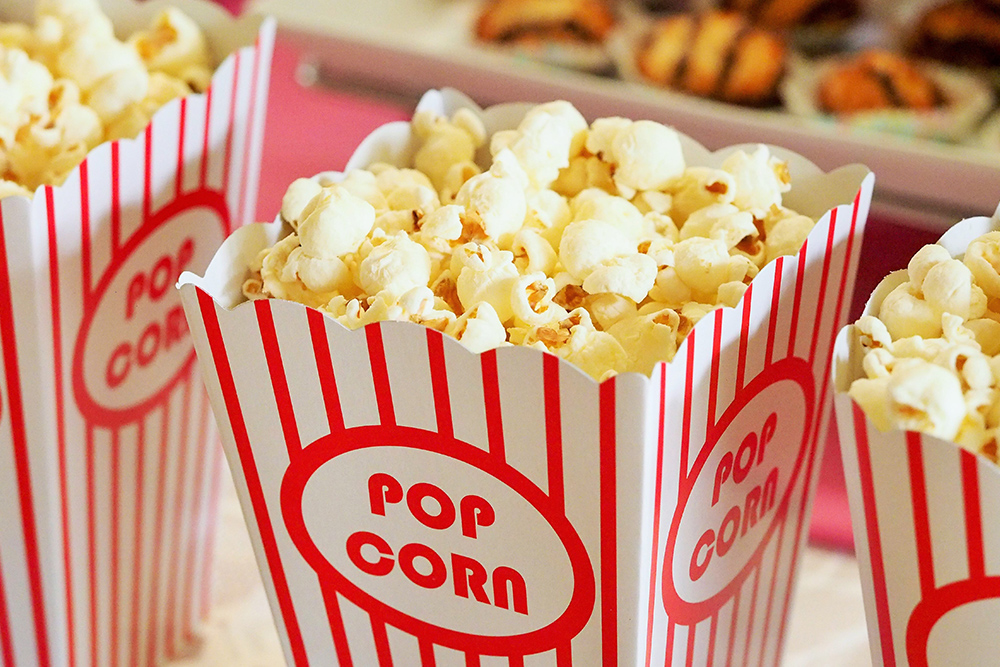 Everyone loves a good chick flick! Break out Sweet Home Alabama, then throw a red-and-white checked tablecloth on the table along with a vase of daisies. Pair it with some sweet tea, barbecue and a peach pie.
Perfect Scentsy pairing: Pinhole Paisley Warmer with Sweet Pea & Vanilla Wax.
Maybe The Breakfast Club is more your thing. Ask everyone to come dressed as a character from the movie and serve — what else? — breakfast! Mimosas, a colorful fruit salad and a breakfast casserole are simple and delicious.
Perfect Scentsy pairing: Morning Toast Warmer with Apple Butter Frosting Wax.
Start a book club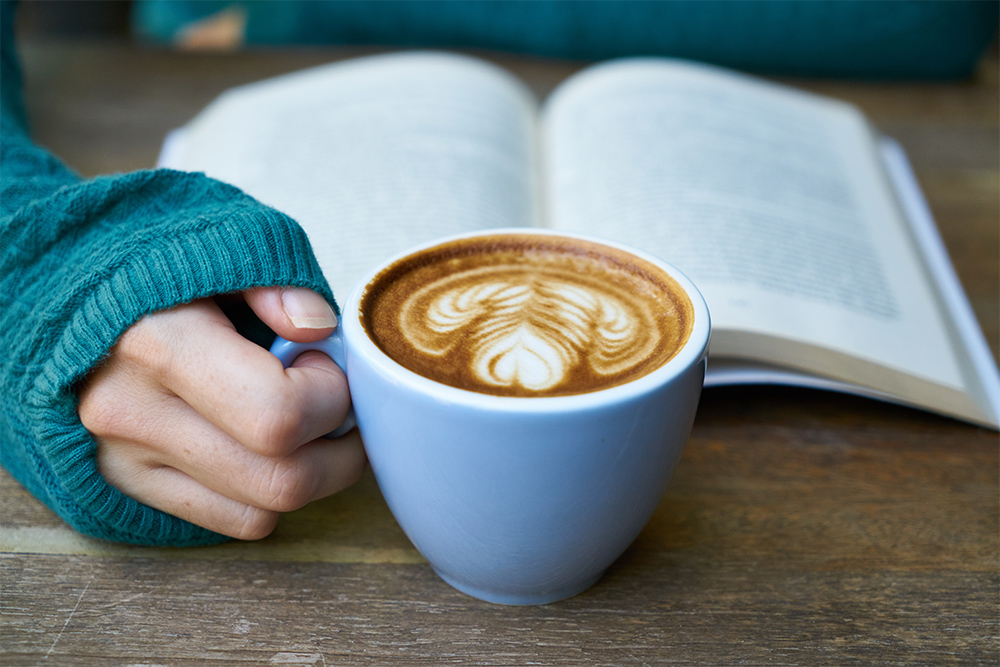 Chick lit book clubs are all the rage right now, and celebs like Reese Witherspoon are coming out with great
lists of book options. Give the ladies two to three weeks to read the book, then invite everyone over to talk about it. With a quick Google search, you can find a reader's guide with discussion prompts if the book doesn't already have them. Serve coffee and tea along with coffee cake and some pastries. Perfect
Scentsy pairing: Morning Grind Warmer with Mochadoodle Wax.
Have a clothing swap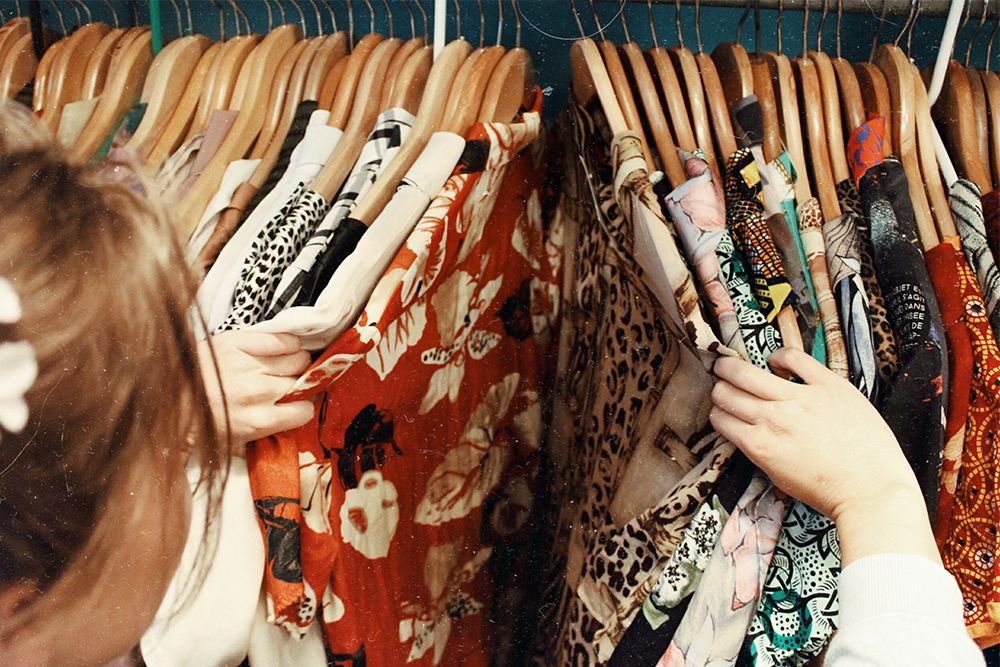 Everyone has clothes in their closet they never wear: pants that don't fit like you want them to, dresses you only needed for a special occasion; or maybe the office switched to a casual dress code, leaving you with jackets and skirts you don't need. Have guests bring gently-used clothing and accessories, then you all beg, barter and trade to add new-to-you items to your wardrobe for FREE. Find some great tips here.
Perfect Scentsy pairing: Vino Warmer with Midnight in Curaçao Wax.
Host a Scentsy party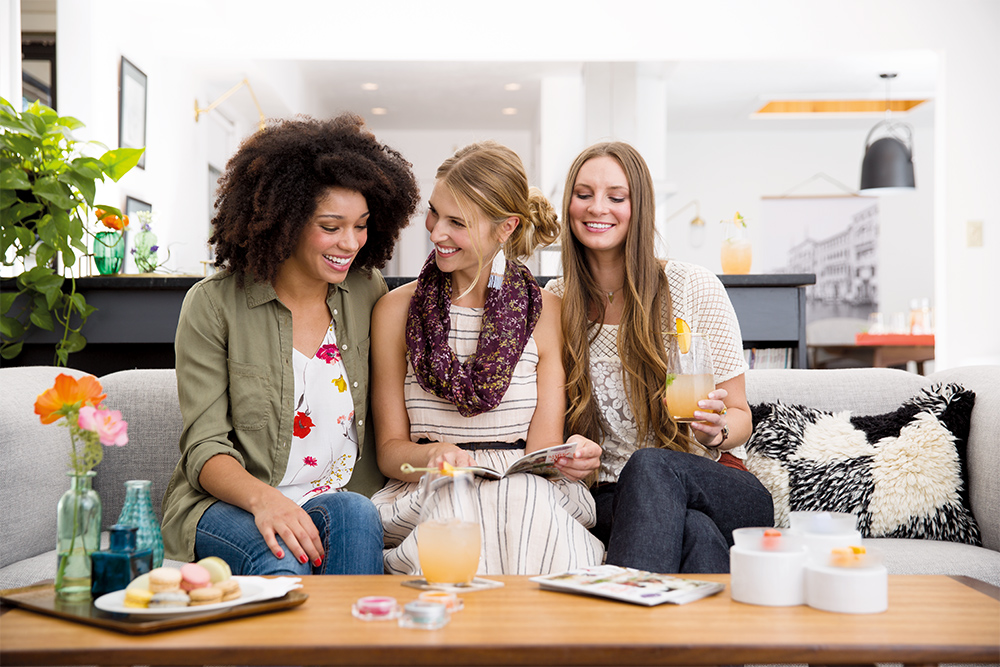 Gather the girls to laugh and swap stories over fragrance. This one is easy, because all you have to do is host and provide a few snacks. Your Scentsy Consultant will do everything else! Plus, you can earn tons of free product and half-price items. Find out just how easy it is to have a Scentsy party here.
Need a Scentsy Consultant? Find one at scentsy.com.
What is your favorite way to celebrate a girls' night in? Tell us in the comments!