On June 19, we'll celebrate fathers.
Here's to the guy who always read you "just one more book!" before bedtime. To the man who stepped up to coach your rowdy Little League team when everyone else was too busy. Even to he who busted you for sneaking out of the house when you were 15.
To dads, stepdads and father figures everywhere who put in the time to help guide us from the start — we salute you!
Who's your daddy?
No matter who you call "Dad," we have some pretty keen insight on the importance of spending quality time together. It's good for you — and there are all sorts of perks for him, too!
More involved fathers tend to:
Be happier at work. This study suggests that the more dad is involved with the kids, the greater his job satisfaction. No, not just because you stress him out at home. Being a parent helps men feel more confident and capable in the workplace.
Create lasting family ties. The stronger the relationships from the start, the more secure they'll be long term — plus, involved dads tend to have fewer conflicts with their teens. (Do your part to make your relationship last!)
Live longer. Heart disease — the most likely cause of death among men in the U.S. — is more common in childless men, according to this study. Let Dad know that even on the days you made it really hard on him, your very existence helps keep him healthy!
We asked some of the Scentsy team how they spend quality time with Dad (plus, some of our dads shared how they set aside special time for their kids). Here's what they had to say:
"My stepdad is an incredible man and truly the only father I know. He married my mom when I was 16, and I loved spending the day with my parents at Lake Havasu or the Colorado River, waterskiing and playing in the water. My stepdad even modified the back of our ski boat to build me a 'sun deck' so I could maximize my sunbathing." — Brenda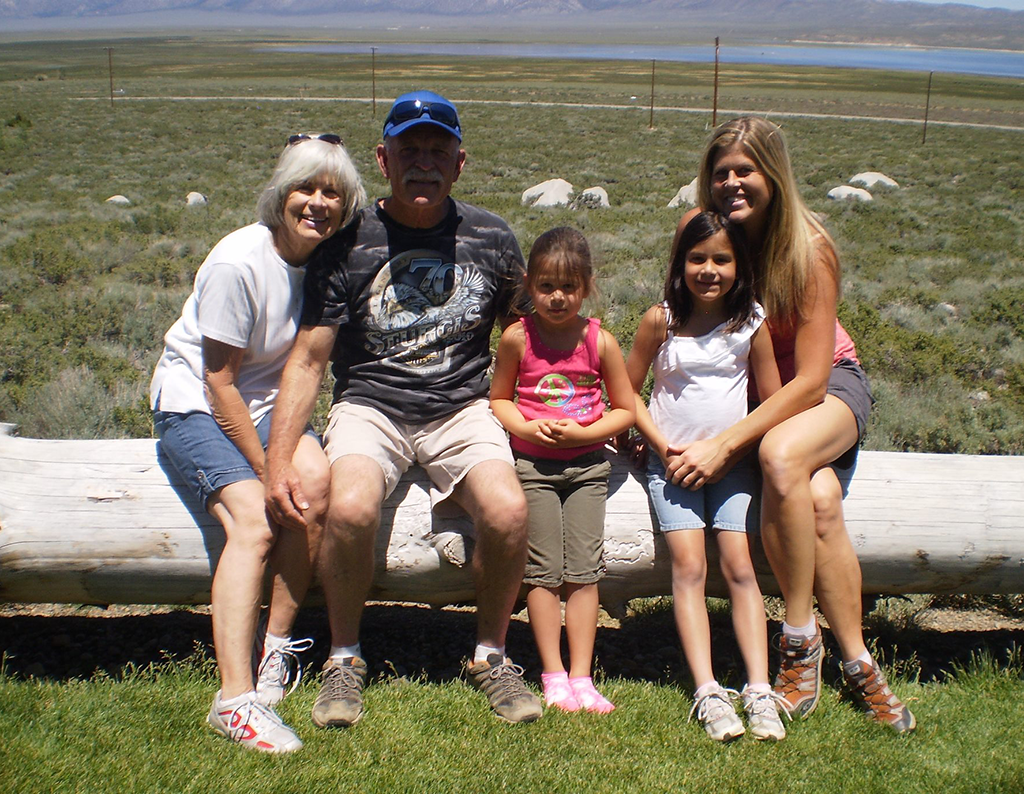 "One summer in college, I got tired of waiting tables and tending bar, so I asked my dad, who had been guiding river trips for 30 years, if I could go on the river with him. That first summer, my dad taught me to run the river, cook, smoke cigars and drink Scotch. (You can imagine how thrilled my mom was with those last two!) I ended up guiding for four summers, and those are still some of my fondest memories with my dad." — Megan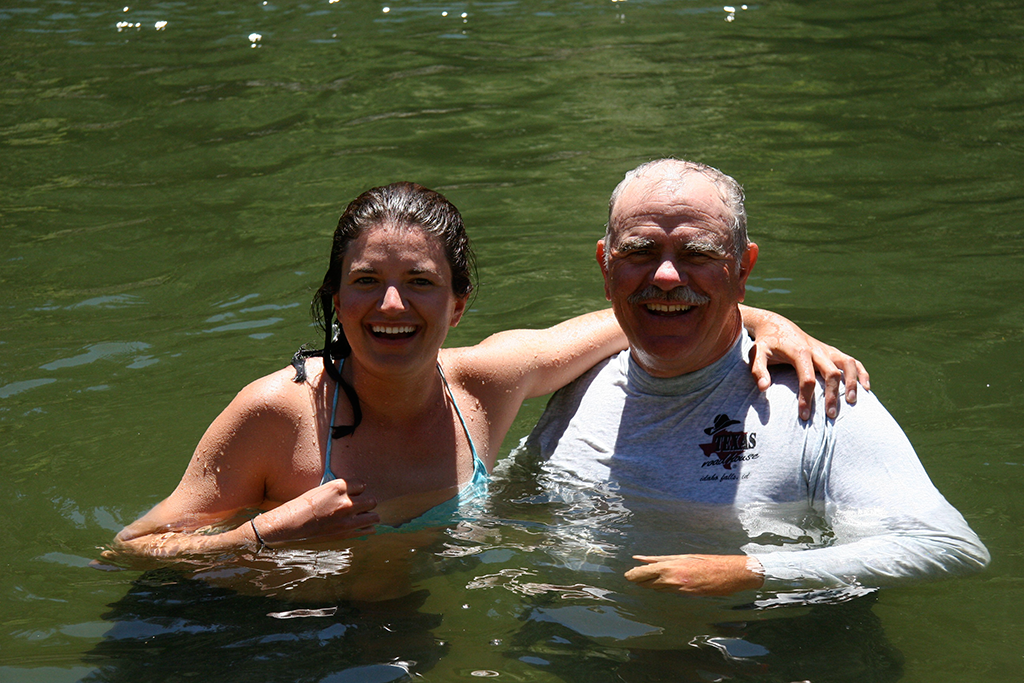 "I try and just snuggle as much as I can. I don't get as much time as I'd like with my kids just because of work. So weekends are extra special for me. I'll set up the pool for the girls to play, maybe go to a park. It's really all about my girls on Father's Day and spending as much time with them as I can, enjoying their company." — Casey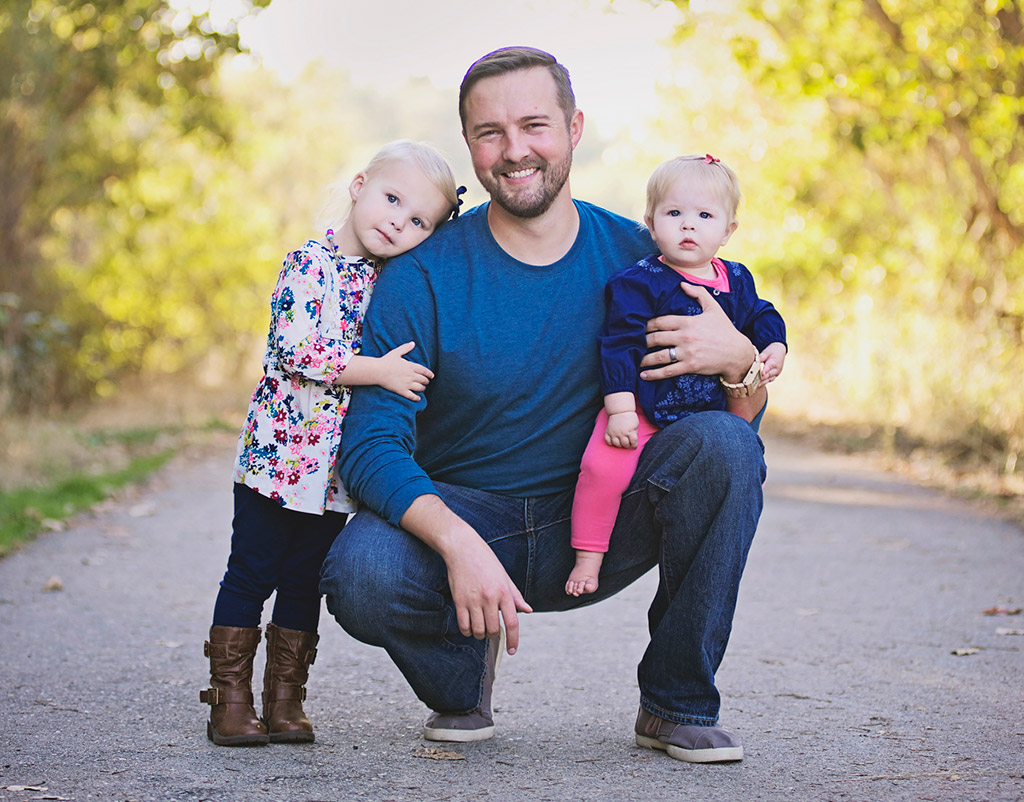 "I spend quality time with my kids by wrestling with them (I have 3 boys and they love to 'struggle' as my 5-year-old calls it). They also love to go to the park, hike and fish. The best way to spend quality time with them though is to let them decide the activity and go along with it (even if it's lame)." — Drew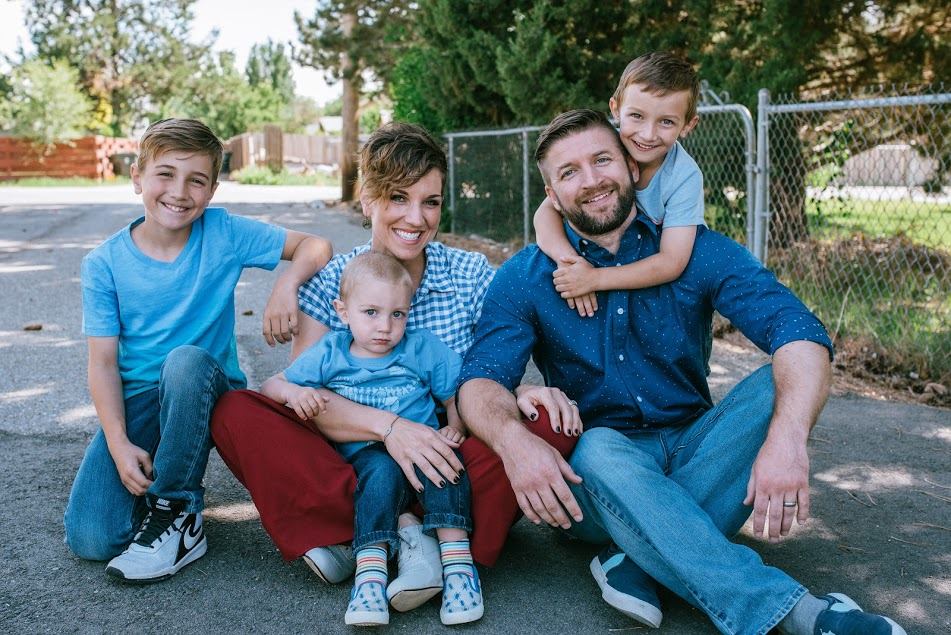 How will you connect with Dad this Father's Day?