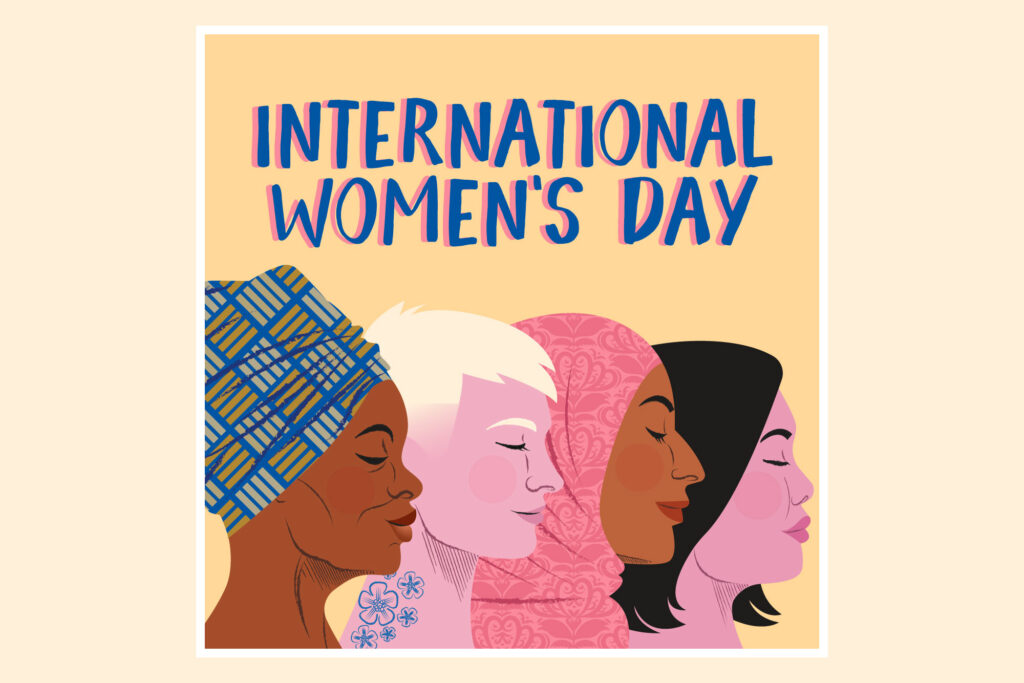 International Women's Day is an opportunity to honor all the women in our lives and celebrate their accomplishments. Scentsy certainly wouldn't be where we are today if it weren't for the countless contributions of talented, hard-working women around the world! So today we're shining a spotlight on our Regional Managers — all of whom are exemplary leaders and inspirational women:
---
Britta Walter – Country Manager for Germany and Austria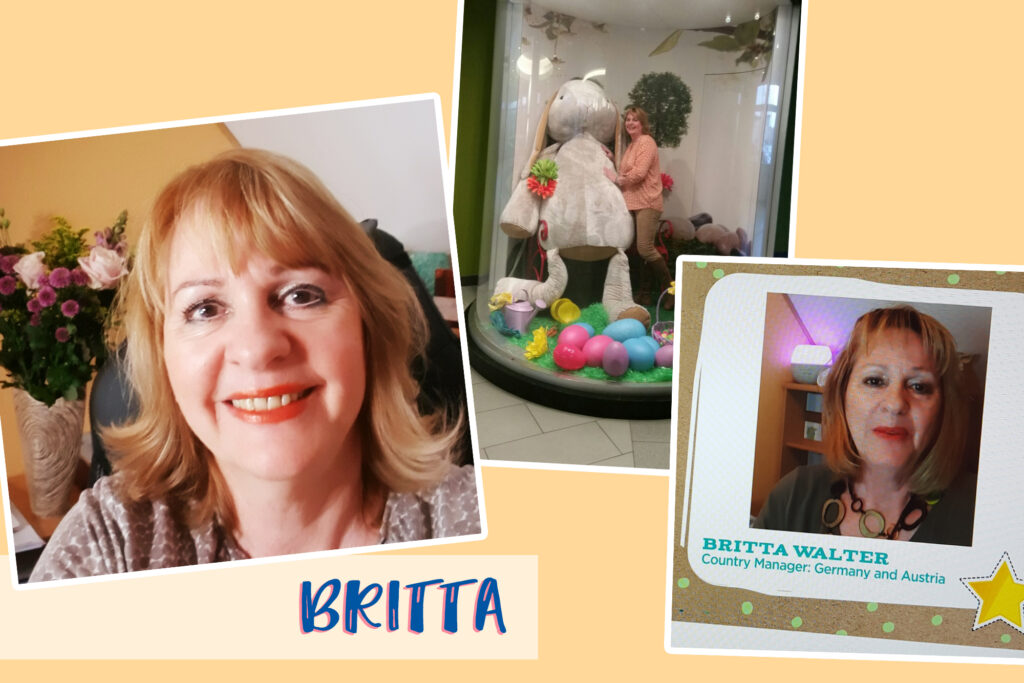 I´ve been at Scentsy for seven years. I love what I´m doing — I love Scentsy's philosophy and style — and I love being a part of our amazing Scentsy family.
Home: Berlin, Germany
Favorite scents: Blueberry Cheesecake and Fresh Cut Daisy
Fun facts: I love to walk outside for at least an hour a day to clear my head and to develop new ideas and approaches.
Where to follow on social media: Facebook
---
Susan Averett – Country Manager for Mexico
supporting Spanish-speaking Consultants in the United States and Canada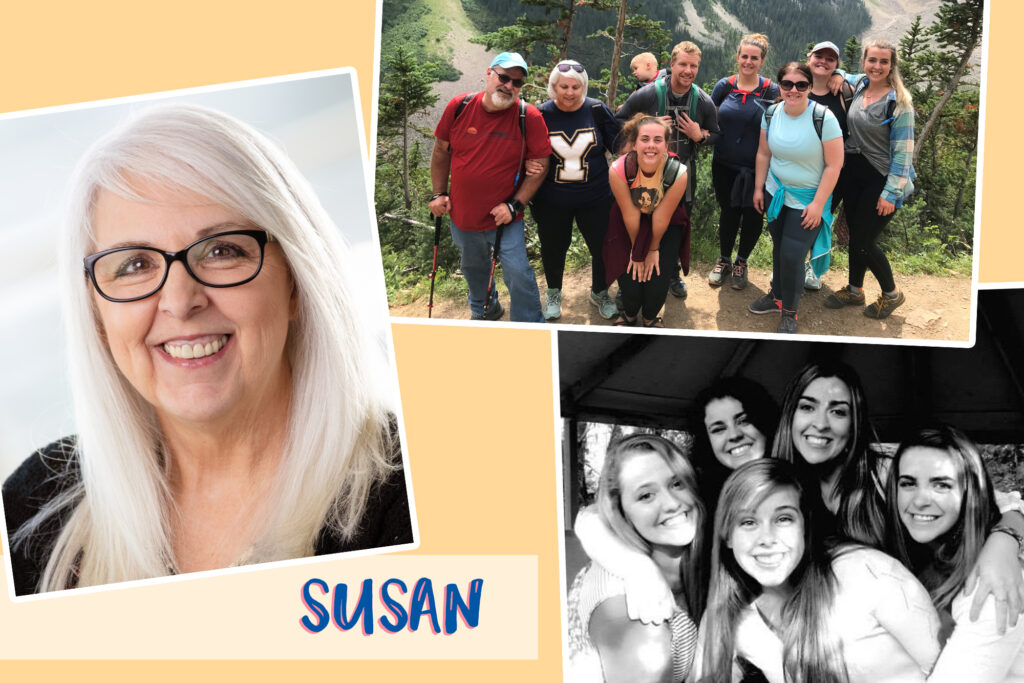 Educated at Brigham Young University with a focus on education; taught school for almost 20 years; owned Carnu-b, Inc. for five years; owned a Scentsy business as a Director; previous roles at Scentsy include a SuperStar Director concierge, business analyst and Consultant Development manager.
Home: Meridian, Idaho
Favorite scents: Mysterious and Camu Camu (both discontinued ☹)
Fun facts: Lived in Panama and Costa Rica for a year and a half where I learned Spanish almost 40 years ago; mother of five girls; grandma of four; taught special education/Spanish for almost 20 years.
Where to follow on social media: Facebook
---
Holly Baker – Country Manager for the UK, Ireland, Spain and the Netherlands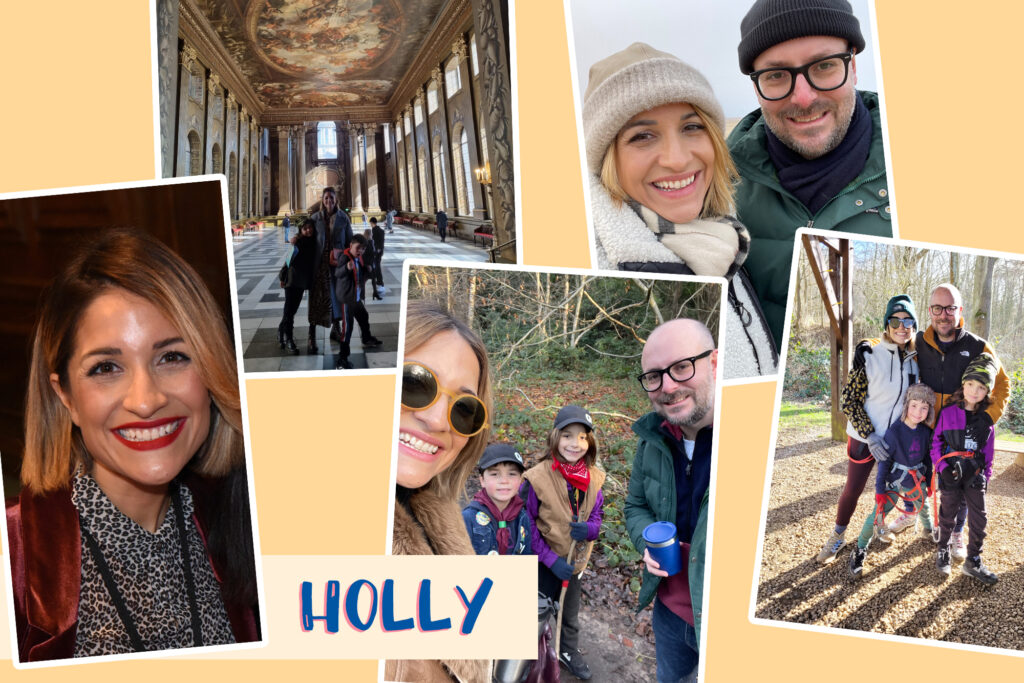 Backed by a career starting 17 years ago in the direct selling industry, spanning beauty, lifestyle and home. Holly leads an international team with a keen knowledge of how industry trends and marketing techniques play across country borders. She is passionate about people, empowerment and entrepreneurship.
Home: Southeast London, England
Favorite scents: Ginger Spice and Mission Figue
Fun facts: Favourite meal is shepherd's pie, favourite drink is a margarita, favourite movie is anything by Richard Curtis — probably "Love Actually" — greatest achievements are my two boys (aged 8 and 6), favourite thing to do is soak up the culture of London with my family.
Where to follow on social media: Facebook + Instagram
---
Faith Paki – Country Manager for Australia and New Zealand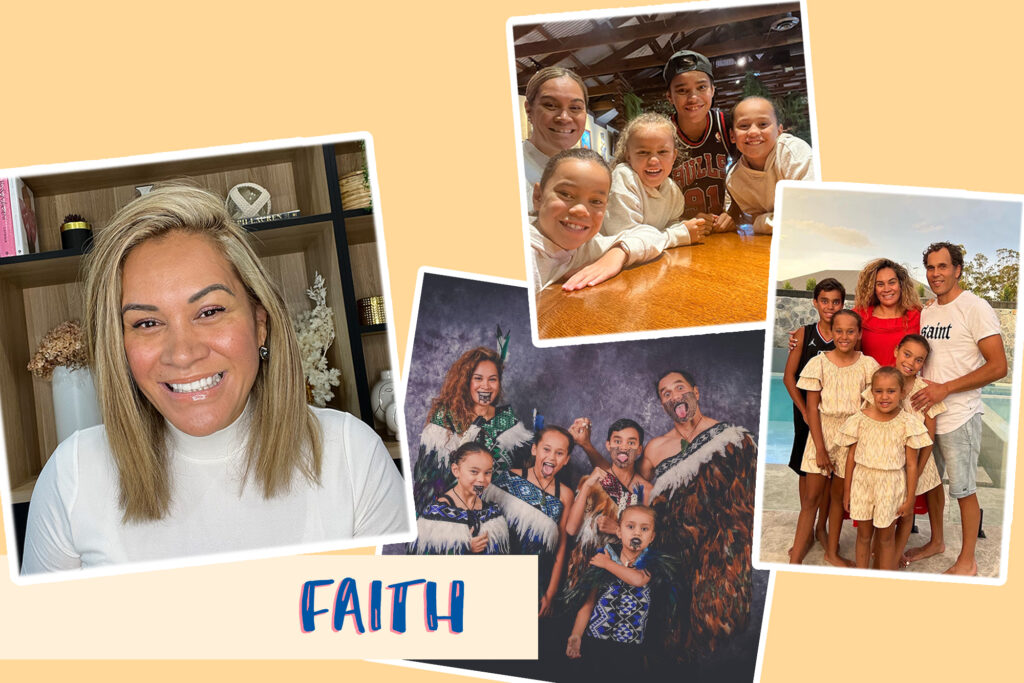 Started with Scentsy as a Scentsy Consultant and was a Scentsy Director for four years then started working at Scentsy as Australia and New Zealand's Country Manager four years ago. Prior to working at Scentsy I worked for an airline for over a decade. I love working for Scentsy, I love the Scentsy core values, I love working with our Home Office team and I love our Scentsy Consultants.
Home: Sydney, Australia
Favorite scent: My favourite scent ever is Kiwi, Lime & Cantaloupe (discontinued).
Fun facts: I did ballroom dancing for 15 years, I started studying and doing flying hours for my pilot's licence and I also love to travel and try new cuisines. I love sports and I have four children and one man-child (aka my husband). The sky and the beach are my happy places.
Where to follow on social media: Facebook