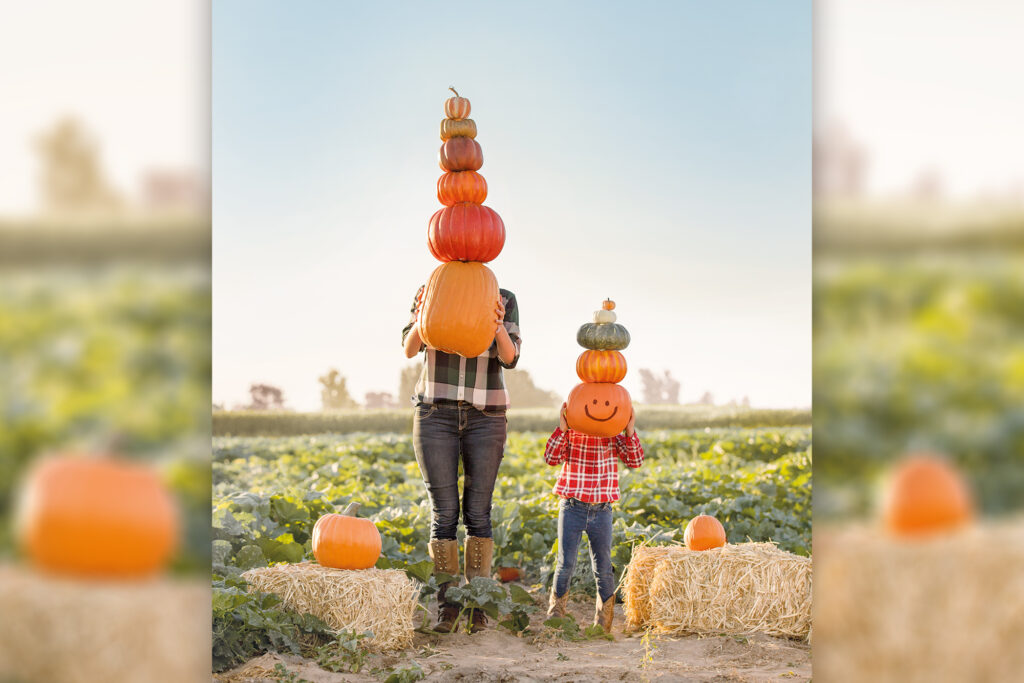 The pumpkin is the symbol of autumnal celebrations, harvest festivals, Halloween décor and Thanksgiving feasts. Pumpkins take center stage at the coffee shop with pastries and lattes, as carved and painted jack-o'-lanterns on doorsteps, and even table centerpieces.
So, it makes sense we've set aside a day to celebrate the ever-popular orange gourd. Here are seven ways to celebrate National Pumpkin Day on Oct. 26:
How will you celebrate National Pumpkin Day? Tell us in the comments.