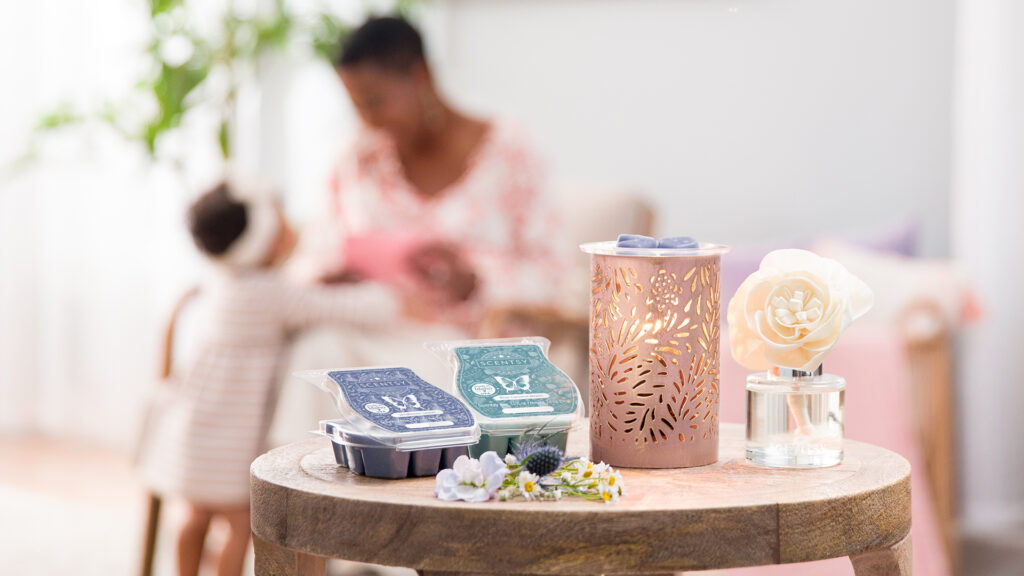 Why do we celebrate Mother's Day? Because of warm hugs, big games, late night talks and years spent growing together. Celebrating Mother's Day is about standing tall and being proud of who you are while showing love to the ones who helped you become this person. We are always surrounded by those who are proud of us and who want to cherish our loving memories right along with us.
Finding the right gifts to celebrate the constant love and effort shown by the mother figures in our lives can seem overwhelming. We want the gifts we give to embody the same sincerity that our mothers have given us for so many years. Thankfully, Scentsy has tons of products that are sure to bring about memories that will last a lifetime. And with our incredible fragrances, there will always be a way to enjoy those memories again and again!
Here are some sweet, thoughtful and memorable gifts for every mother figure:
Scentsy Warmers and wax are a great way to give Mom an "I love you" everyday! There are plenty of fragrances that will light up the room any time of year, from family gatherings to cold winter nights. Our Mother's Day Collection features new Scentsy fragrances, such as Blue Coconut Beach, that are sure to enhance any living space. And the new Golden Glow Warmer is a perfectly sweet vessel to warm them in!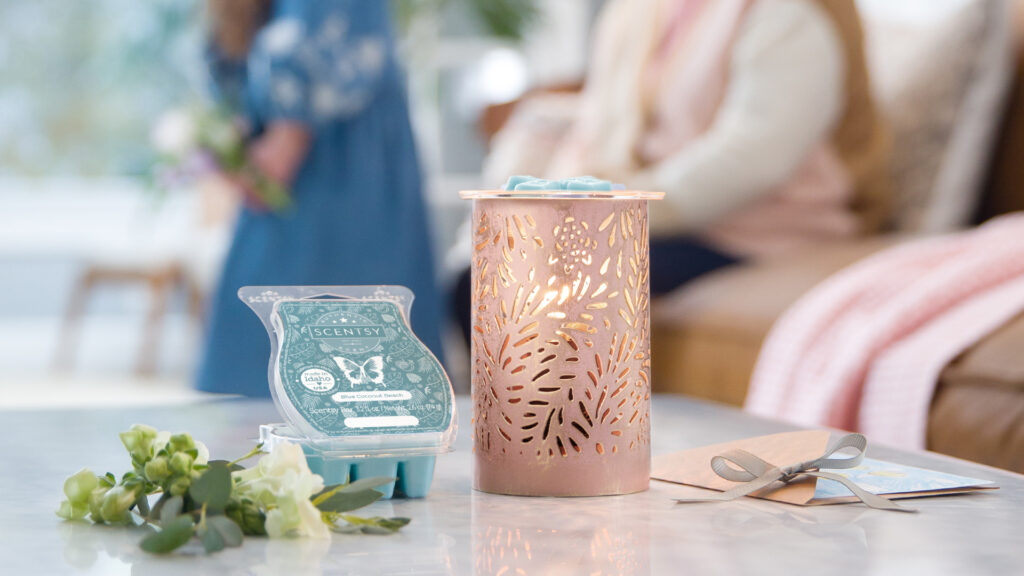 For any well-deserved relaxing days off, there's Scentsy Body products. These rejuvenating products are perfect for keeping your skin soft and smooth while also leaving behind a signature Scentsy fragrance of your choice.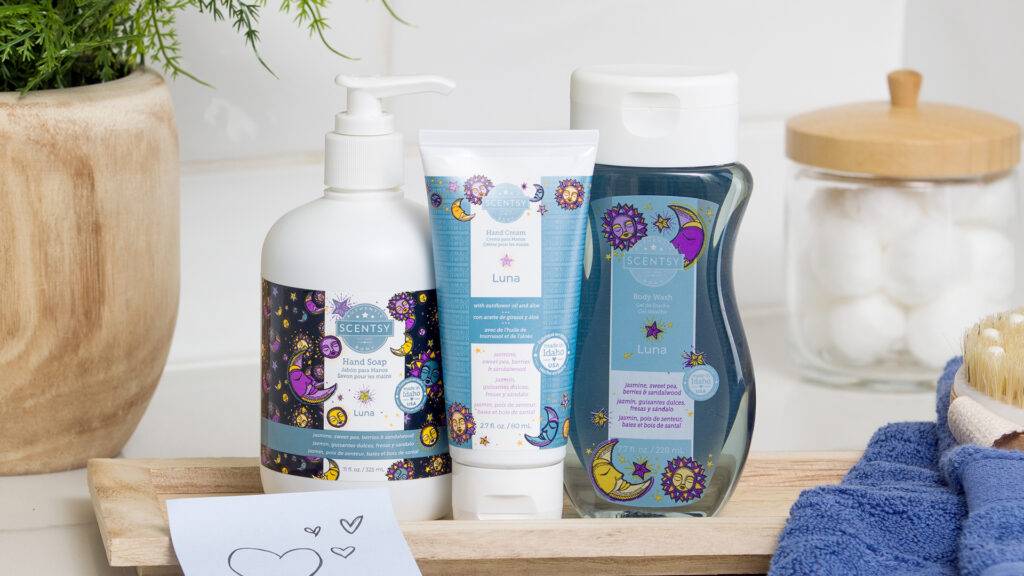 Flowers are a classic Mother's Day gift and deserve to be a staple! After all, who doesn't love the sweet scent of fresh blooms? But Scentsy Fragrance Flowers are a great alternative that won't wilt in a couple days! It's great fragrance in a smaller package than a regular bouquet and fits perfectly in a bathroom or office.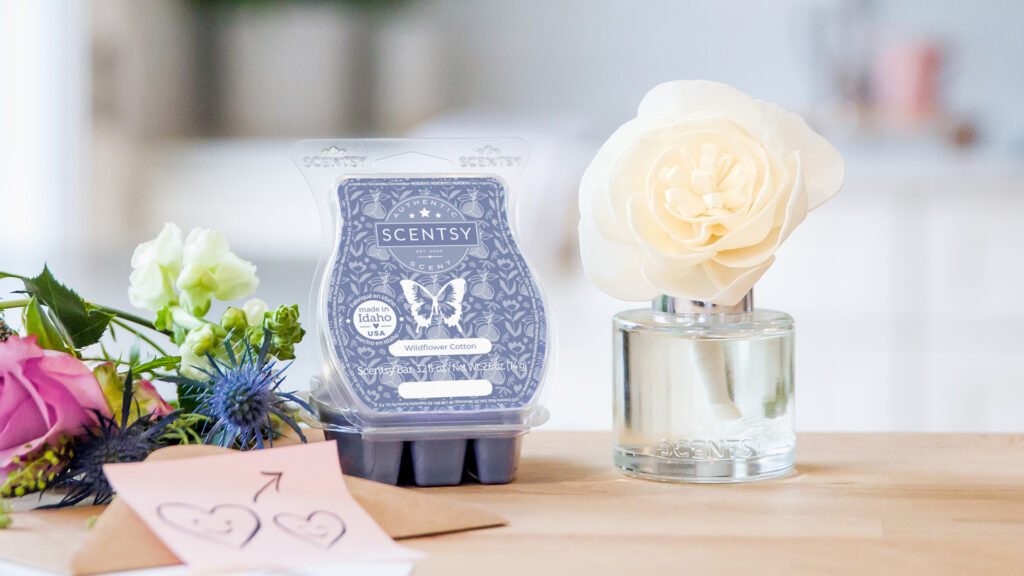 What are some of your favorite memories of the mother figures in your life? Are there any Mother's Day gifts that you would recommend? Tell us what you think below!