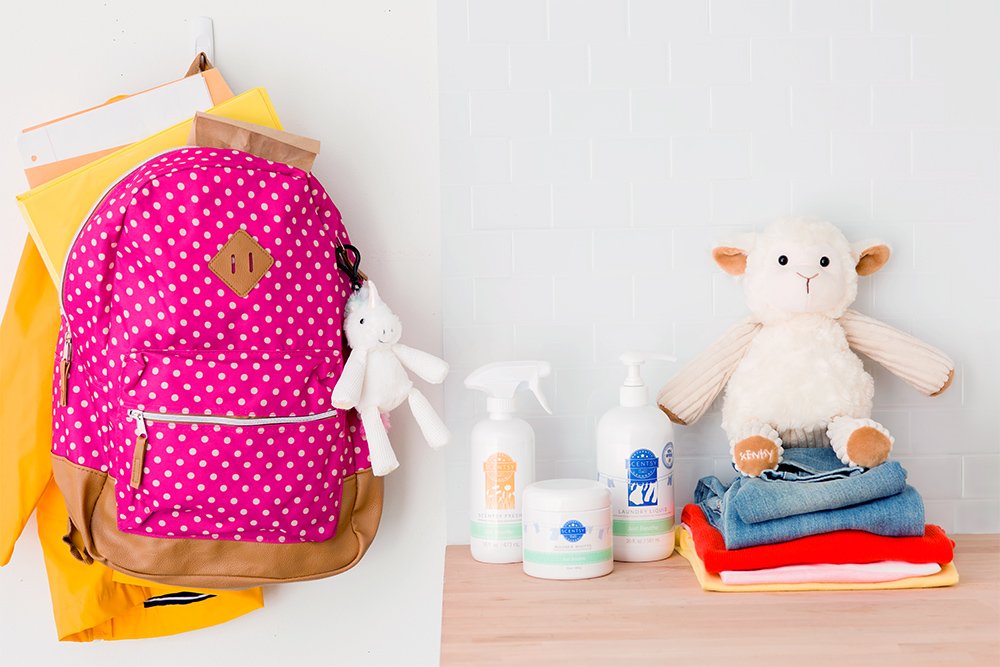 As summer slowly slips away and the reality of a new routine starts to sink in, introducing a gentle mind-shift to your household can help keep first-day stress at bay. Being organized ahead of time curbs last-minute chaos, so you can send everyone off to school all smiles.
Focus first on getting organized in six key areas:
Schedules

Ease your kids into earlier bedtimes a week or two before school starts, a less harsh approach than ripping the band-aid off all at once. Once school starts, establish a "get ready the night before" policy for clothing, lunches and backpacks. (Scentsy Buddy Clips make the perfect first day of school surprise for wee scholars!)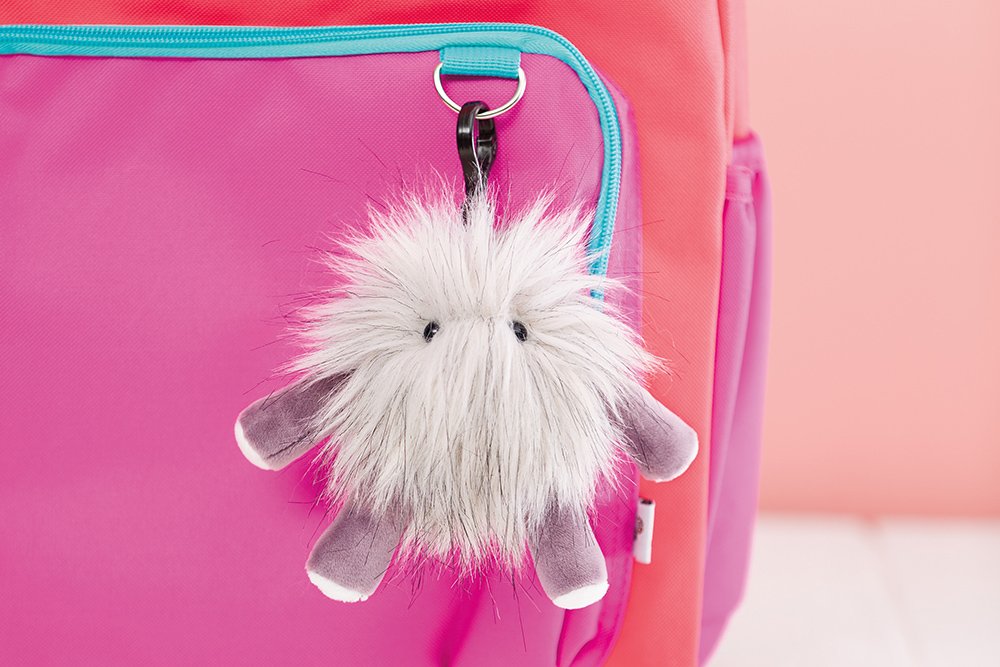 Clothing

Take a wardrobe inventory and toss or donate outgrown items. Make a list of things your kids need before you hit the mall to avoid impulse purchases. Include kids in the shopping, and let them choose items they like, as long as they meet dress code requirements. (Now is the time to teach teens how to do their own laundry. Equip them for the job with Scentsy Laundry products.)

Paperwork

Start a folder for school newsletters, extracurricular information and other papers, so you can easily find them. Create an inbox for kids to leave things that need your attention, like permission slips or papers that require your signature.

Lunches

Discuss the pros and cons of packing lunches versus buying school lunches. If your kids take their lunches, involve them in the planning and preparing. Organize lunch ingredients in one part of the fridge for easy retrieval. Buy "grabbable" snacks that can be easily added to lunches.

Homework

Set up a well-lit, quiet place with a roomy work surface. Try to keep it clutter-free and dedicated to homework. Listen to your child's preferences. Some kids prefer isolation from distractions while others do better near other family members, like in a kitchen nook or den.
Let kids choose a planner or scheduling tool they're excited to use. Try apps like iHomework or MyHomeWork to help them organize assignments.
Extracurricular activities

Give kids plenty of options, but avoid over-scheduling. Designate a spot for keeping athletic gear, musical instruments or special clothing so you can always find it when it's time to leave the house. Connect with other parents for carpooling opportunities.
Need more cash for school trips, uniforms and those unexpected expenses that pop up all school-year long? Whether they need pom-poms or pointe shoes, computers or cleats, raising kids takes cash! Earn extra income selling what you already love — full-time or part-time, it's up to you. Now is the perfect time to get started!