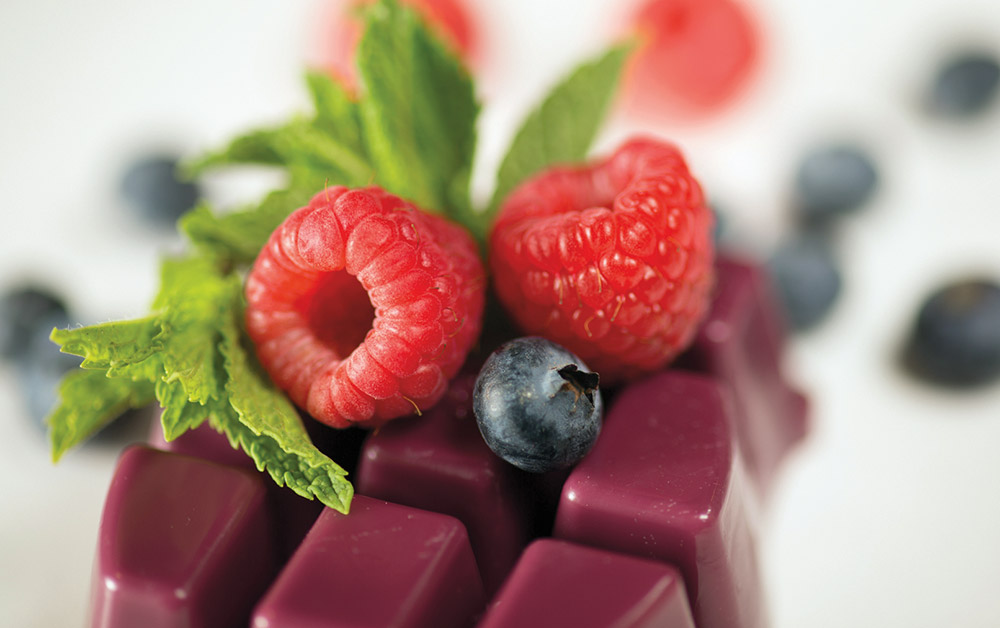 When it comes to fragrance, every season reveals endless avenues of inspiration. But we have to admit to playing favorites when it comes to the holidays. There are just so many scents to capture, from fresh pine to indulgent desserts — it's a bona fide sensory wonderland!
We especially love discovering our favorite holiday-influenced Scentsy Signatures. For the uninitiated, Scentsy Signatures are fragrance blends we create for you to enjoy, and also use as inspiration to experiment with blends of your own. You can find the latest Signatures in our Fall/Winter 2016 Catalog, but because the holidays are just that special, we've come up with even more!
Check them out: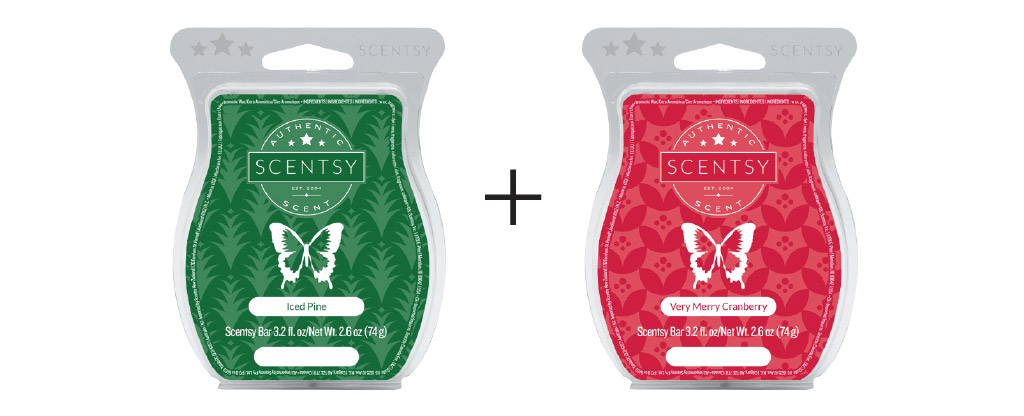 Iced Pine + Very Merry Cranberry
Like a freshly harvested Christmas tree decorated with winter berries.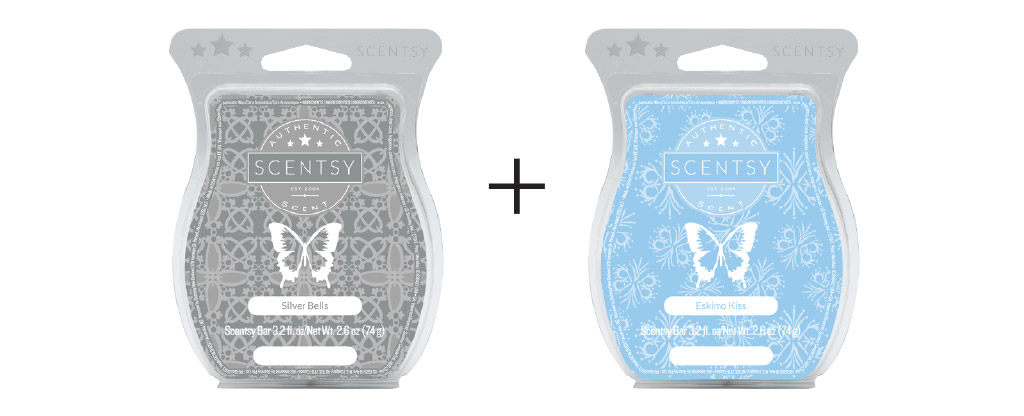 Eskimo Kiss + Silver Bells 
Subtly sweet and wintry fresh.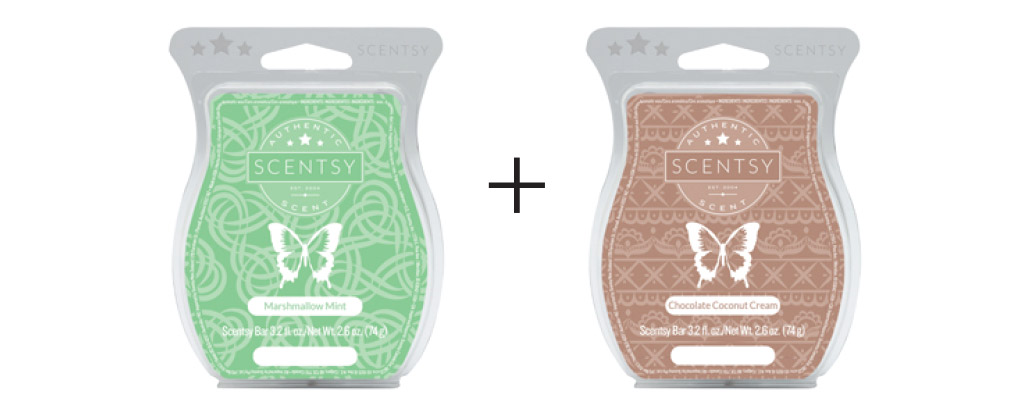 Marshmallow Mint + Chocolate Coconut Cream
Creamy, minty, chocolatey. Need we say more?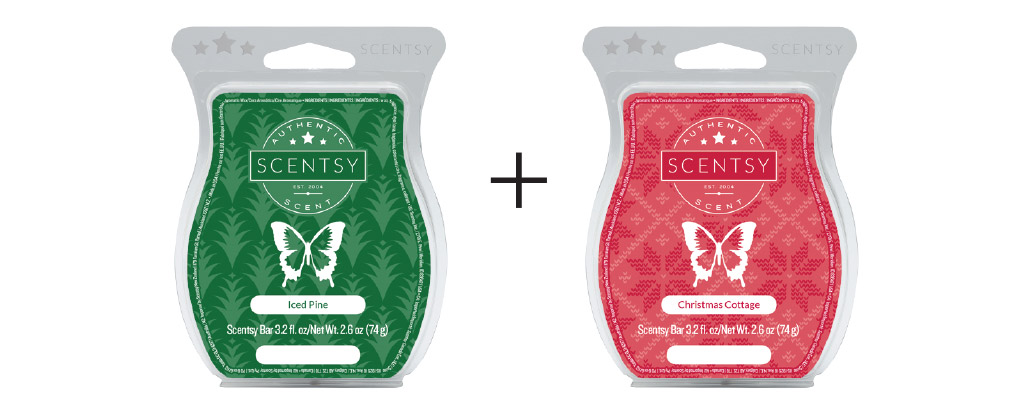 Christmas Cottage + Peppermint Dreams
Think potpourri with a lovely peppermint twist.
Have you discovered any spectacular Scentsy holiday fragrance blends? Be sure to let us know in the comments! To shop our Fall/Winter 2016 Catalog and special holiday promotions, contact your Consultant. If you don't have a Consultant, find one here.