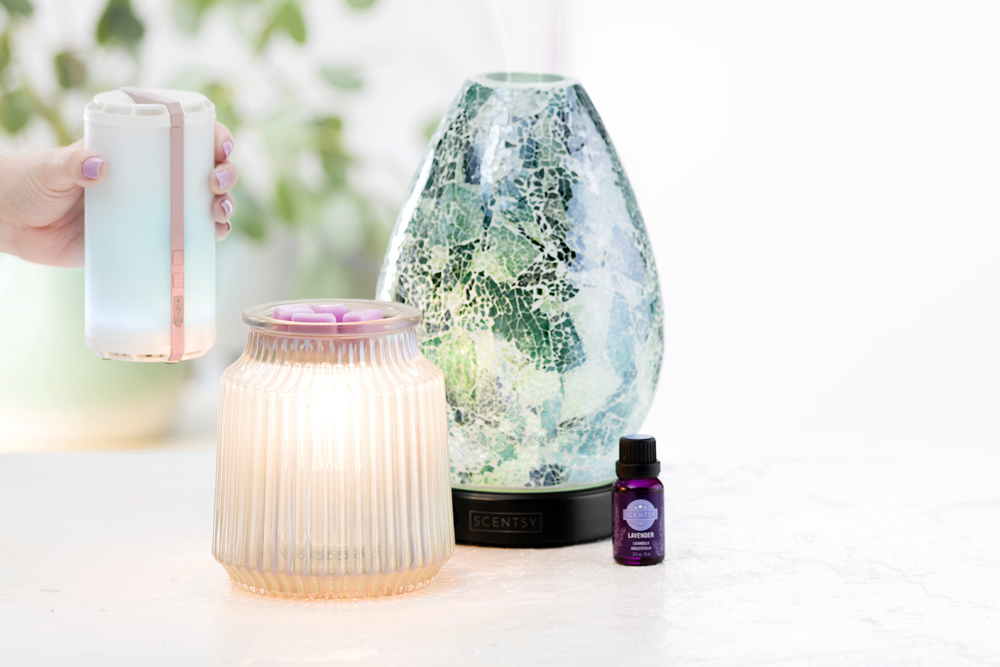 Our Spring/Summer 2018 Catalog is officially ready to shop
We know you'll find more-than-one something to love among all new products! To give you a proper introduction, we put together a list featuring some of our favorite things.
Check it out:
Wash for the Heart Laundry Bundle
Our new charitable cause product benefits Habitat for Humanity™ with every purchase, and includes one Laundry Liquid (in an improved formula!) and two Washer Whiffs in an exclusive fragrance, Pristine Waters.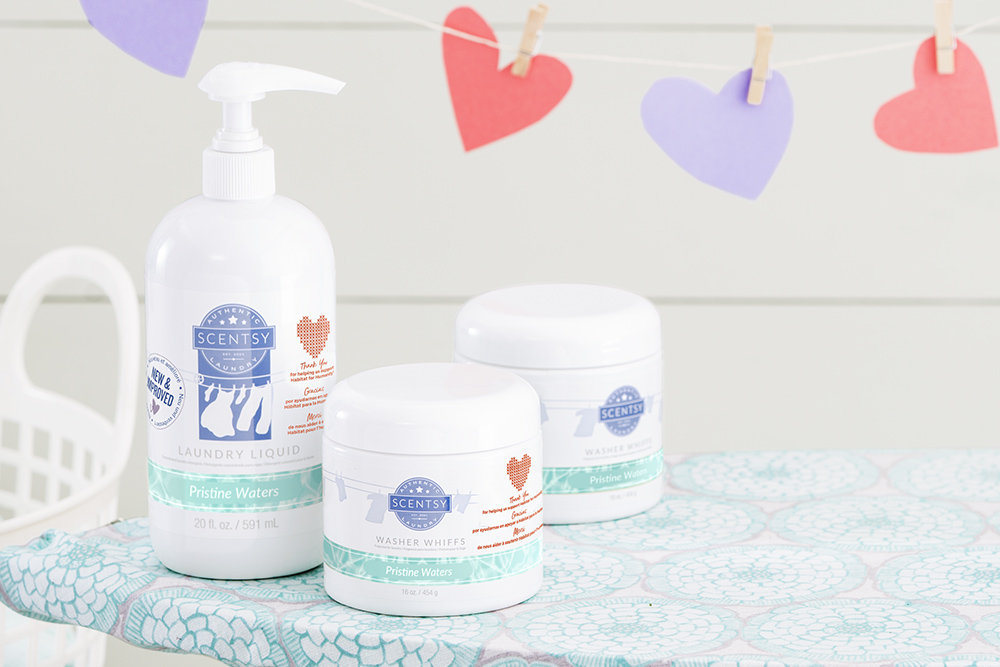 New and improved Laundry Liquid
Our new six-enzyme formula cleans better, smells fresher and fights harder thanks to dirt-lifting and stain-fighting cleaning agents. Available in 14 fragrances.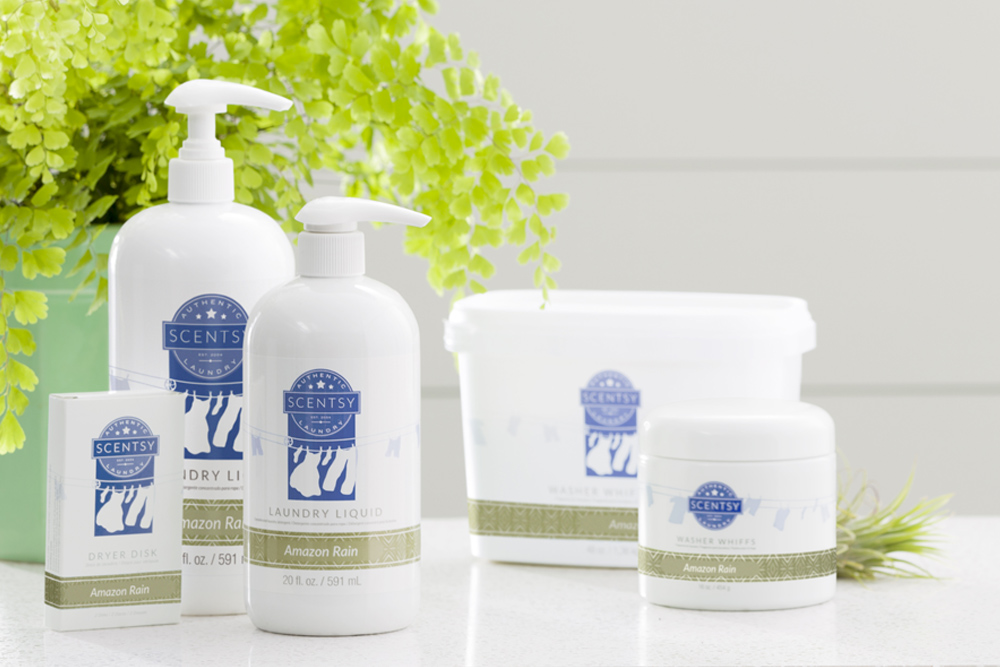 New Scentsy Body fragrances: Sugar and Shimmer
Our deluxe Scentsy Body products are now available in two of our most adored fragrances, Sugar and Shimmer! Layer on the whole line — from body wash to body cream — and feel (and smell!) sweet all day long.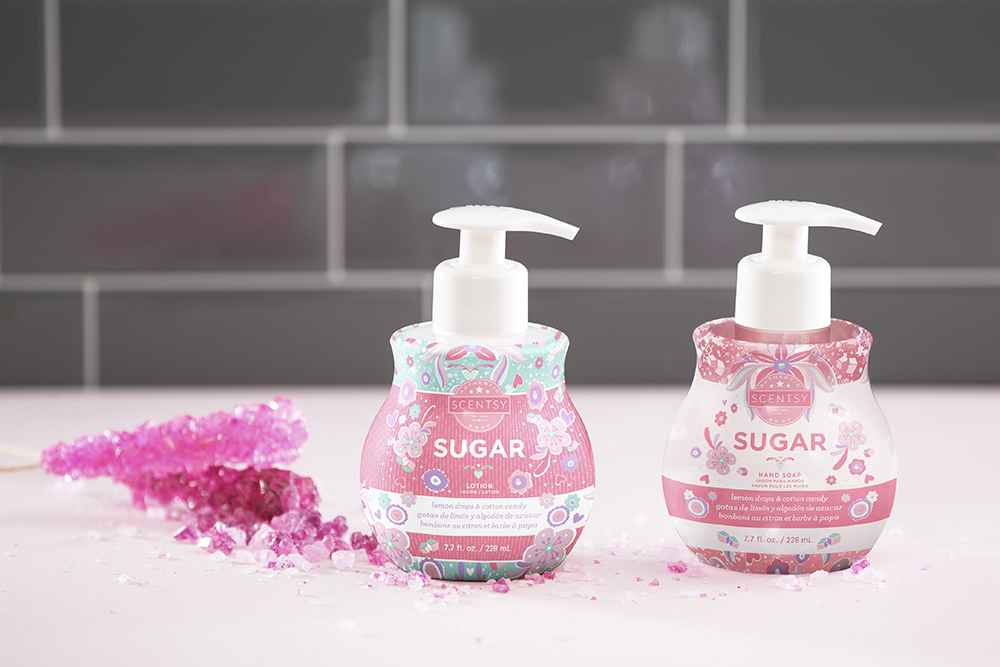 New Scentsy Warmers and Diffusers
As always, we have tons of stylish new warmers and essential oil diffusers to freshen your décor. From the trendy tropical leaf pattern decorating our Rainforest Fern Warmer to the striking Awaken Diffuser, there's truly something for everyone.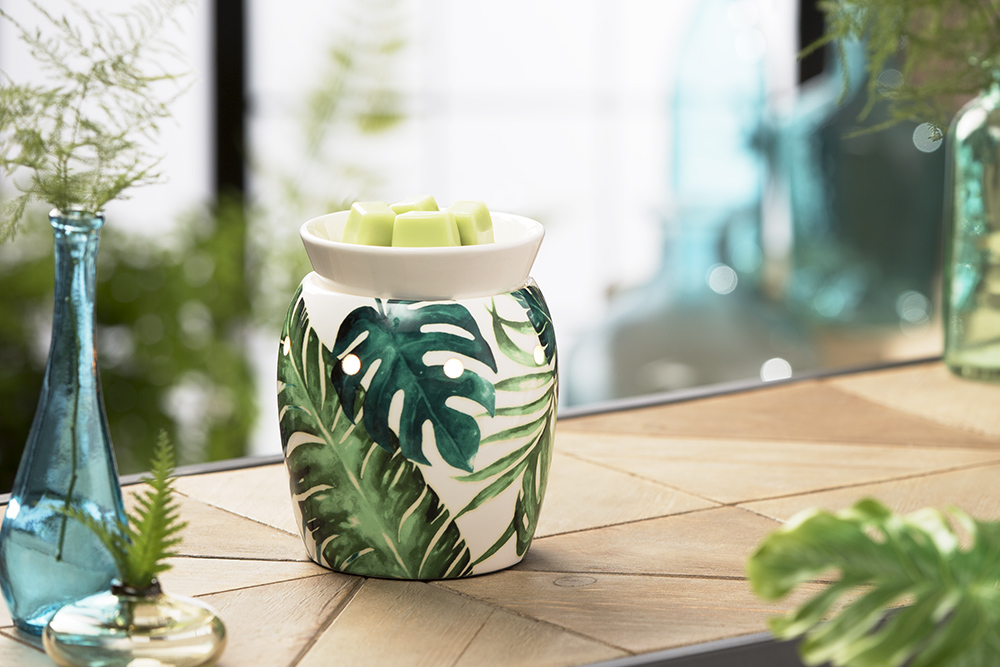 New fragrances
Between new Scentsy Bars and Scentsy Oils, you'll find a stunning fragrance lineup that simply must be experienced firsthand! From White Grapefruit and Apricot Vanilla Scentsy Bars to Passion Fruit Bamboo Flower and Cherry Berry Chamomile 100% Natural Oils, Scentsy will keep your favorite spaces feeling fresh at all times.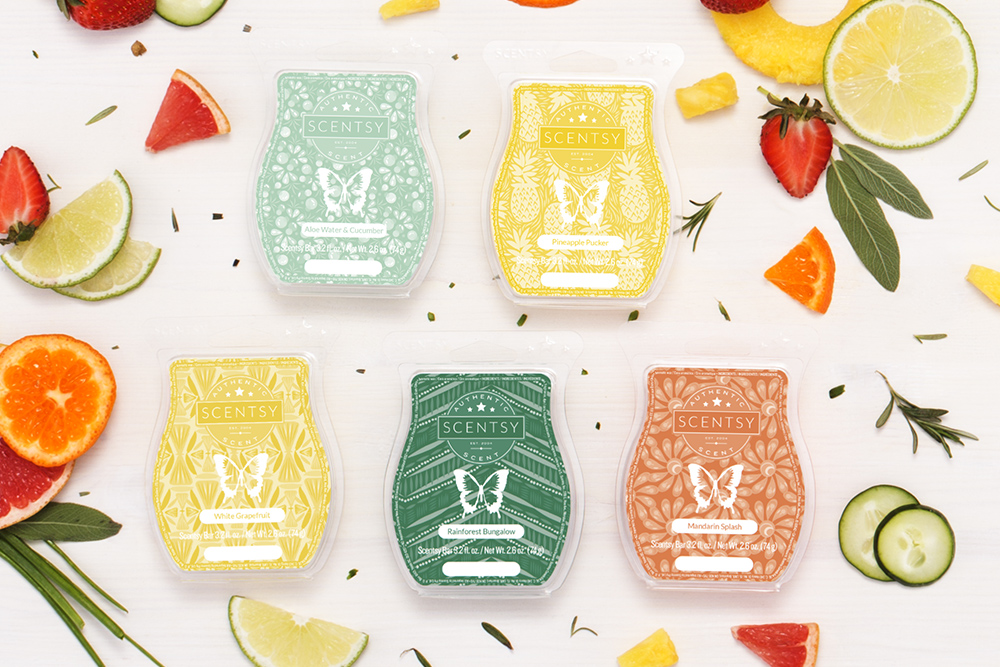 Ready to bring some spring into your life? Shop our new catalog today! Then contact your Consultant to place an order. If you don't have a Consultant, find one here.