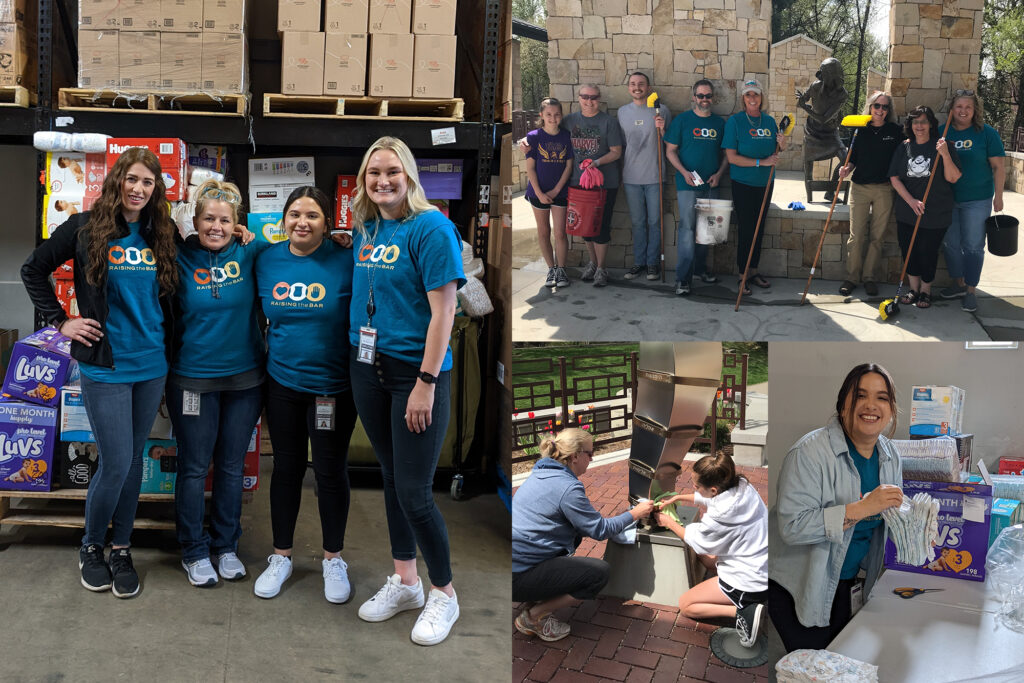 April was National Volunteer Month, and Scentsy celebrated in a big way. Generosity is one of our core values, and our employees showed their commitment to this spirit of giving in so many ways! Here's a quick look at some of the good our employees have done and the causes they've helped support:
Group efforts
Throughout April, Scentsy employees combined their efforts to make a difference in their communities. Some members of our Home Office team volunteered their time with the Wassmuth Center for Human Rights, helping clean up the Anne Frank Memorial in Boise, Idaho. Several other employees teamed up to bundle diapers at the Idaho Diaper Bank.
Individual action
Even one individual has the power to create change. Over the past month, Scentsy put a spotlight on the efforts of many employees who regularly give to their community. From volunteering at animal shelters and youth baseball leagues to assisting veterans and first responders, Scentsy's employees have given their time and talents to causes they're passionate about. Taken together, these acts of kindness really add up!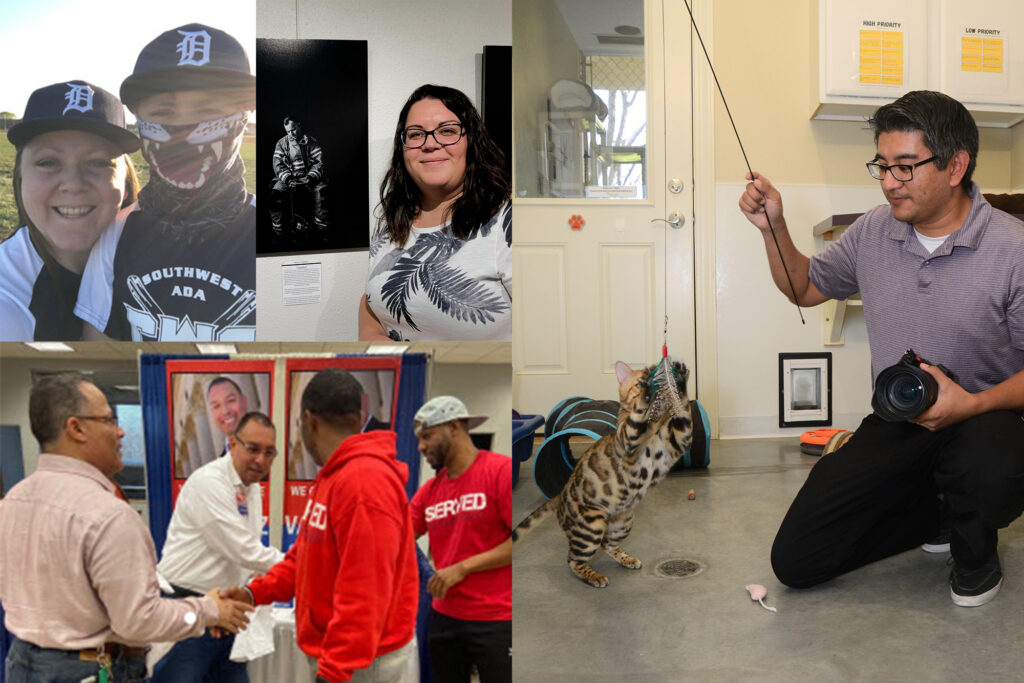 Volunteer hours around the globe
During the Scentsy Volunteer Hour Challenge, volunteer hours from employees around the globe were logged. Each Scentsy location chose a nonprofit organization to support, and for every hour of service their team logged, Scentsy pledged to donate $1 to their cause. A grand total of 1,120 volunteer hours were racked up during the month of April!
Taken together, the results of this year's Volunteer Month are an important reminder that Generosity isn't just a word — it's a value Scentsy employees embody every day. As co-owner Heidi Thompson once said:
"The smallest act can ripple and spread and have a bigger impact than you ever imagined. We have the power to make that difference in each other's lives and in the lives of everyone we meet. The simplest act can change the world. You can change the world."