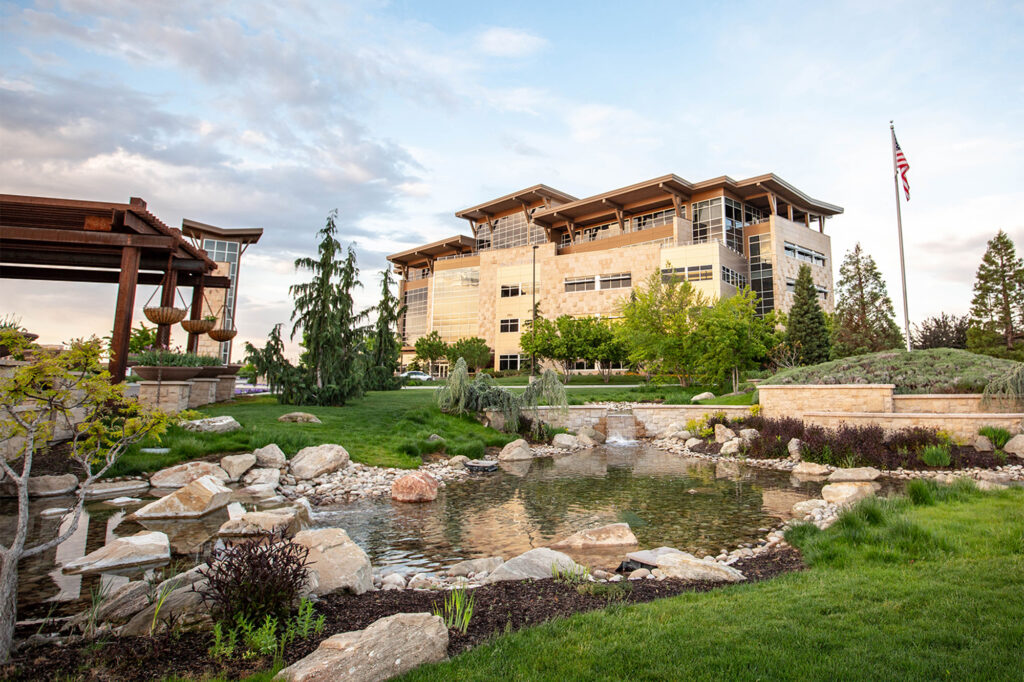 Reflections on 2020
Last year certainly had its challenges, but it wasn't without silver linings. We've been humbled by the support of Scentsy fans and inspired by the drive of independent Scentsy Consultants in the face of truly trying times. These efforts led to a record-breaking year as millions of people around the world filled their lives with fragrance! We've put together an infographic celebrating all these successes — here are just a few that made us smile in 2020.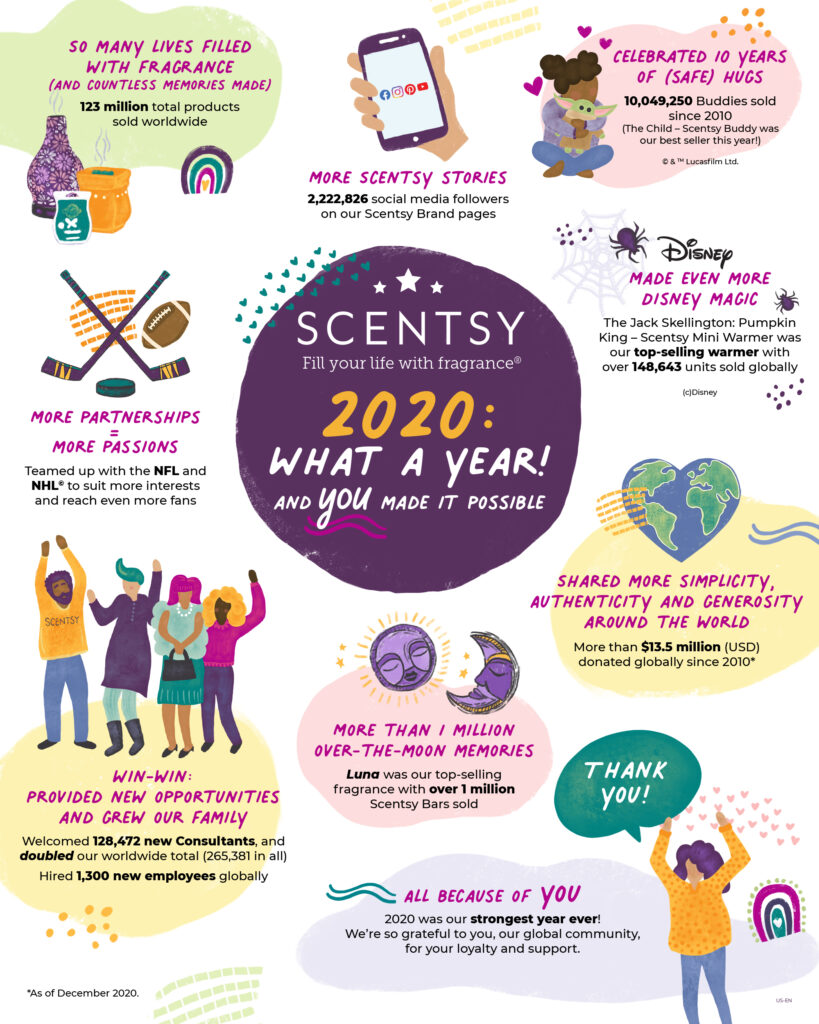 A year of reaching out
The importance of staying connected came into focus in 2020, especially online. Scentsy's social media pages climbed to over 2.2 million followers over the course of the year! Scentsy fans are more connected than ever before, able to share their love of fragrance and stay up to date on the latest product releases!
A year for giving
Helping communities and families is central to Scentsy's mission. Thanks to the unique challenges of 2020, we had to get a little creative this year, changing our annual Rock-a-Thon from an in-person to an online event. Through this fundraising effort and our charitable cause products, Scentsy's mission stayed the course and we surpassed $13.5 million (USD) donated globally since 2010!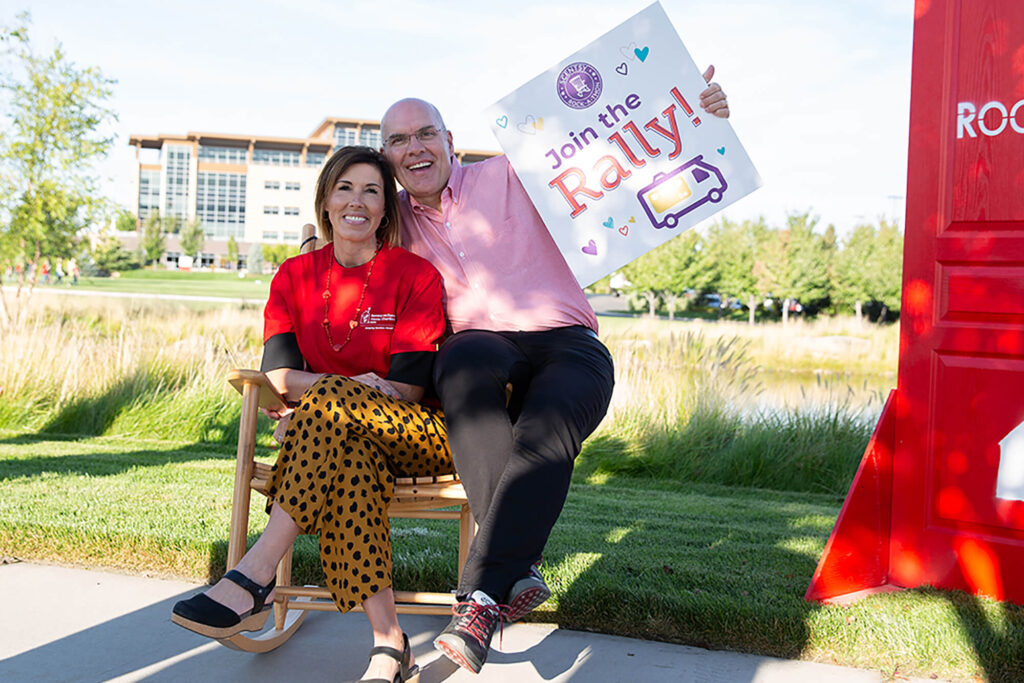 A year for growth
The Scentsy family grew significantly in 2020, doubling the amount of independent Scentsy Consultants worldwide. Together, both new and experienced Consultants put in the work to make 2020 a success, selling more than 123 million products globally — a Scentsy record!
We've been blown away by the success of independent Scentsy Consultants throughout 2020 and can't wait to see how much more they're able to accomplish this year! If you're thinking about starting your own business in 2021, consider becoming a Consultant. Click here to learn more!