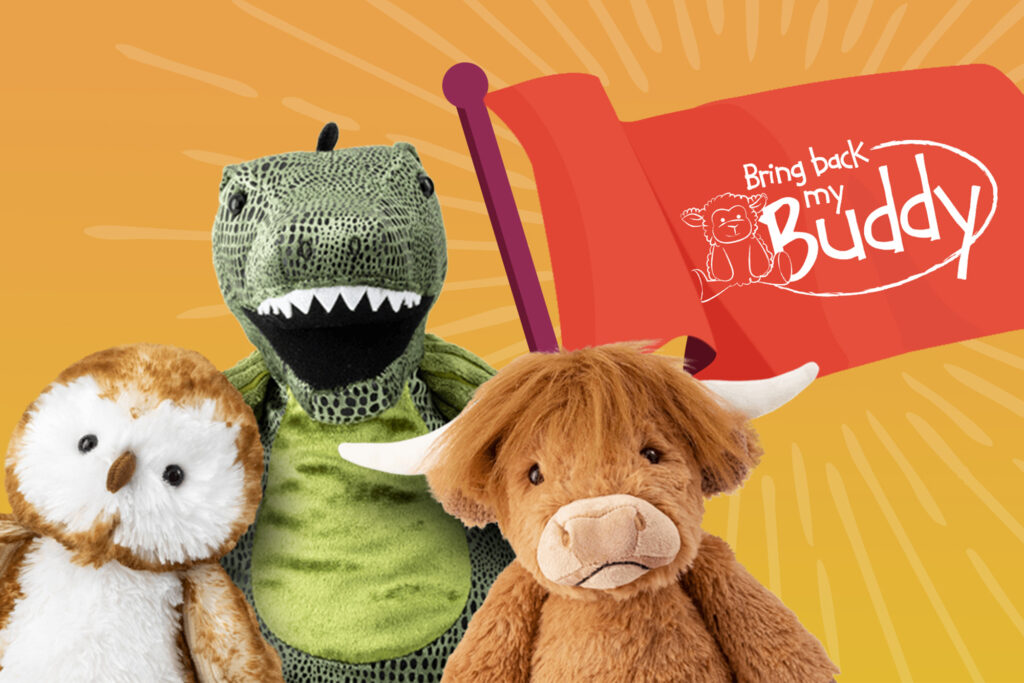 Scentsy Buddies are as cute as they are magical — combining all the snuggability of stuffed animals with enchanting fragrances! Over the years we've introduced a true menagerie of Buddies, from bunnies and bears to owls and dinosaurs. Of course, all these adorable pals can't be in the spotlight at once, and many designs have retired over the years. But they're not gone forever: Bring Back My Buddy gives you the chance to collect beloved Buddies you've missed! Here's how you can vote to bring back your favorites:
When to vote
Bring Back My Buddy happens once a year, so it helps to stay in the know! Your Independent Scentsy Consultant has all the details on events that will interest you, so check in with them (or find a Consultant if you don't already have one)! You can also follow Scentsy on social media to stay up to date on the latest news. Bring Back My Buddy voting usually lasts about three days, so be sure to check you haven't missed the deadline!
Where to vote
When a Bring Back My Buddy voting period starts, you can cast your ballot right from your Consultant's Personal Website or visit scentsy.com! Once you're on the voting page, you'll see a list of all the eligible Buddies to choose from. With so many classic cuties, it can be hard to pick just one — luckily you don't have to!
How to vote
During the Bring Back My Buddy voting period you can cast one ballot every 24 hours, with each ballot allowing up to five votes. Every time you cast a ballot, you can spread your votes out to up to five different Buddies, or quintuple-down on the one Buddy you'd love to see make a comeback! Remember, once you cast your five-vote ballot, you will be unable to vote again until a full 24 hours have passed — so if you vote this evening, you'll have to wait until tomorrow evening to vote again.
Eligible Buddies
Nearly all our past Buddies are eligible to be brought back! In fact, the only ineligible Buddies are licensed products, charitable cause products and the lucky Buddies who won previous Bring Back My Buddy events (to avoid repetition). We also periodically bring licensed Buddies "out of the vault" — one more reason to follow us on social media!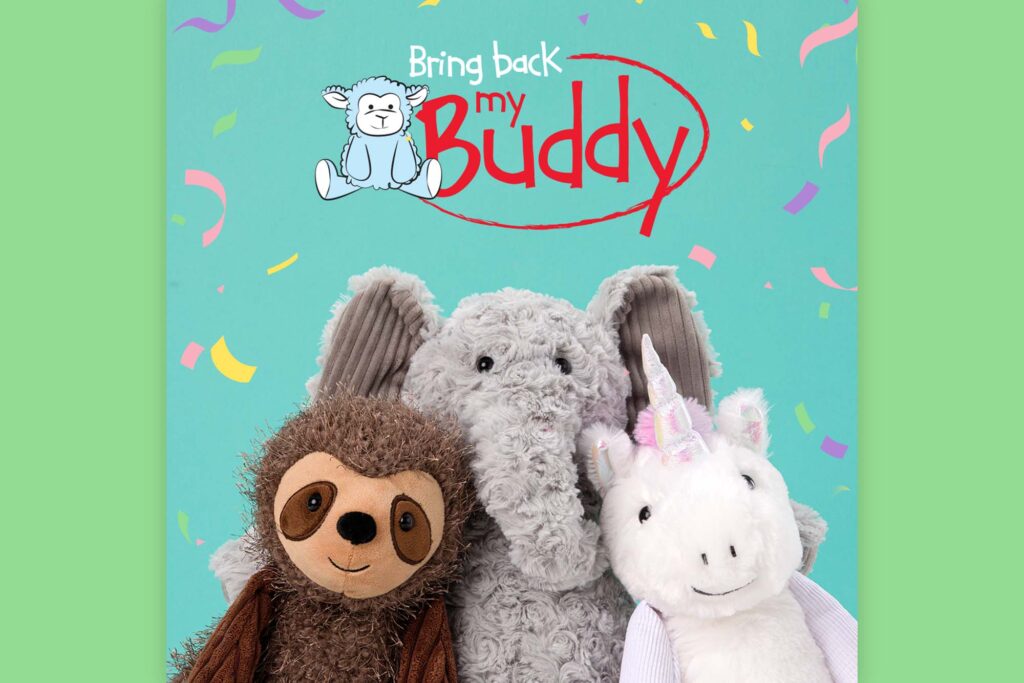 How to get the winning Buddies
After all the votes are tallied, the three Buddies who received the most votes will be declared the winners! Returning Buddies are usually announced a week after Bring Back My Buddy voting ends. However, these Buddies won't be available right away — we have to make them, after all! Winning Buddies are usually released about six months after voting closes. So, winners announced in the spring will likely be ready by fall. Your Consultant and Scentsy social media pages will have more info to share as we get closer to making the Buddies available for sale.
Who's the first Buddy you fell in love with? Let us know in the comments!