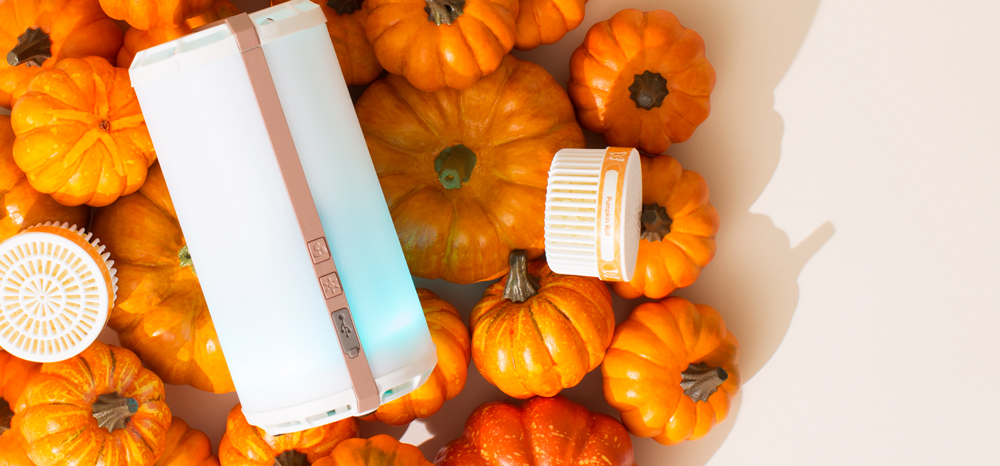 Fall is the best season. Everyone knows it.
And not just because the weather is cooling off and you get to start wearing super-stylish jackets and watching football on Sunday nights.
It wins because this is the season of pumpkin EVERYTHING.
Drinks. Food. Fragrance. Décor. Come Oct. 31, we'll even see people dressed as pumpkins.
Can you really blame that kid (or his mom)? The pumpkin brings it ALL to the table. And we have proof:
One of our heaviest autumn hitters, Pumpkin Roll, is now also available as a Pod for your Scentsy Go! Which means you can cut the cord and take the scent of freshly baked pumpkin with pecans, butter and spice wherever you may roam this season.
Go, pumpkin, go!
Your fall just will not feel complete without the warmth and comfort of seasonal fragrance! And just for fun, here's a super delicious recipe for a pumpkin roll, to really round out your October.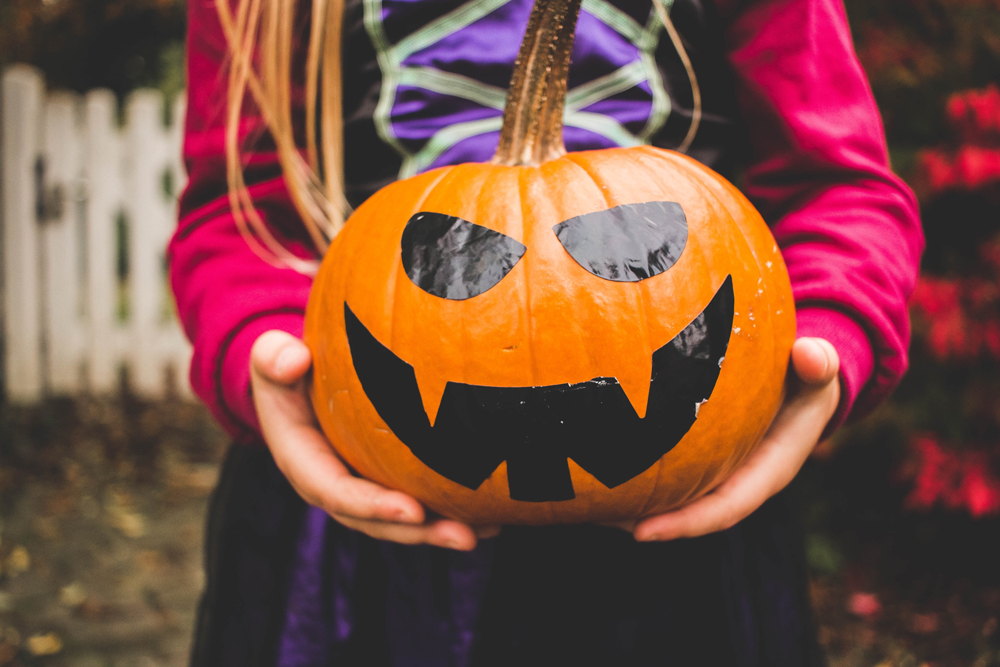 How do you share the pumpkin love?
Want to get your hands on a Scentsy Go and Pumpkin Roll Pods? Just call your Scentsy Consultant or find one at scentsy.com.