For thousands of years, people have reveled in the beauty, luxury and mood-shaping effects of fragrance.
From ancient Egypt to the Renaissance to more modern applications of the 20th century, we've been using fragrance to express religious faith, love (or lust) and wealth, among other things.
These days, fragrance is mostly about pleasure. We fill our homes or infuse our skin with scent because it pleases our senses.
At Scentsy, we pride ourselves in designing complex home and personal fragrances that align with the latest trends and delight our customers. Each season, we replace certain scents in the catalog with new selections — sometimes due to the changing seasons (our fragrance tastes change with them) or new trends, but we also reevaluate fragrances that yield lackluster sales. If our customers don't love a scent, we replace it with something new.
We offer more than 90 fragrances each season because every nose is different. We want to ensure variety and excitement with every Scentsy Bar warmed or Room Spray spritzed. We're usually able to forecast whether or not a new fragrance will be popular among Scentsy fans, based on its similarity to other fragrances or the composition of notes we use to create it.
Take a look at our Best Sellers for a pretty solid idea of what our customers love most: rich, berry fragrances (Black Raspberry Vanilla, Perfectly Pomegranate, Blueberry Cheesecake); bright, citrusy scents (Camu Camu, Coconut Lemongrass, Sunkissed Citrus); and fresh, airy aromas (By the Sea, Clothesline, Clean Breeze).
Our Classics rotate a bit from season to season, but several have been bestsellers for a decade (or more)! You might be wondering, as we often do:
Why are some fragrances fleeting, while others stand the long test of time?
The answer to that question can actually be traced back through the ages. The scents we're naturally drawn to are somewhat intrinsic to how we live and love and interact with one another.
Jasmine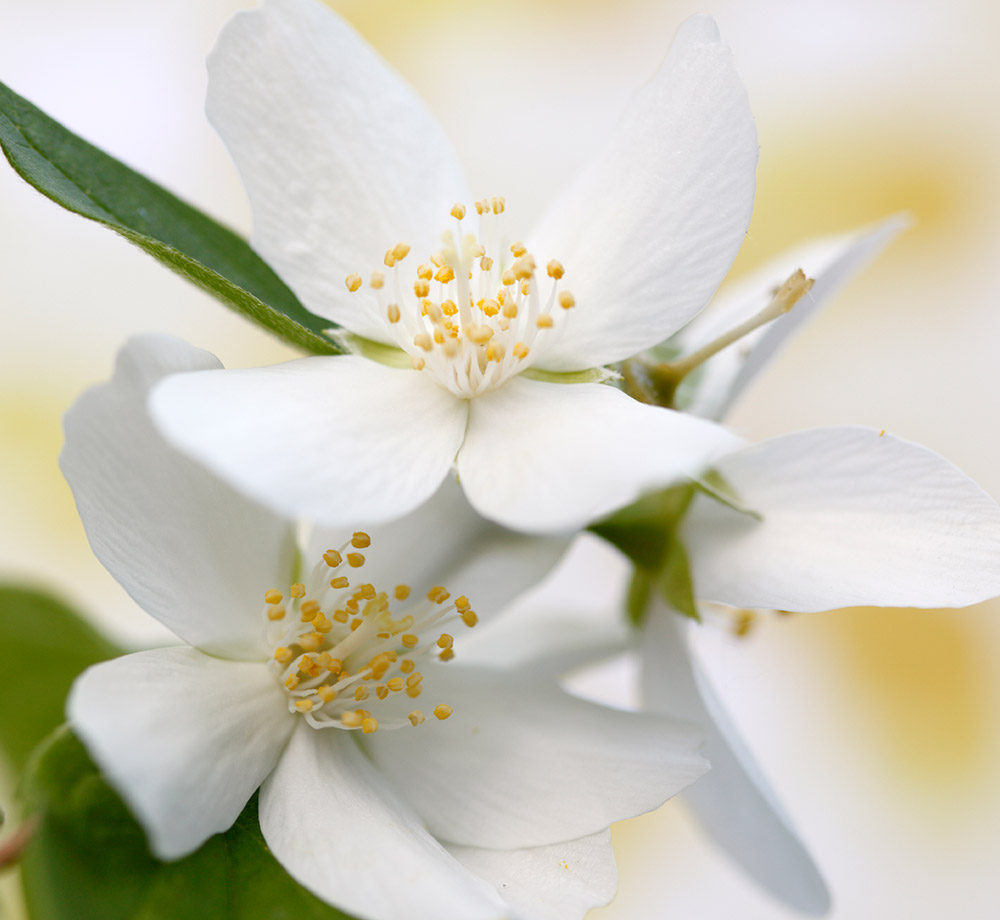 Dates all the way back to ancient Egypt, when hand-picked jasmine was used to sweeten the smell of sacrificial offerings, or as a burned incense to connect with the gods.*
Scentsy fragrances that feature jasmine: Amazon Rain, Luna, My Only Sunshine, Jasmine White Tea 100% Natural Oil
Rose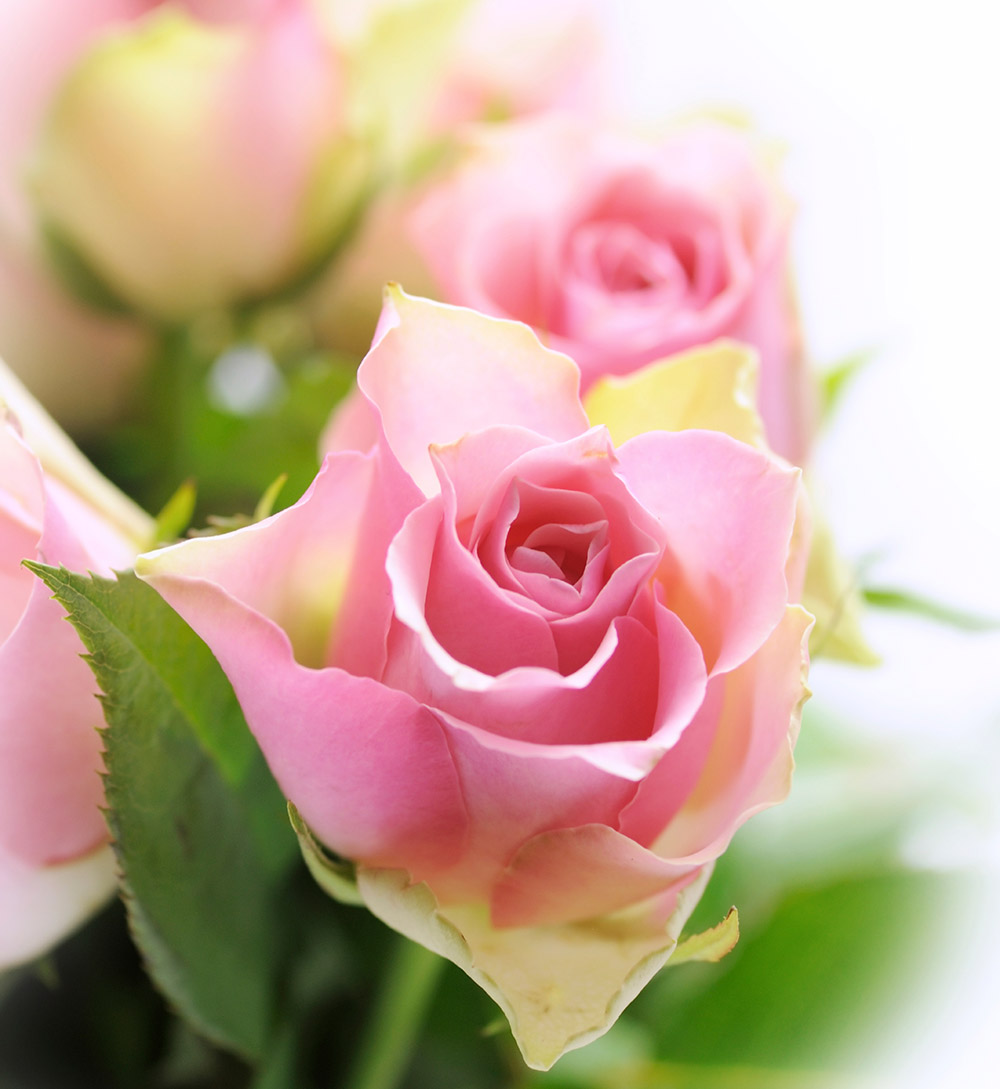 The Romans tied fragrance to luxury, spritzing their skin with rosewater or using the petals to add fragrance to public baths. This decadence was met with mixed emotions:
"Perfumes serve the purpose of the most superfluous of all forms of luxury; for pearls and jewels do nevertheless pass to the wearer's heir, and clothes last for some time, but ingredients lose their scent at once, and die in the very hour when they are used."—Pliny the Elder, The Natural History, A.D. 77-79
Scentsy fragrances that feature rose: Rosewood & Freesia, Rose Chamomile Lavender 100% Natural Oil
Vanilla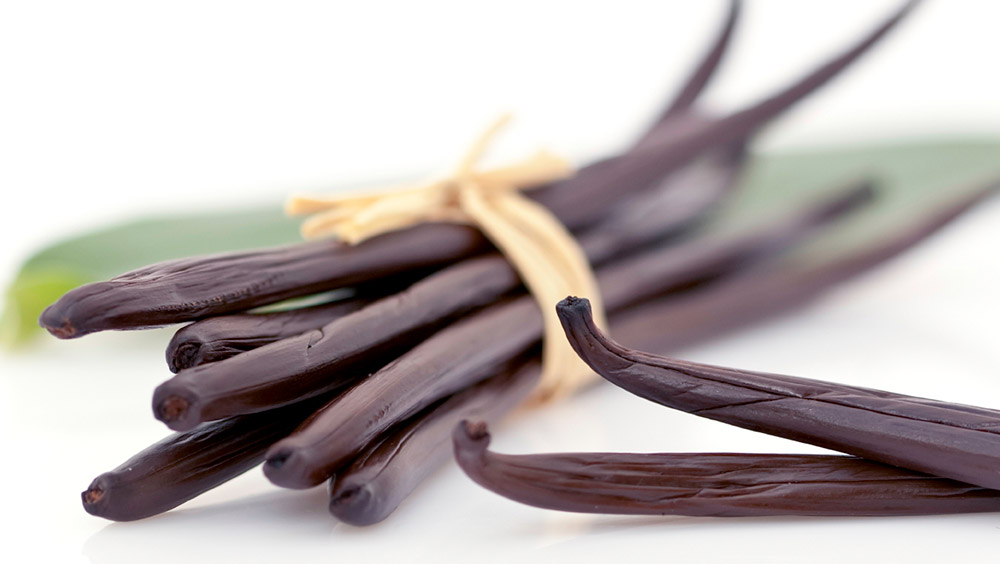 The Age of Enlightenment brought many new fragrances to Europe via the world's most famous explorers. In the late 1400s, Columbus was attributed with bringing back vanilla, pepper, cardamom, sandalwood, clove and other ingredients used for flavor and fragrance.*
Scentsy fragrances that feature vanilla: Cinnamon Vanilla, Simply Vanilla, Coconut Vanilla Orchid
And that's just a glimpse into the long history of fragrance! To explore a more recent (but no less fascinating) past, connect with your Scentsy Consultant to experience our fragrances. No Consultant? No problem. Find one at scentsy.com.
*Source: The Perfume Society, perfumesociety.org.