There is nothing like a cozy October weekend with your favorite fall fragrance warming in a Harvest Collection Warmer.
Why not really set a festive mood with some simple DIY projects designed to bring the outdoors in?
Get the kids to kick through the autumn leaves and pick up their favorites the next time you're on a nature stroll. Then gather around the table to make some fun crafts, all inspired by a leaf!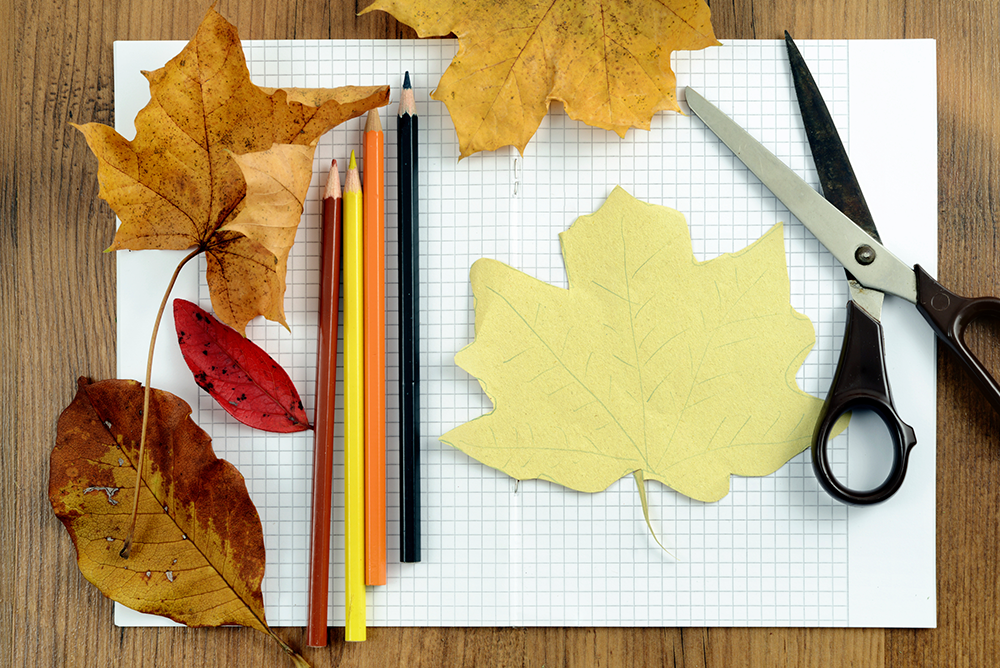 Create fun place settings or postcards with the natural dyes in plants using a hammer and watercolor paper. Learn how here.
Make a painted leaf banner to welcome guests using acrylic paints and a bit of string. Find out more here.
Update a neglected space with store-bought canvases and paint. See how here.
No autumn look is complete without cinnamon, spice and Everything Nice — we can help! Contact your Consultant to stock up on fall fragrances today. Don't have a Consultant? Find one here.