Tart, bright and so refreshing, this citrus staple definitely has, ahem, a peel.
If you don't love lemons yet, go ahead and start falling. They not only taste delicious in everything from drinks to dessert — these bright yellow fruits are a treat for all the senses.
Lemons aren't just trending — they're here to stay! Here's proof:
See
Whether you want a retro vibe at home, feel drawn to all things yellow or just love lemons that much, here are a few simple ways to use them in your décor:
When it comes to yellow, there's no shade brighter. Fill a bowl with fresh lemons (or a mix of your favorite citrus) for a pop of color — and always-at-the-ready flavor.
Did you know you can grow a dwarf lemon tree indoors? They don't produce quite as much fruit as when they're planted outside, but might be the sunny accent your kitchen or patio needs!
Lemon patterns are trending in everything from wallpaper and cheeky home accessories to shirt dresses, and they lend just-right vintage vibes to boot. Pick one up or try your hand at painting a simple lemon wall print or tea towels for your kitchen.
Smell
The scent of lemon is certainly refreshing, but it's also said to help boost concentration and focus. Plus, it helps your home smell squeaky clean! Choose a spray cleaner with lemon for lingering freshness, or fill the air with the sweet, lemony fragrances you crave all summer long.
Hear
OK, this sense is trickier than the other four, but you can't beat the sound of ice-cold, fresh-squeezed lemonade being poured into a frosty glass on a hot summer day! Or the gentle zesting of lemon peel atop your favorite salad. If nothing else, you'll get satisfied yums from your dinner guests — always nice to hear.
Touch
There are plenty of hands-on tasks best tackled with lemon:
Don't discard lemon peels! Instead, place them around window sills and door frames to use as a natural bug repellant.
Mix equal parts lemon juice and olive oil for a quick, all-natural shoe or wood furniture polish. Just wipe it on, then use a dry cloth to wipe off any excess.
For the most affordable highlights you'll ever get, spritz straight lemon juice onto your hair and sit out in the sun for half an hour. You'll look sun-kissed! (Fair warning: The more you use and the longer you bake in the sun, the more dramatic your results.)
Taste
We may have saved the most obvious sense for last, but there are plenty of unexpected uses for lemons in your cooking. This versatile fruit is not just for dressings, marinades and fish!
Squeeze them: A simple squeeze of lemon adds acidic balance to so many recipes, especially ones that are high in fats or loaded with carbs.
Roast them: Cut lemons in half, remove the seeds and drizzle with olive oil before roasting to doneness. It adds an extra layer of flavor — and you can even eat the peel!
Zest them: Top frosted cookies or cakes with a little lemon zest, or add it straight to the batter before baking for some zing.
Peel them: Skinny slices of lemon peel make just about any summer cocktail brighter, plus they make an easy, twisted garnish for your glass.
Use them to soothe: Add lemon to your tea to help ease a sore throat and give you a much-needed boost of vitamin C, or stay uber-hydrated with lemon water.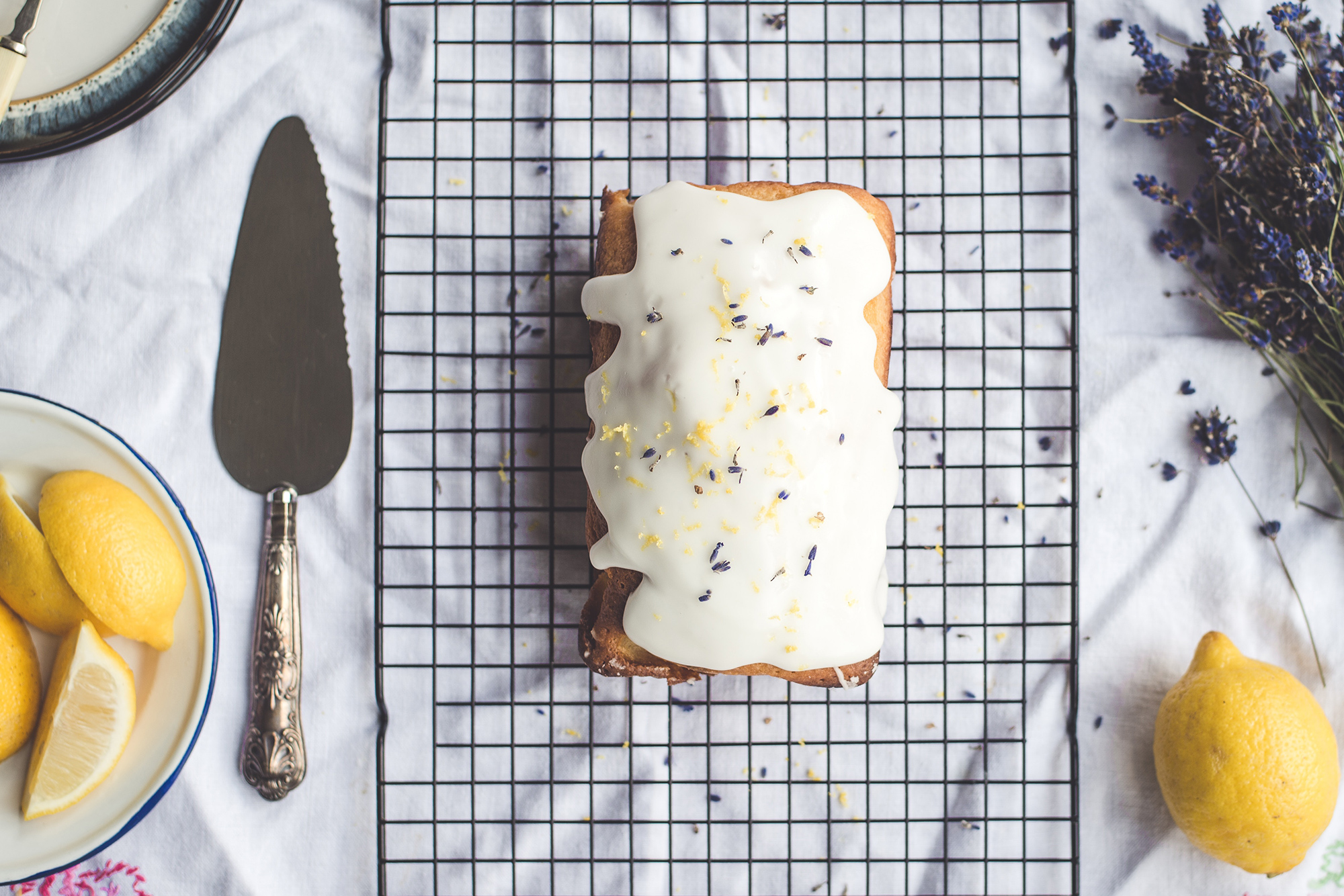 Easy Peasy, Lemon Squeezy
If you can think it, the lively lemon can probably do it! What are your favorite uses for lemons at home?
To shop lemon-inspired Scentsy products, reach out to your Scentsy Consultant. Don't have a Consultant? Find one at scentsy.com.