It's a great time of year for all the soul mates, better halves, sweethearts and special someones out there. Love is in the air! And Valentine's Day is our annual reminder to cherish it with a little extra romance.
It's easy to love February 14 when you're in love. But what about the rest of us?
If you find yourself less-than-attached this year, it doesn't mean the holiday isn't still worth celebrating. Rather than try to squeeze in a last-minute dinner reservation — you'd be surrounded by googly-eyed couples anyway — round up your friends and family and throw a platonic love fest.
Disclaimer: If you or your friends do happen to be deep in L-O-V-E, remember that love comes in all shapes and sizes. You can celebrate the love of friendship and family, or just use the holiday as an excuse to throw an amazing party!
There are two ways to plan this sort of event:
Stay traditional and fill your home with red and pink, hearts and sugar, X's and O's. Why? Because holiday themes make the decorations and food really easy — it takes the pressure off.
Go AWOL on the greeting card version of V-Day and party however you want. Why? This one takes a bit more creativity, but the chances of coming off too saccharine go way down.

Either way, let's start planning:
Show 'em some love.
Get your party started right by setting the tone with fun decorations, music — even fragrance.
Go the DIY route to get the look and feel you want, or there are tons of ready-made Valentine's Day hearts, balloons and doilies on the shelves. Just have fun with it! Decorations always make a party feel more festive.

Whether you're going full-scale sweetheart or plan to host a more casual to-do, you can't go wrong with the Make a Scene Warmer, because you can fill it with just about anything! Drop a sweet fragrance like Sugar or Love & Happiness in the dish and your party vibe is officially set.
Eat your heart out.
Party food is a must, and a themed party makes the guesswork gone. When you advertise a Valentine's Day party, above all else, there had better be sweets. Try super-indulgent triple chocolate cupcakes (that's chocolate on chocolate with extra chocolate inside) or a red velvet trifle that looks as good as it tastes.
If you're going AWOL, no need to squeeze in tons of sugar or little candy hearts. Just make a few of your favorite appetizers — we like this one or this one — fill your bowls with chips, add drinks, and you're all set!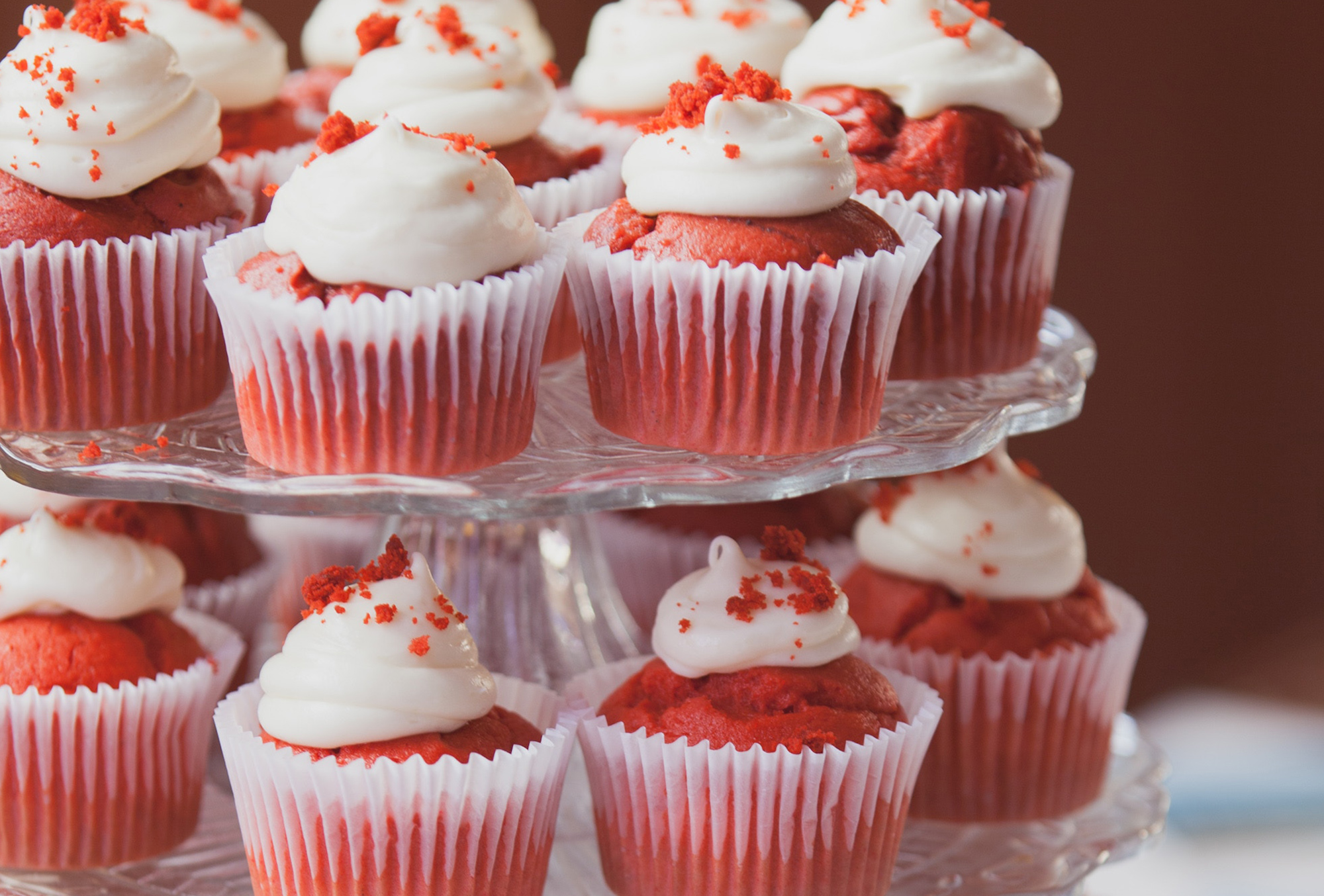 Love is just a game.
If your guests are into it, why not try throwing a few games into the mix? Nostalgic board games are always a hit, or tap back in to that love-day theme and try an unforgettable twist on pin the tail on the donkey. Just swap the donkey for an oversized paper heart and trade the pin and tail for a dart gun. It's like playing cupid!
Going AWOL? Tear that paper heart in two before you hang it, then start shootin'.
Share the Scentsy love.
Invite everyone to help show your Scentsy Consultant some love by passing around fragrance testers to see what's new. Just warn any jaded hearts that there is a real risk of falling head over heels! Almost everything in the catalog is 10 percent off this month, which means your Host Rewards will go that much further, too. What's not to love?

To get your V-Day party on the books, ask your Scentsy Consultant or find one here.