Ah, it's summer, and the itinerary calls for refreshing beverages, delightful snacks and gathering with family and friends.
The point, of course, is to have fun and connect. But it seems like as soon as we schedule the party, we start stressing instead of feeling the joy. Rather than worry, check out these summertime hosting tips to make party planning a snap (and you the toast of the neighborhood!).
Keep it simple
Remember, you're hosting regular folks, not royalty.
Make a party budget and stick to it. No need to break the bank!
Do as much as you can in advance, so you also get to enjoy the party.
Let guests serve themselves by setting out the snacks and drinks buffet style.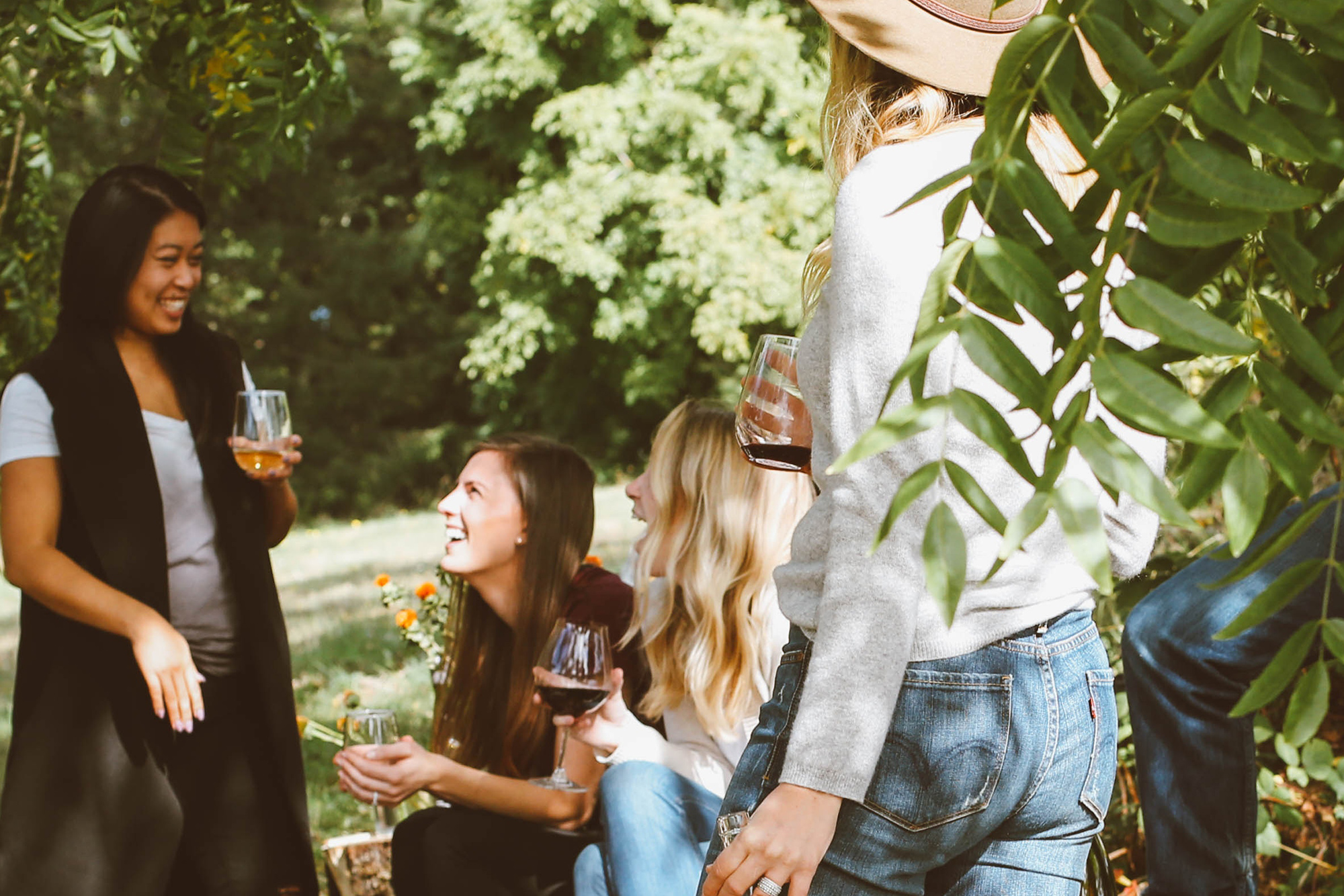 Pick a theme
Tie it to the season, holiday or special occasion.
What do you adore? Turn it into a theme, like pineapples, jazz or Disney.
If you don't have a specific idea, choose a color or vibe. For example, "Think Pink" or "Easy Breezy."
Repurpose what you already have. Add colorful indoor throw pillows to your outdoor seating or use mix-and-match dishes for a cool bohemian feel.
Remember the details
Send invites early so guests can save the date. Consider using a free online service like evite.com.
Provide a clear dress code. Guests are more comfortable if they know whether to wear shorts and flip-flops or a dinner jacket.
Set up gathering spots and areas to sit and mingle.
Check the weather and have a backup plan in case of rain or excessive heat.
If kids are coming, set up games and activities to keep them engaged and happy so their parents can enjoy some adult time. Consider rolls of brown paper with crayons and markers or a board game station.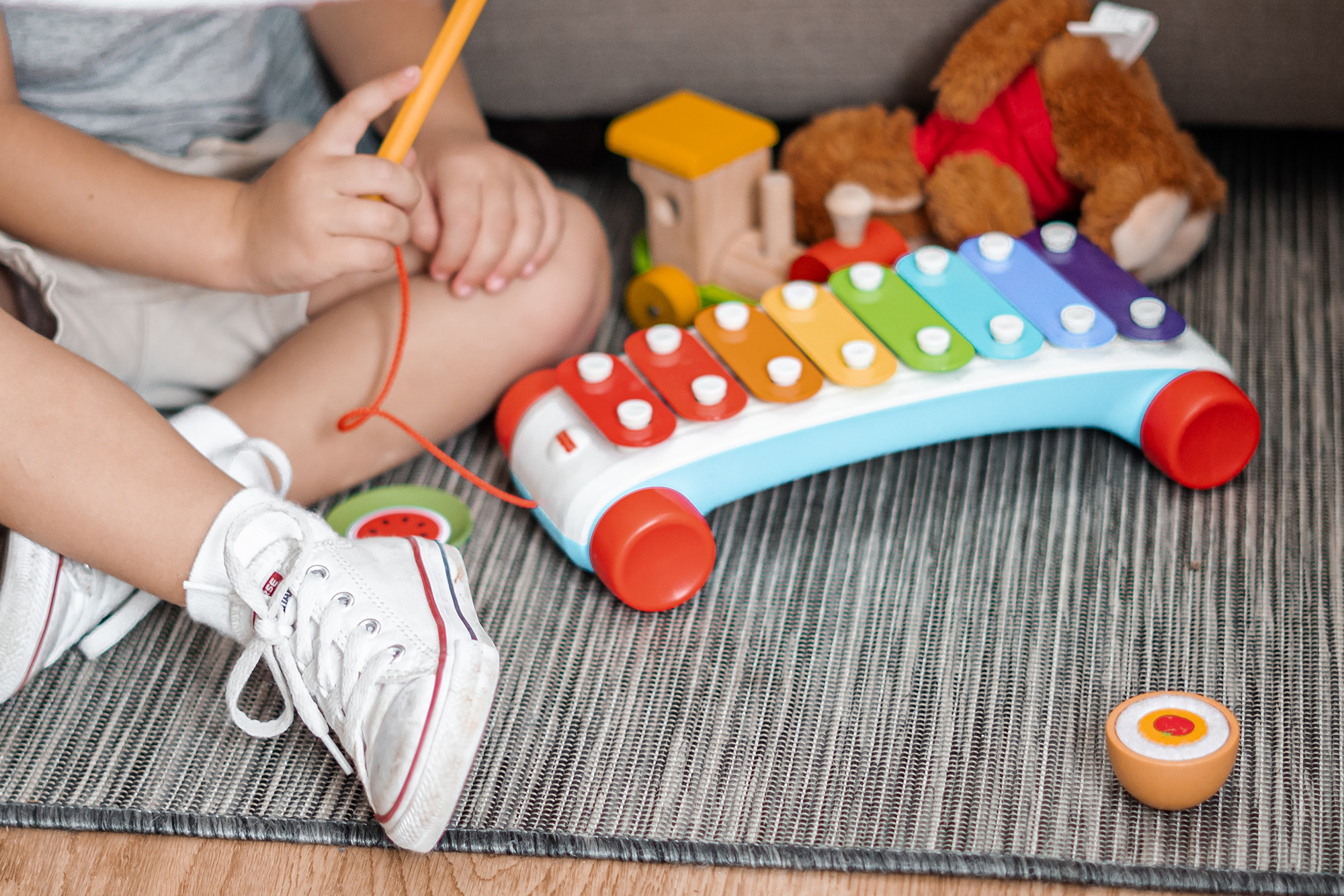 Set the tone
Music matters. Choose a playlist that will appeal to most people but keep the volume down, so guests can easily chat.
Set up a selfie station with cute accessories and props so your guests can share the fun on social media.
Lighting can make all the difference. Try white string lights to set off any theme, indoors or outside.
Don't forget the scent! Add a stylish summertime Scentsy Warmer and your favorite sunny fragrance to make a big impact with little effort.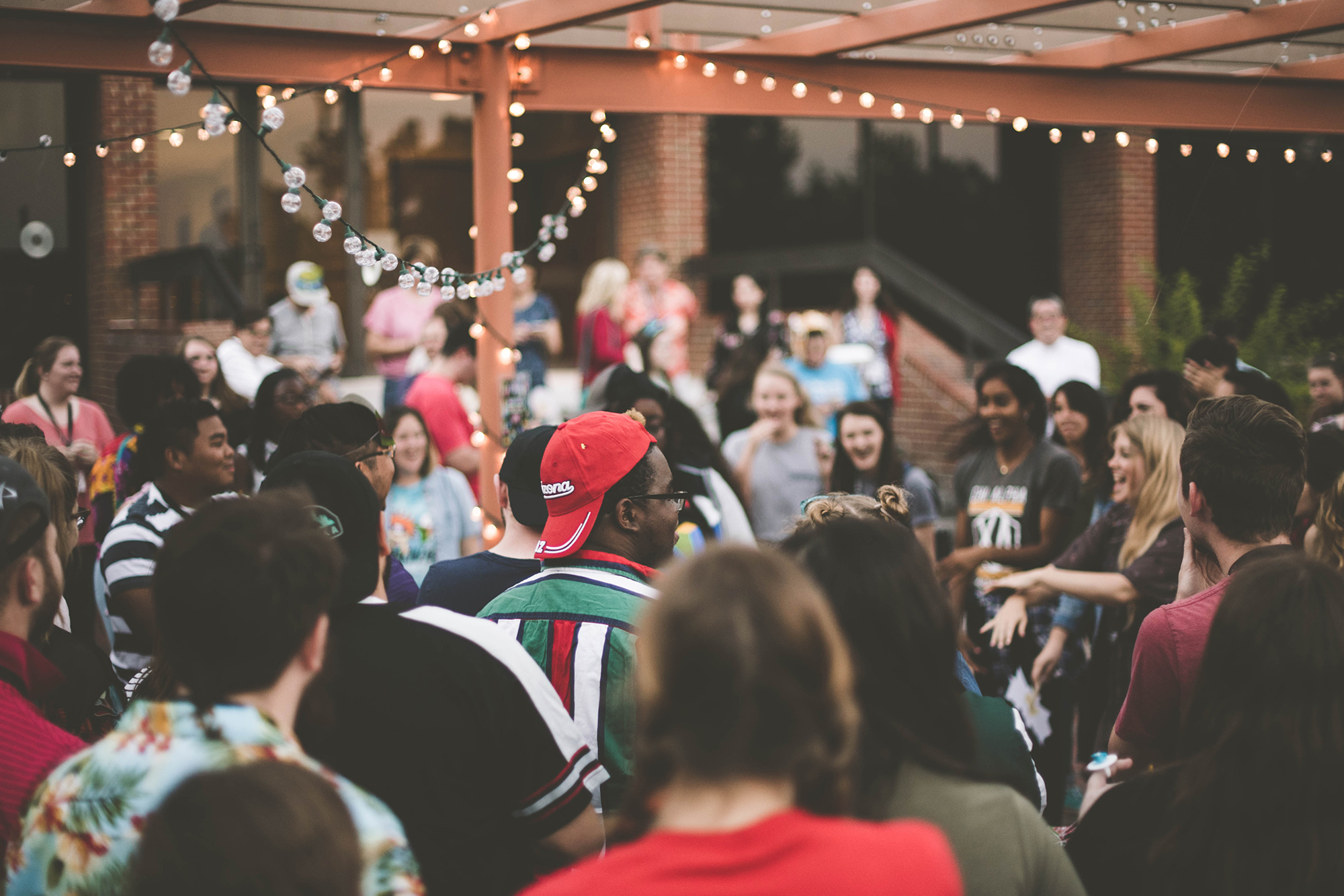 Be delicious
Simple foods and drinks make an impact. Pick a menu you can easily accomplish – it doesn't have to be Pinterest perfect!
Create a signature beverage. Combine sliced citrus and frozen berries with sparkling water in a punch bowl or pitcher. Add some mint sprigs, and voilà! There is also great wine for sale online so you could always order a few bottles to give your guest a variety of drinks to choose from.
Take savory shortcuts. Shred a rotisserie chicken from the grocery store and pair it with coleslaw and rolls.
A finger-foods-only menu is totally fine, and fun.
Dessert can be as simple as ice cream cups or fruit popsicles (and the kids will love it).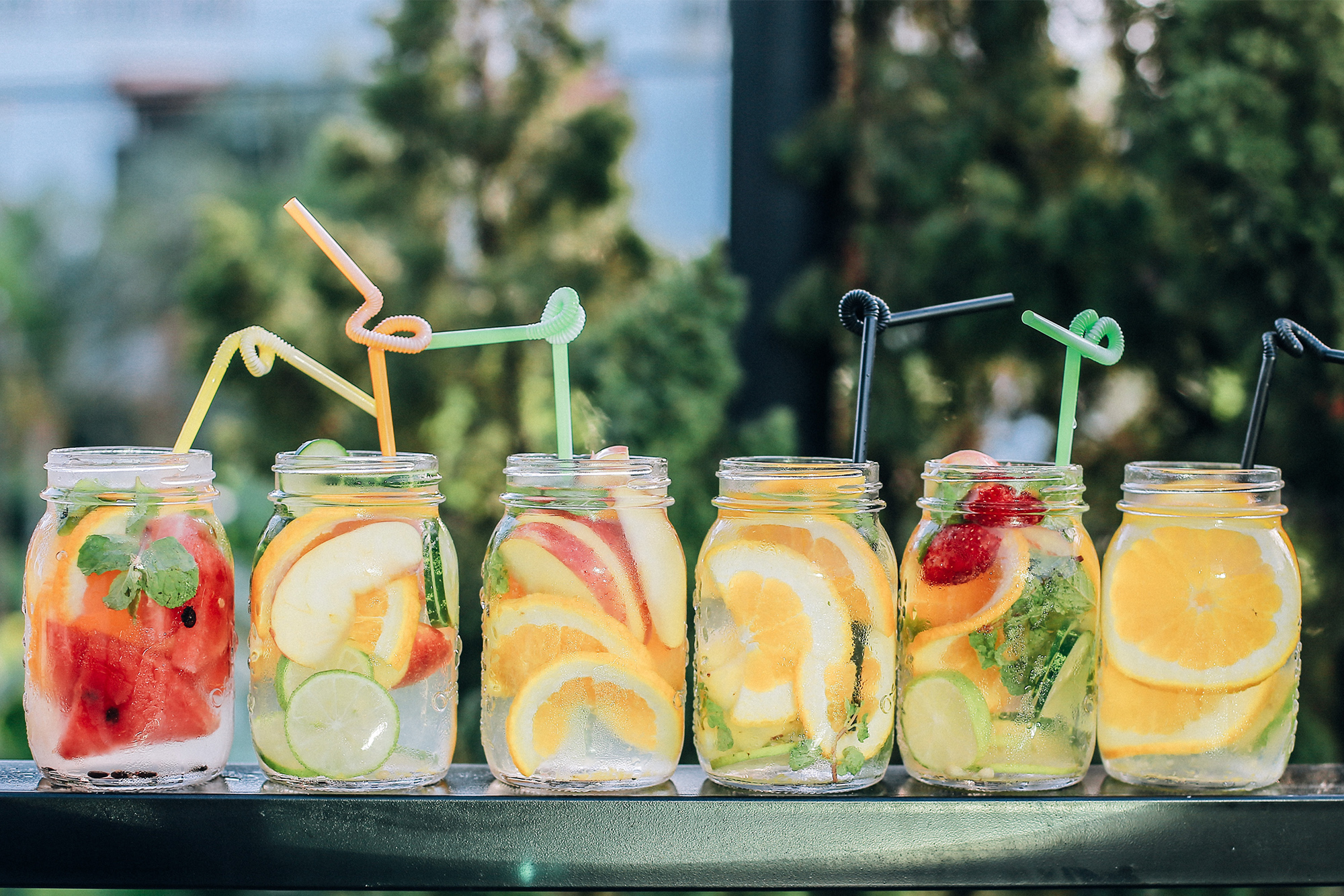 Host and earn more
Consider hosting a Scentsy party. It's a chance to have a ball with friends and family, and earn amazing Host Rewards. Ask your Consultant for more information. Don't have a Consultant? Find one at scentsy.com.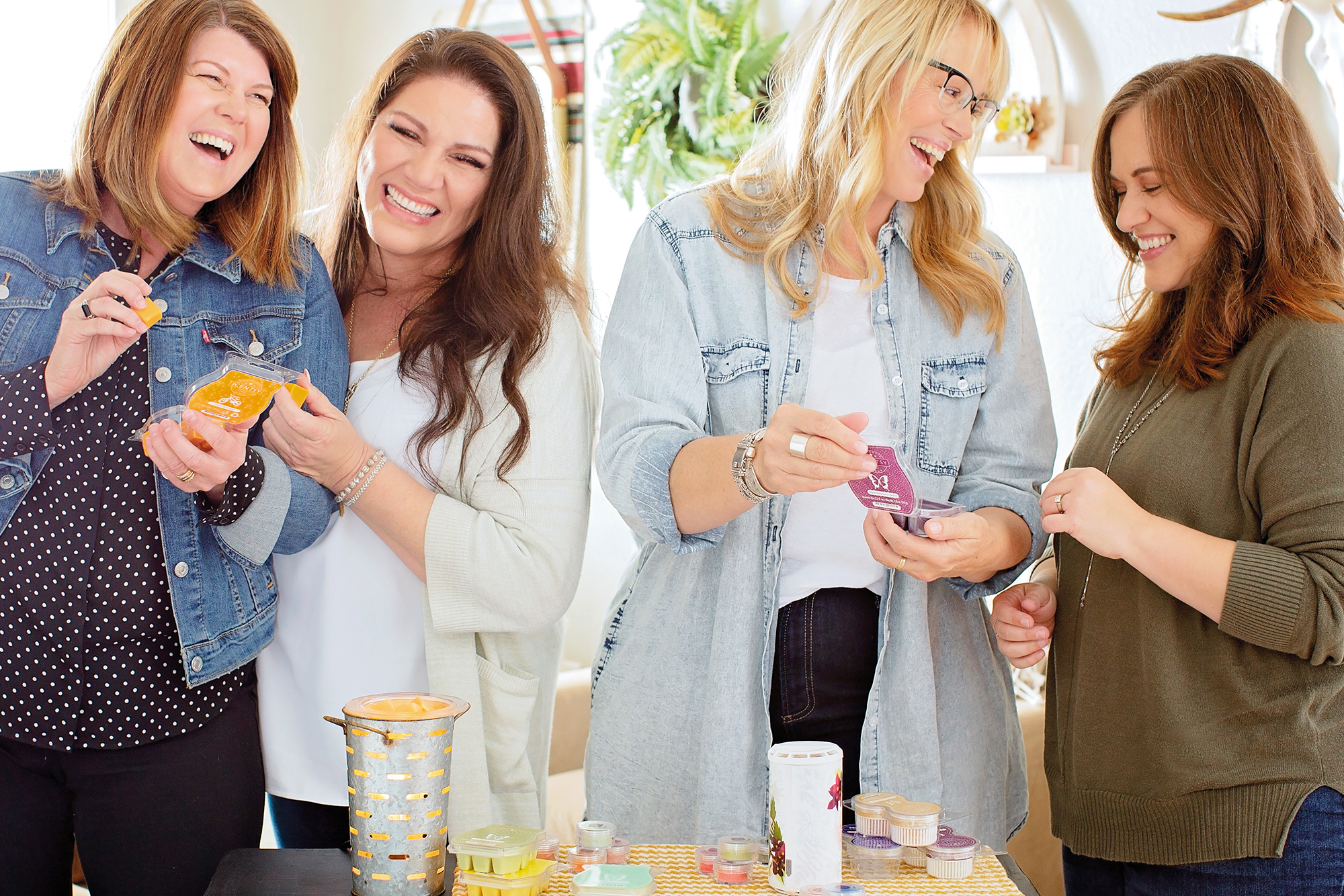 And remember, the most important thing is not to stress. There's no point in a party if you aren't having fun!