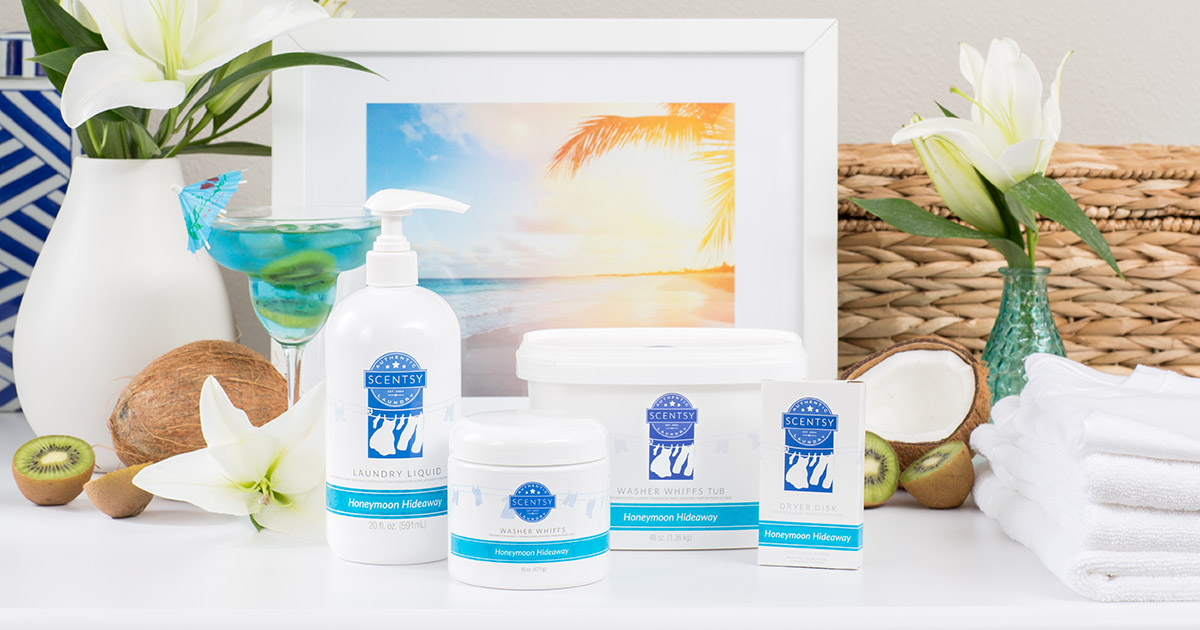 There are lots of pretty great things about spring:
They're chirping. They're twitterpated. It's like a cartoon fairytale come to life.
Gardening is tricky if you don't have the thumbs for it, but no one can resist those early blooms.
For those of us who experience a real winter, the promise of actual warmth is oh-so-sweet. Even the rain is warm and refreshing this time of year!
Before you burst into song, remember it's not all sunshine and roses come March 20. One tried-and-true spring tradition can undo even the sunniest, floweriest, birdiest (??) day:
SPRING CLEANING
It can be cathartic and it's usually necessary, sure, but let's face it: Cleaning is not fun. And among all the chores, one always stands apart as the most tedious and time-consuming:
LAUNDRY
We're not talking about your run-of-the-mill weekly loads of shirts, socks and unmentionables. This time of year, we're also stripping upholstery and pulling down curtains. Not to mention the actual cleaning of the laundry room itself! It's hard work! And it all takes forever. Luckily, there are literally more hours in the day to get things done this season!
Here are a few helpful tips to save you time and money as you check off your spring cleaning laundry list:
Spend now, save later.
When you invest in high-performance products, you get high-performance results! Don't skimp on your detergent, especially — it's the difference between "CLEAN?" and "CLEAN!" Also, don't ignore that little HE symbol on the bottle. If your machine is high-efficiency but your products aren't, they can cause build-up (and unpleasant odors), waste energy and eventually wreak havoc.
High-efficiency and ultra-concentrated.
Effectively removes stains.
Free of dyes and coloring agents; will not stain clothing, linens or towels.
Available in a variety of Scentsy fragrances.
Fragrance is key.
Not everything needs washing regularly, so when you do suds up the curtains or couch cover, make it count with products that infuse fabrics with long-lasting fragrance. They'll smell fresher much longer!
Easy to use — just add a scoop to your washer drum.
Available in 16 oz. or 48 oz. sizes.
Fragrance lasts for weeks.
May help reduce odors in front-loading washing machines.
Available in a variety of Scentsy fragrances.
Products are often designed to work together.
Don't ignore those "for best results" memos on product labels — read them! From the washer to the dryer, the Scentsy Laundry line is a one-stop shop for clean and freshly scented clothes. You can even get all your products in the same wonderful fragrance (Scentsy Clean and Black Raspberry Vanilla fragrances are bestsellers across the board).
Softens fabrics.
Reduces static.
Leaves no yellow residue.
Disperses easily in the rinse cycle.
Available in a variety of Scentsy fragrances.
Reduces static.
Imparts long-lasting fragrance.
Available in a variety of Scentsy fragrances.
**SUPER-SECRET BONUS TIP**
Spray, don't wash! There is a magical product in the Scentsy Clean line that eliminates the need to unclip curtains, unzip upholstery and squeeze your rugs into the washer. Not only does it infuse hard-to-clean fabrics with uh-mazing fragrance, it also absorbs those unpleasant odors for an all-around fresh scent! It's called Scentsy Fresh. Get some, then spray it everywhere.
Did you know? Scentsy has a new lab that allows us to manufacture Laundry Liquid and Scent Soft in-house with world-class equipment and expert developers. Our chemists are able to perfect small batches before scaling them up to be blended in larger batches for packaging and distribution. We est our products at all stages, ensuring that they meet or exceed our high quality standards.