Are you travelling for work this summer? (Maybe you're Nashville-bound for a certain, very-special Scentsy event? You know the one.)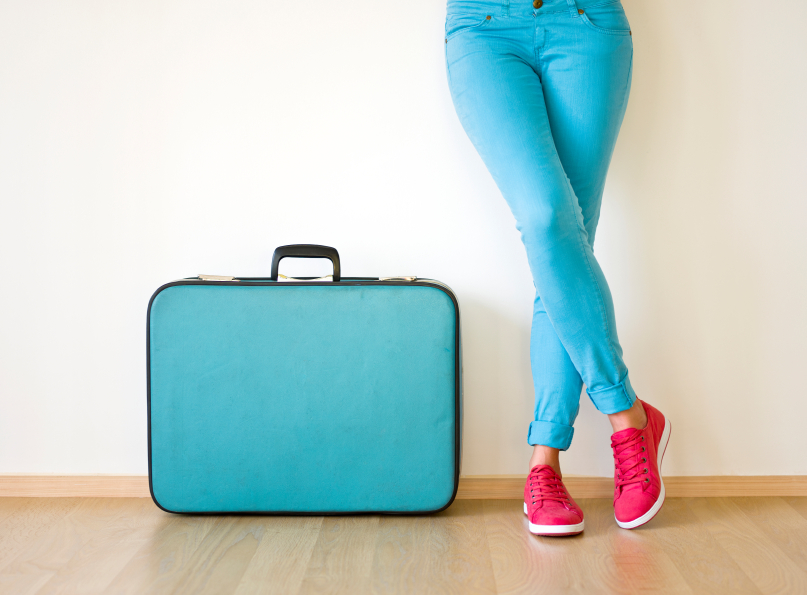 Travelling for business can be fun, but there are also drawbacks. For example, there are certain countries where you must first obtain a visa before visiting.
So, whether you're hitting the road for your 9-to-5 or taking your home-based or small business on a trip, you may want to also ensure that you have a nice place to stay while you're on the road. You can also check out a few essential tips for keeping yourself looking sharp, smelling great and ready for anything that comes your way.
Flying? Carry on
When you pack smart, a carry-on bag doesn't have to mean packing light. You'd be surprised what you can squeeze into a 9″ x 14″ x 22″ roller. I know from experience. If you know what to pack, then you will make it work. I also like to travel in style too, even if it is just for work. It's about making a good first impression.
It's one thing to lose your stuff when you're heading out on vacation. It's quite another when you're forced to go straight from the airport to a meeting, fair or show without your gear (or with smudgy makeup from your airplane nap).
If you MUST check a bag, just be sure you pack the essentials in your carry-on (one set of clothes, basic travel-sized toiletries and your must-haves for work).
Yes, but what do I wear?
Most business trips only take you away from home for a few days, but it's so easy to over pack! Instead, choose separates that ALL work together, keep it neutral and follow the 5-4-3-2-1 rule:
5 tops
4 bottoms
3 pairs of shoes (heels, flats, sneakers)
2 dresses
1 jacket
And that's not even counting the outfit you wear on the plane/train/automobile! Crave more variety? Pack accessories to increase your travel wardrobe. They're small, packable and will jazz up your look. (And don't forget your, ahem, unmentionables.)
Freshen up with fragrance
It might seem like an extravagance to some, but a travel-sized perfume can help you feel a bit more like yourself after a long day on the road or in the clouds. (We like Scentsy's Travel Twists: Perfect for travel or smaller spaces like closets, drawers, gym bags, diaper bags, purses and anywhere you need fragrance on the go.)
Try these other travel-friendly fragrance products to freshen up your skin, suitcase, hotel room, wherever.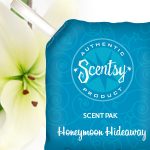 1: Scent Paks – For your suitcase. Pick something perfumey and your clothes will smell so nice, too.
2: Velvet Hand Cream – Another little luxury to keep your skin soft and your heart happy.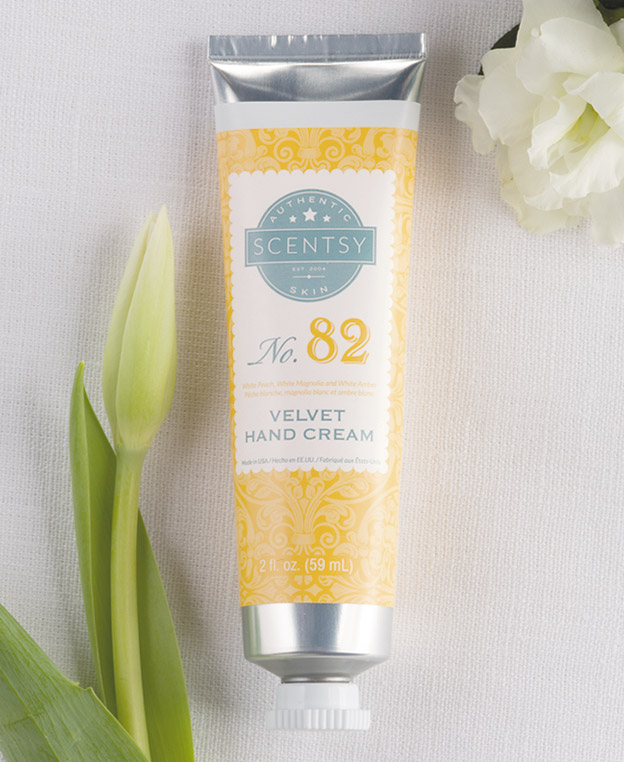 3: Room Sprays – Because, hotel rooms.
4: Moisturizing Body Bar – Hydrate your road-weary skin with this conditioning, soap-free bar.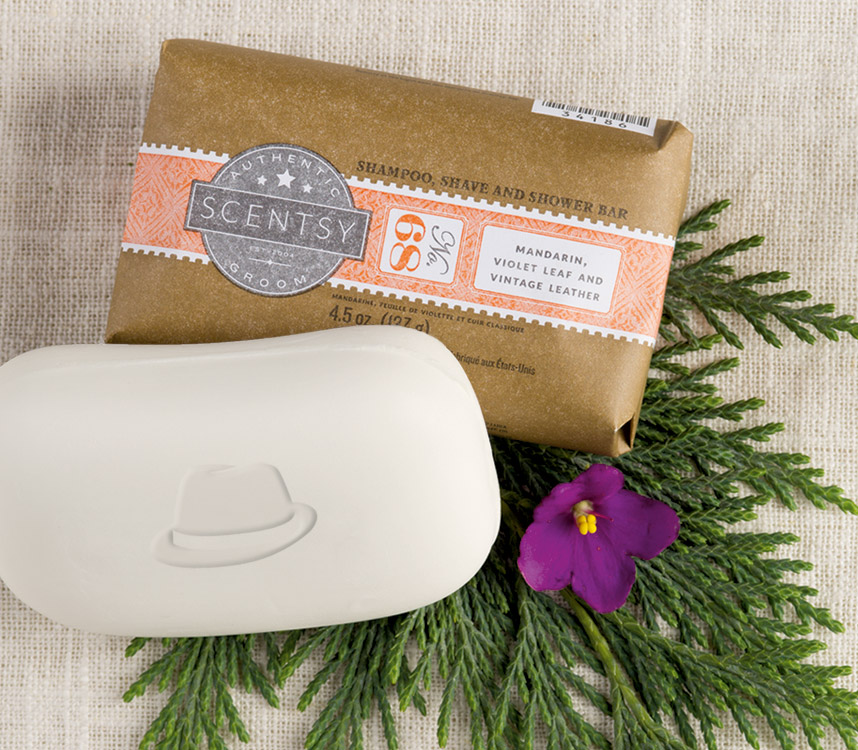 5: Buddy Clip – Need something to cuddle in that big hotel room by yourself? No judgment here.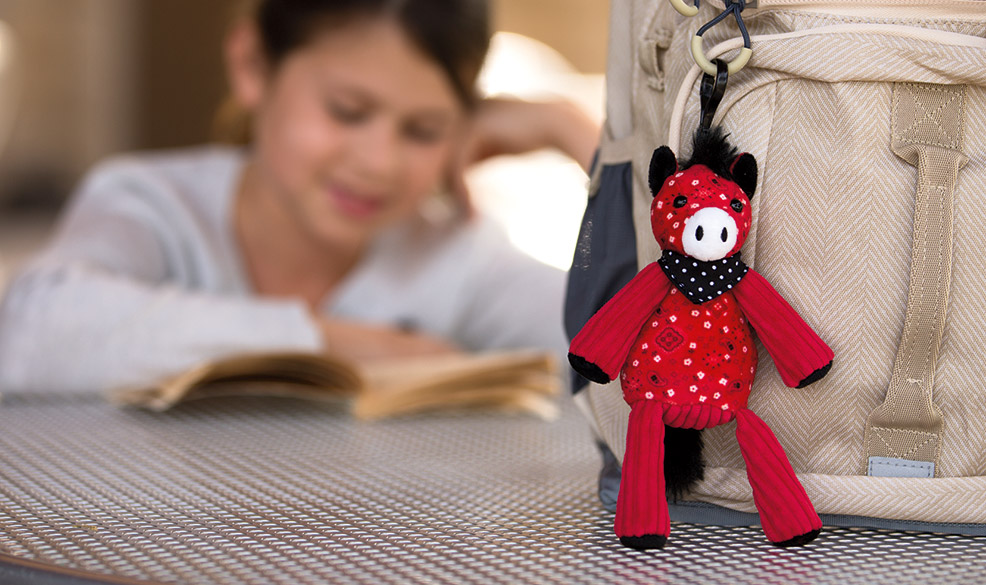 Ready to stock up for your next trip? Get everything you need right here.