Finding activities to keep your kids occupied all summer can be daunting (and potentially expensive), especially for working parents. Plus, anyone who has kids or has spent time around them knows they get bored fast. Really fast.
Here are some ideas for summer fun on the cheap:
Junior scientists:
Let your kids solve the mystery of Bigfoot with the Bigfoot Research Kit Complete with maps, evidence markers, a field journal and other fun investigative tools, it's an affordable, summer-long activity that gets the kids outdoors and using their noggins.
Bike parade:
Encourage neighborhood kids to glam up their bikes with flags, streamers and other decorations and ride around the neighborhood to thunderous parental applause.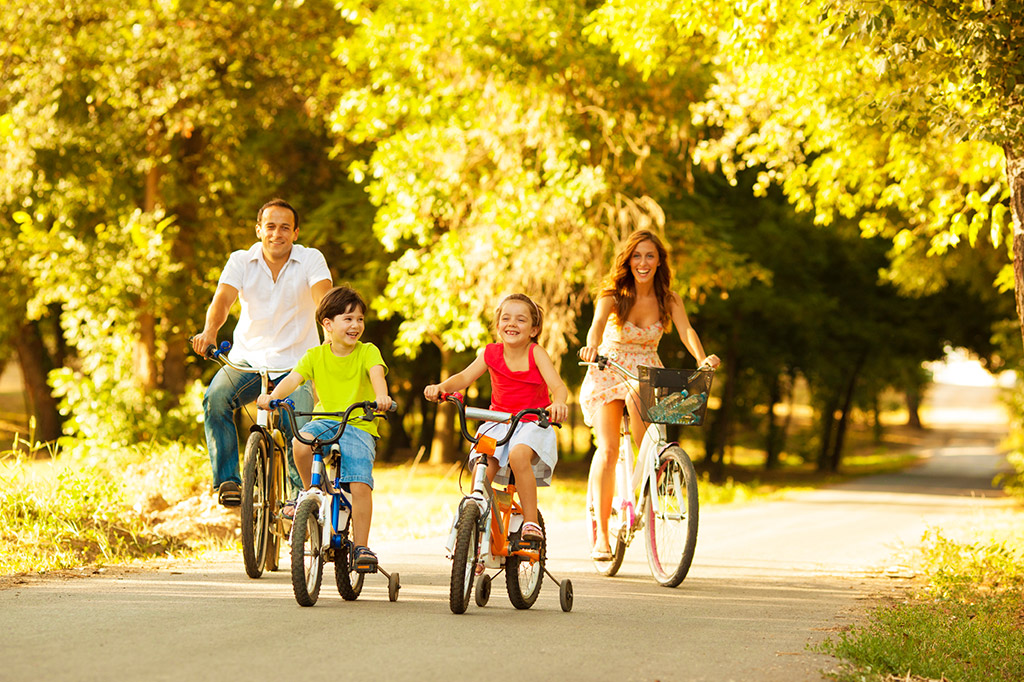 Geocaching:
Grab a GPS-enabled device and set out on a treasure hunt! This takes a little coordinating, but it's free and a great way for kids to familiarize themselves with basic navigational techniques. And more importantly, it's fun! You can learn more and easily get here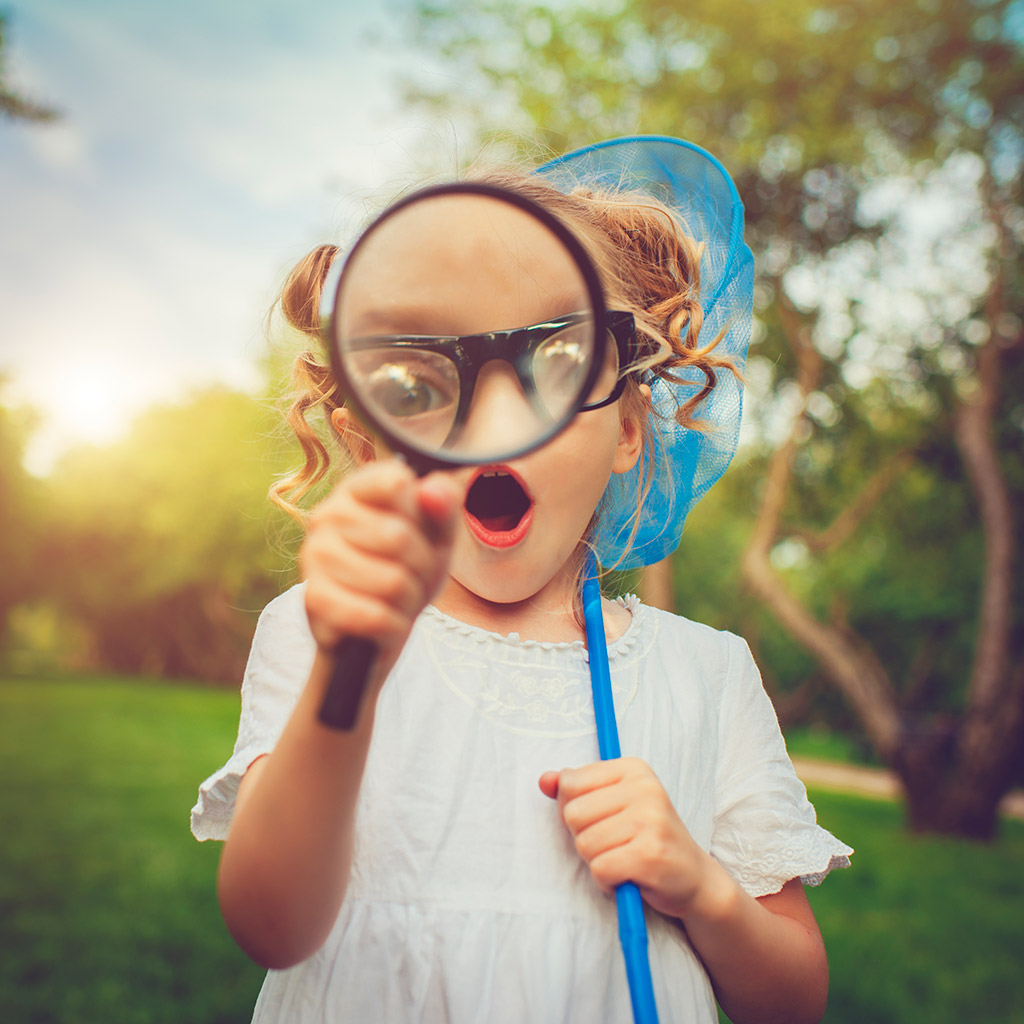 Backyard obstacle courses:
Gather up those stray hula hoops, jump ropes and all that other stuff cluttering the house and make a backyard obstacle course! Set it up while the kids aren't looking for a sweet surprise or let them plan it out. Either way, it's a guaranteed great time for all.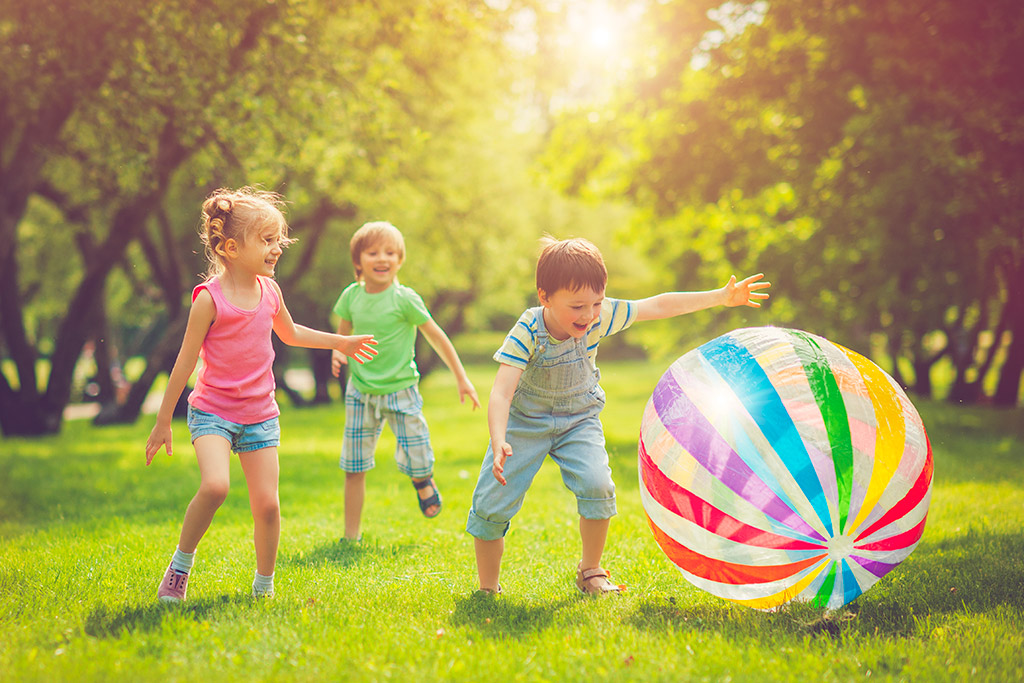 Ice blocking:
Give your favorite sledding hill a little love during the hotter months! Grab a block of ice, cover it with a hand towel, and slide down the slopes!
What are your favorite kid-friendly summer activities? Be sure to let us know in the comments!