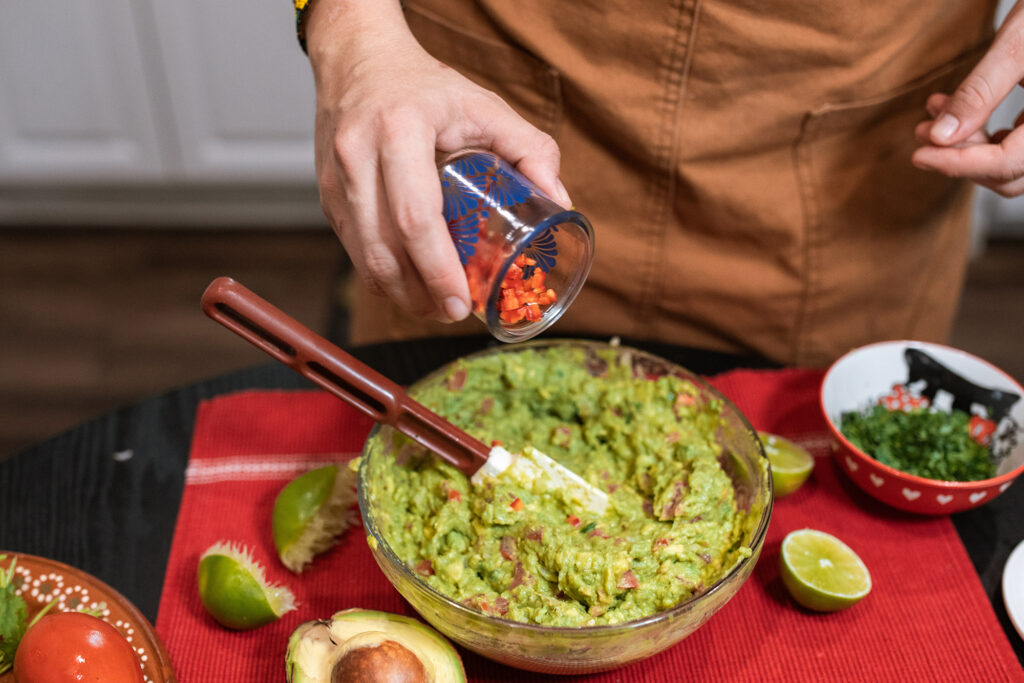 Cinco De Mayo is almost here, and there's no better way to celebrate than whipping up a bowl of fresh guacamole! This delicious dip can be thrown together quickly with little more than a cutting board and large-enough bowl. However, if you're inexperienced making homemade guacamole, there are a few considerations you should keep in mind:
It all starts with the avocado
There's no way around it — you just can't make great guacamole without quality avocados. While this delectable fruit only stays ripe for a small window of time, there are a few techniques you can use to find ideal specimens in the produce aisle. Start by giving an avocado a light squeeze. If it has a little give without being squishy, chances are you've got a prime candidate in your hands! Buying avocados that are a little on the squishy side can be OK too, so long as you plan on making your guacamole the very same day.
Keep things fresh
If you're making your own guacamole this Cinco De Mayo, you owe it to yourself to use fresh ingredients. Don't settle for lime juice from concentrate and garlic from a jar — break out the cutting board and get ready to whip up full-bodied flavors. If it turns out you have a few extra limes left over for beverages, all the better!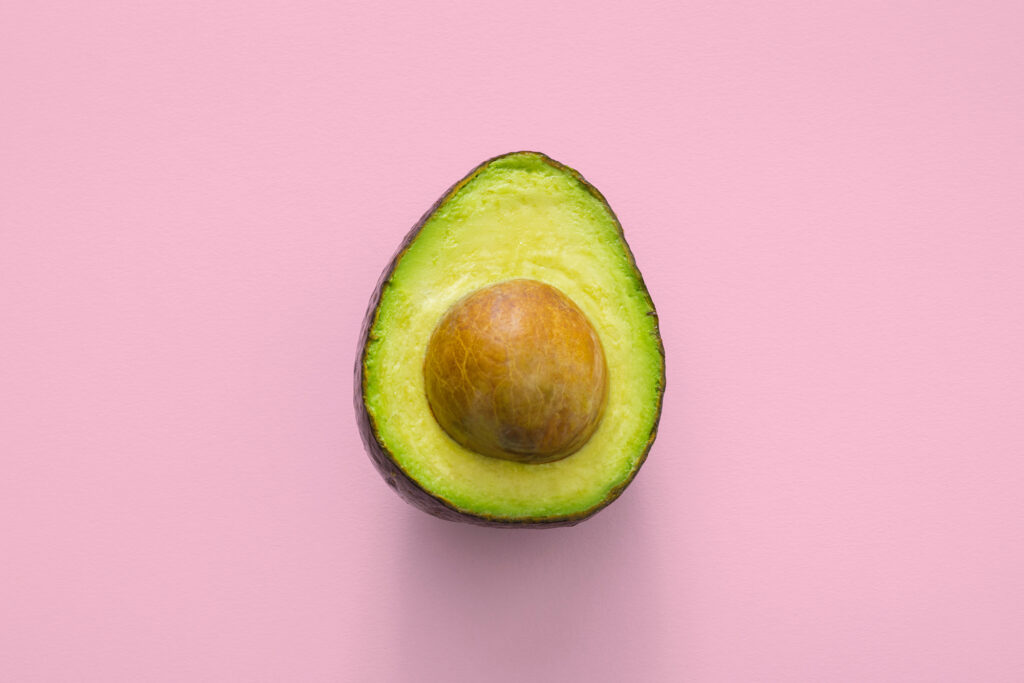 Texture is good
Texture is often what sets homemade guacamole apart from the store-bought stuff. Hand-mixing your ingredients together lets you find that perfect balance between chip-dippable convenience and taste bud-exciting consistency. As a general rule, avoid making your guacamole too smooth — texture adds to the richness of the experience!
Make it your own
There are plenty of great guacamole recipes online that can help you get your bearings, but don't be afraid to adjust for personal preference! Want to make things extra spicy? Add some serrano peppers to the mix! Just not a fan of cilantro? It may seem sacrilegious, but you don't have to use it! In fact, parsley can be a tasty substitute for cilantro in your guacamole recipe.
Whether your guacamole is zesty or spicy, it's the perfect way to welcome the spring sunshine. Be sure to pick up your favorite tortilla chips and enjoy your creation with loved ones. If you really want to set the mood, drop a few cubes of a Sea Salt & Avocado Scentsy Bar into your favorite Scentsy Warmer and enjoy the fresh scents of spring.
Happy Cinco De Mayo!