It's that time of year again: when couples scramble to find the best gifts for Valentine's Day. Even when you're single, the holiday isn't exactly stress-free — all the pink hearts and red roses can leave you feeling a little blue. But no matter your relationship status, you don't have to be anxious about Feb. 14. Scentsy's got you covered. Between our Valentine's Day Collection and other great products, there are plenty of ways to share the love:
Best Valentine's Day gifts for him
Your guy might be one of a kind, but chances are he's probably hard to shop for. If he's the sophisticated type, the It's Love – Dahlia Darling Fragrance Flower is a perfect choice. It's an elegant yet functional piece of décor that can spruce up any office or man cave — and he doesn't even need to water it!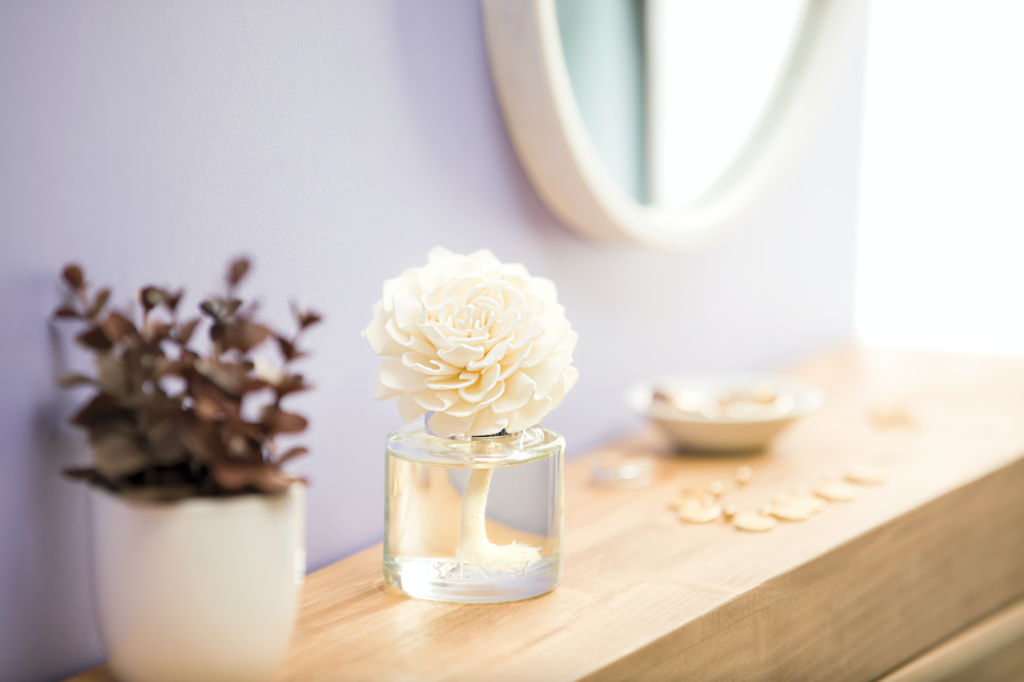 ---
Best Valentine's Day gifts for her
There are plenty of stereotypical Valentine's presents for women — that's part of the problem. Flowers and chocolates sound nice, but you run the risk of making your gift seem generic or uninspired. Try surprising her with something a little more symbolic, like the Lit with Love Mini Warmer! That way, she's reminded of how your love shines year-round (feel free to use that line, we won't tell). The Valentine's Day Oil 3-Pack is another great choice — these natural oils are only available for a limited time, making them extra special!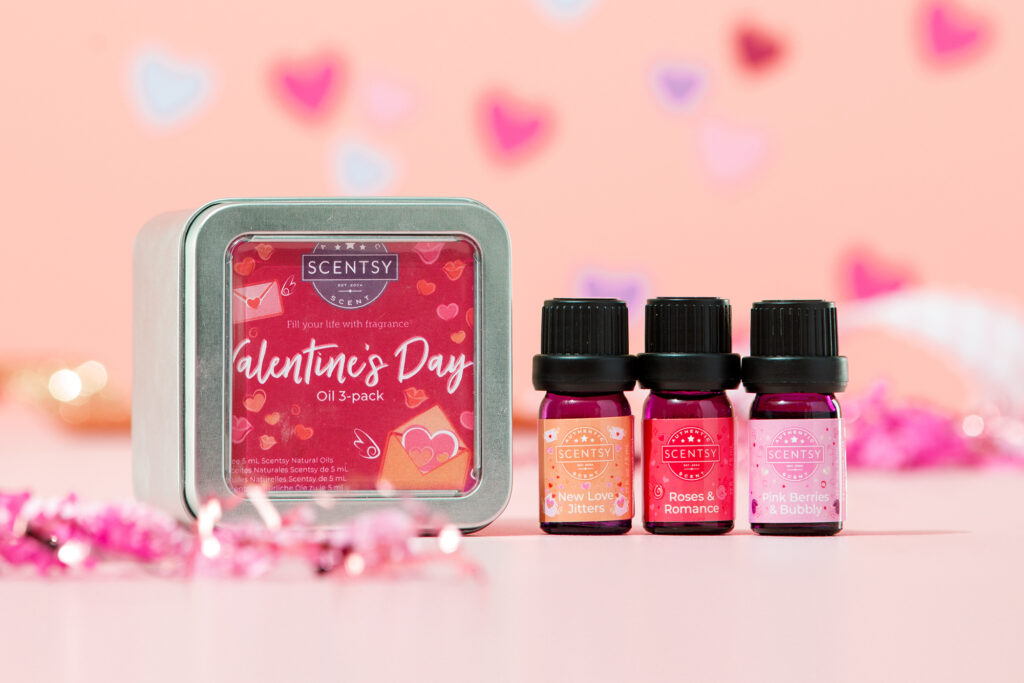 ---
Best Valentine's gifts for best friends
Who says Valentine's Day has to be about romantic love? If you have a friend who means the world to you, this is a perfect time to show them you care! Rather than go with a pink hearts theme, find a present that reflects how well you know them and their interests! Finding a Scentsy Bar that reminds you of them can be a touching gesture, or you can use the Scentsy Gift Guide to find products they'll love!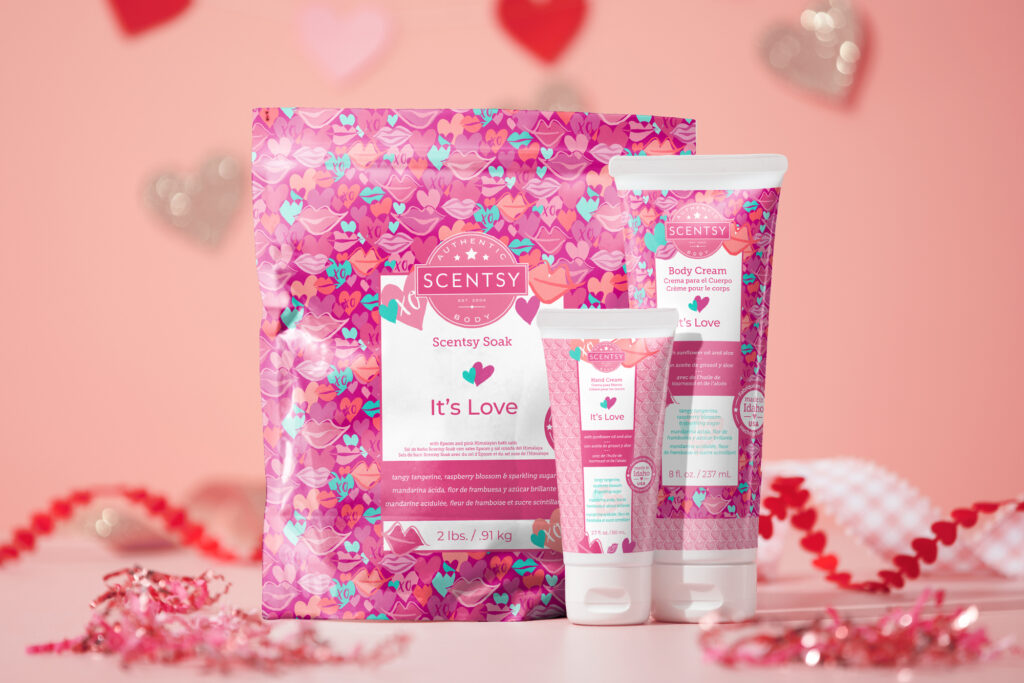 Best Valentine's gifts for you
Whether you're in a relationship or single, don't forget to show yourself some love this Valentine's Day. Pampering products like It's Love Body Cream and Hand Cream can help you get the self-care you deserve. And, of course, remember to gift yourself some relaxation time to get the most out of these soothing presents!
Still searching for the right gift? Ask your Independent Scentsy Consultant for a personalized recommendation (find a Consultant)!