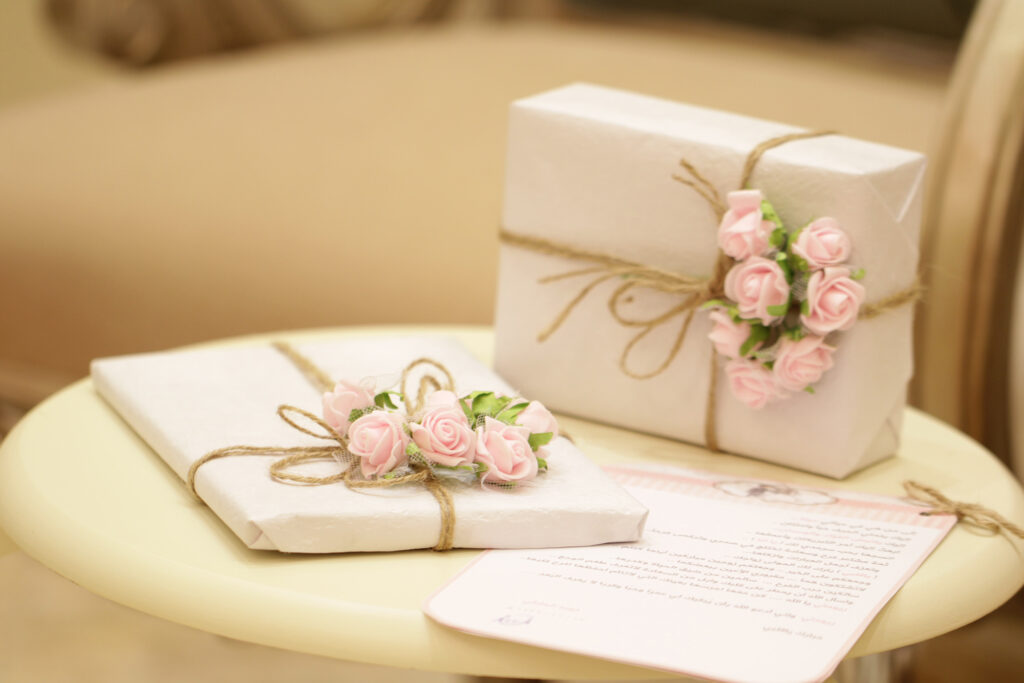 What makes a good wedding present?
Wedding season is upon us, and unless you're one of the happy couples, you'll likely spend a lot of time shopping for gifts! Finding the perfect way to honor the union of close friends or family can feel daunting, but don't over complicate things! Just use these simple guidelines to find a gift the happy couple will love:
When in doubt, look to the registry
Gift registries are growing more and more popular in the wedding industry, and it's easy to see why: They're a straightforward way for a couple to let their guests know what they'd like! Oftentimes these lists are automated, so you can see what has already been purchased and find convenient links to the items that still remain. Of course, many couples feel like they should limit their registry to the bare necessities. If this looks like the case, you can always pick up something functional from the registry, then throw in a fun extra gift as a surprise treat!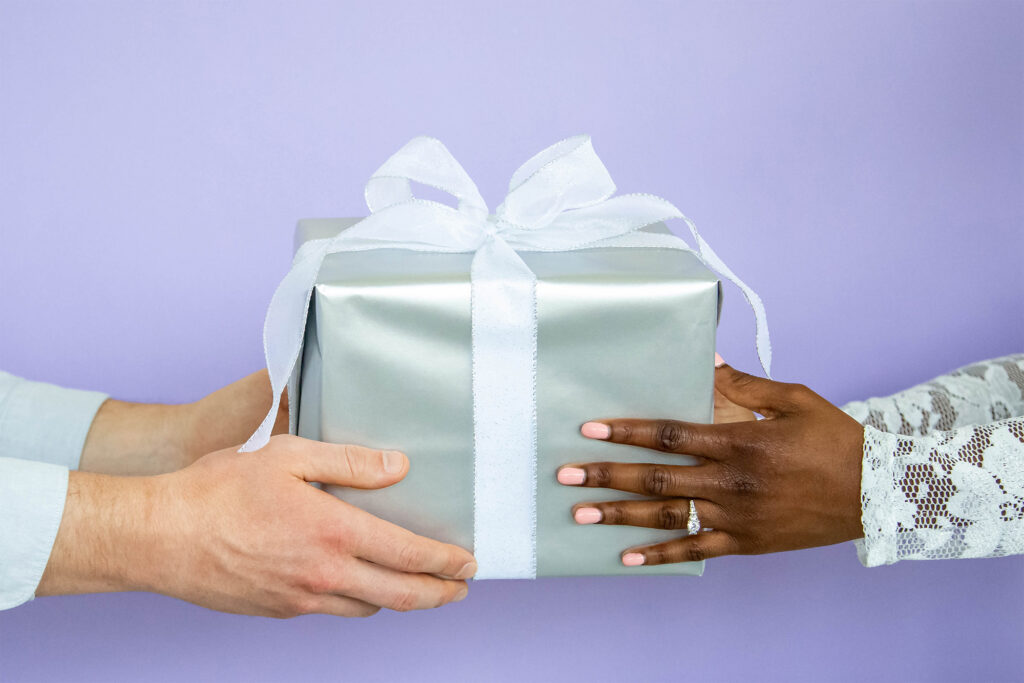 Try a nostalgic gift
This works particularly well if you've known the happy couple for a long time. A gift that calls to the couple's early days of dating is something they're sure to treasure. For example, collecting photos of memorable moments and putting them into a good old-fashioned album. If you've got access to some technical wizardry, you could even edit digital photos into a video slide show (set to the couple's favorite music, of course)!
Give a gift to celebrate the future
Rather than look to the past, you can give a present that celebrates the milestones newlyweds have to look forward to. Housewarming gifts are perfect in this regard, as they help couples begin to furnish the next chapter in their relationship. For example, a Scentsy Fragrance Flower makes for a beautiful piece of décor that will fill the happy couple's home with beautiful scent. Best of all, this elegant gift will never wilt, making it the perfect symbol of enduring love.
Shopping for wedding gifts doesn't have to be stressful! Hopefully with this guide, you're able to spend a little less time browsing, and a little more time getting excited for the big day! Is someone in your family tying the knot this year? Let us know in the comments!