Football season is upon us (finally!), and a game just isn't the same without some proper tailgating.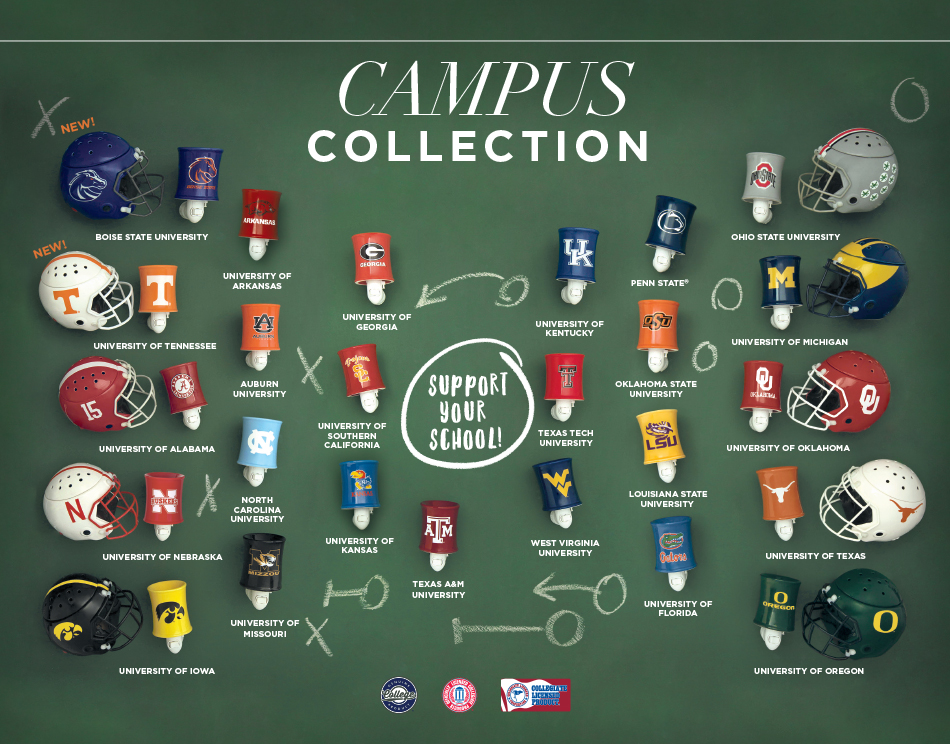 But did you know that with the food, fun and friends come endless opportunities to spread the Scentsy love? It's easy! Just bring your favorite Scentsy products along and let them attract attention all by themselves!
If you want to bring enough product for a bona fide Scentsy spread, great! If you'd rather keep it simple, that works, too. For example, set up a Warmer that matches the mood, like Touchdown!, along with a selection of your favorite fragrances to warm as you party! And don't forget the catalogs and Host and Join brochures!
The great thing about this approach is that you're showing off what Scentsy has to offer in a relaxed, casual environment where your guests, along with anyone who walks by, can experience Scentsy without any presumed pressure or expectations. And because Scentsy products can't help but stand out, they're bound to inspire questions and curiosities. From there, it's easy to share the business opportunity, highlight the benefits of hosting a party or even collect orders!
But don't just limit this approach to your tailgating adventures! Bring Scentsy to any social gathering, even kids' playdates and parties! After all, Scentsy Buddy Clips and Kids Warmers make great birthday presents for your children's friends and even better conversation-starters with their parents!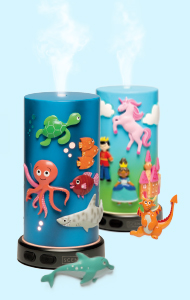 The options for sharing Scentsy's one-of-a-kind products and amazing business opportunity are endless when you're out and about. Get creative and have fun building that team!