A rocking tradition
Food trucks, fireworks and a sidewalk lined with rocking chairs — the Scentsy Rock-a-Thon is a sight to behold. Every September, Scentsy employees, Consultants and members of the community take a stand by taking a seat during this chair-based charity event: The more chairs that are rocking at once, the more funds are raised for a local charity. This year, our home office team rocked for Boise Rescue Mission Ministries (BRMM) and made company history in the process!
A banner year for Rock-a-Thon
During the eighth annual Rock-a-Thon, more than 1,300 people came together for a good cause — each taking a turn in a rocking chair for at least 30 minutes. For every hour a chair rocked, Scentsy donated $250 per chair. Attendees rocked from 8 a.m. to 8 p.m. — outlasting a mid-day rain shower! — to raise more than $210,000. The food truck rally also brought in over $20,000 in sales for local small business owners, who gave a portion of their proceeds to the cause! Between the dedicated rockers and generosity of our wider community, Scentsy was able to donate more than $270,000 — the most raised for this event in company history. To see all the details as well as great pictures from the event, visit ScentsyRockathon.com!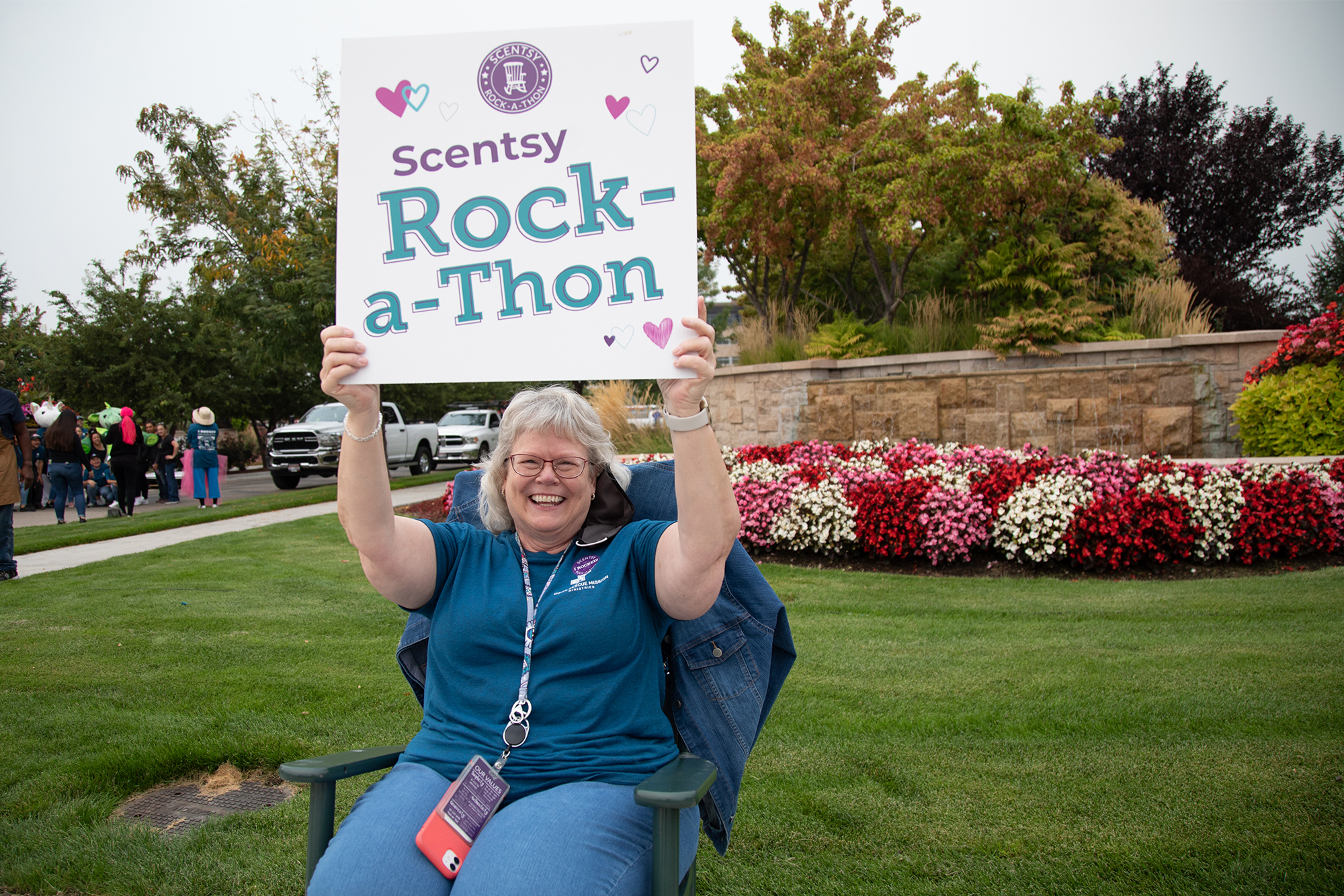 Helping communities near and far
This year's record-breaking Rock-a-Thon funds were donated to BRMM, a local nonprofit organization "committed to meeting the physical, emotional, mental and spiritual needs of homeless and addicted individuals in the Boise and Nampa, Idaho, areas." And the giving didn't stop there: Scentsy employees across the country collected and donated more than 1,500 essential items to aid people experiencing homelessness.
Contribute more than you take
This was our largest Rock-a-Thon fundraiser yet, but it's also just the latest milestone in a long history of giving. The value of Generosity has been at the heart of Scentsy from the very beginning. Even before the first Rock-a-Thon, we've held annual summertime fundraisers since 2009! These community-focused events, as well as Scentsy's charitable cause program, are just some of the ways we embrace the motto, "Contribute more than you take."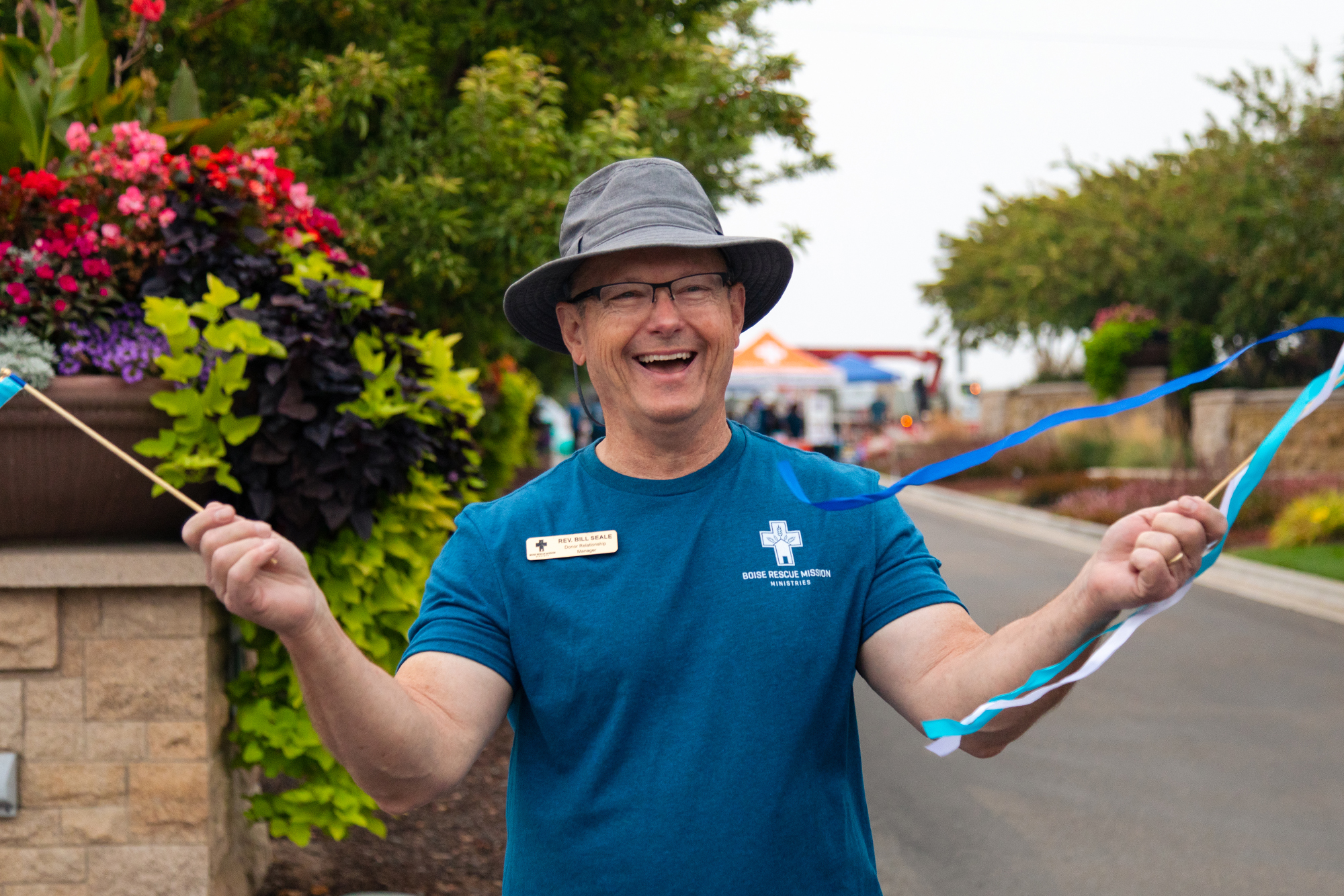 Want to know more about how Scentsy determines which causes to support? Check out our Charitable Cause page to learn more!