Congratulations to Christina and Shawn Osburn!
Each year, we receive letters from around the globe nominating Consultants for our annual Shining Star Award, an award that goes to the person who best represents our mission to Warm the Heart, Enliven the Senses and Inspire the Soul.
These leaders LIVE Scentsy! Through their hard work, versatility and heart, our Shining Stars have reimagined their lives and the lives of others with Scentsy. Every day they share their spirit and help others do the same.
At Scentsy Family Reunion 2015, we were thrilled to announce our five 2015 Shining Star finalists and officially name our 2015 Shining Stars: Christina and Shawn Osburn!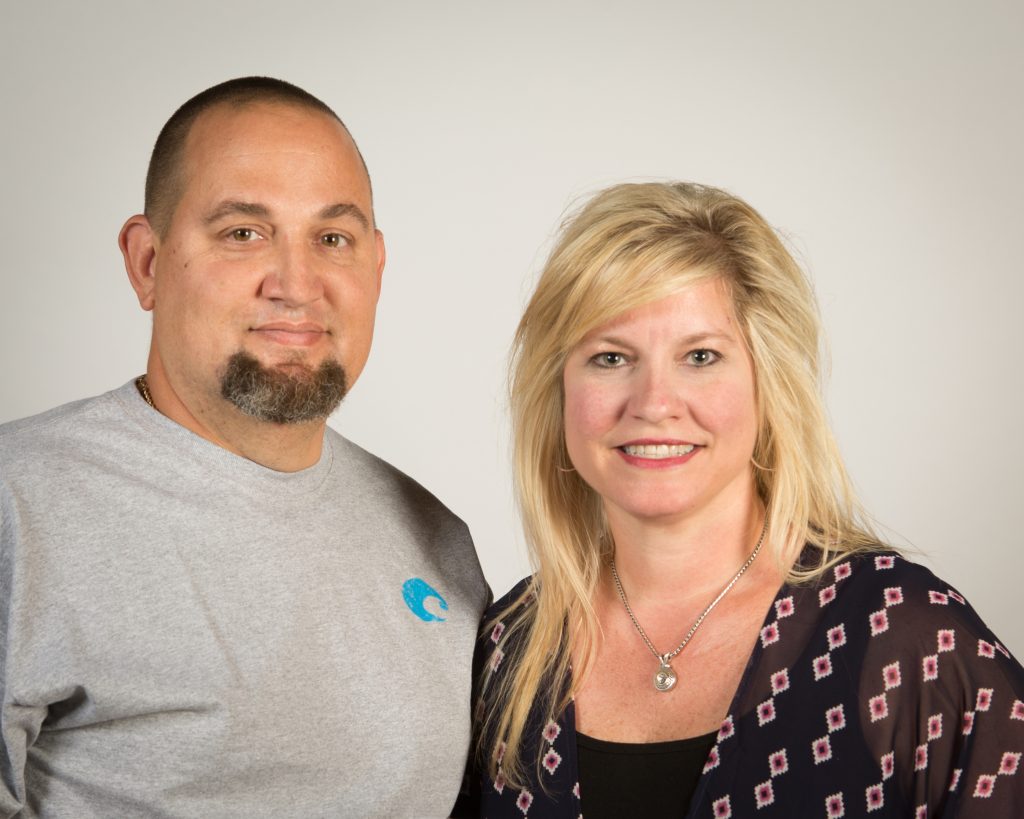 "Excitement leads to opportunities. Opportunities lead to growth. Growth leads to success. Success leads to inspiration. Inspiration leads to blessings. Blessings show us how to be thankful. I am thankful for Scentsy every day!"
—Christina Osburn
Christina and Shawn lead the Delightful Divas and Dudes from Cypress, Texas. Here is an excerpt from one of their nomination letters:
Christina and Shawn have been the Scentsy standard to which I aspire. They have often reminded me to start every day as if it's my first day as a Consultant, to harness that excitement and energy each morning.
They keep the business simple. Each time they have shared their wisdom and insight with me, they have challenged me to create simple and effective ways to reimagine my business. They have taught me how to replicate myself and in turn have given me the opportunity to learn how to replicate their success.
They are Scentsy Spirit. They are the ultimate cheerleaders to every Scentsy Consultant they meet. I hope that I can be like them someday: The bright light that shines for Scentsy.
Congratulations to Christina and Shawn, and to all our 2015 Shining Star Finalists!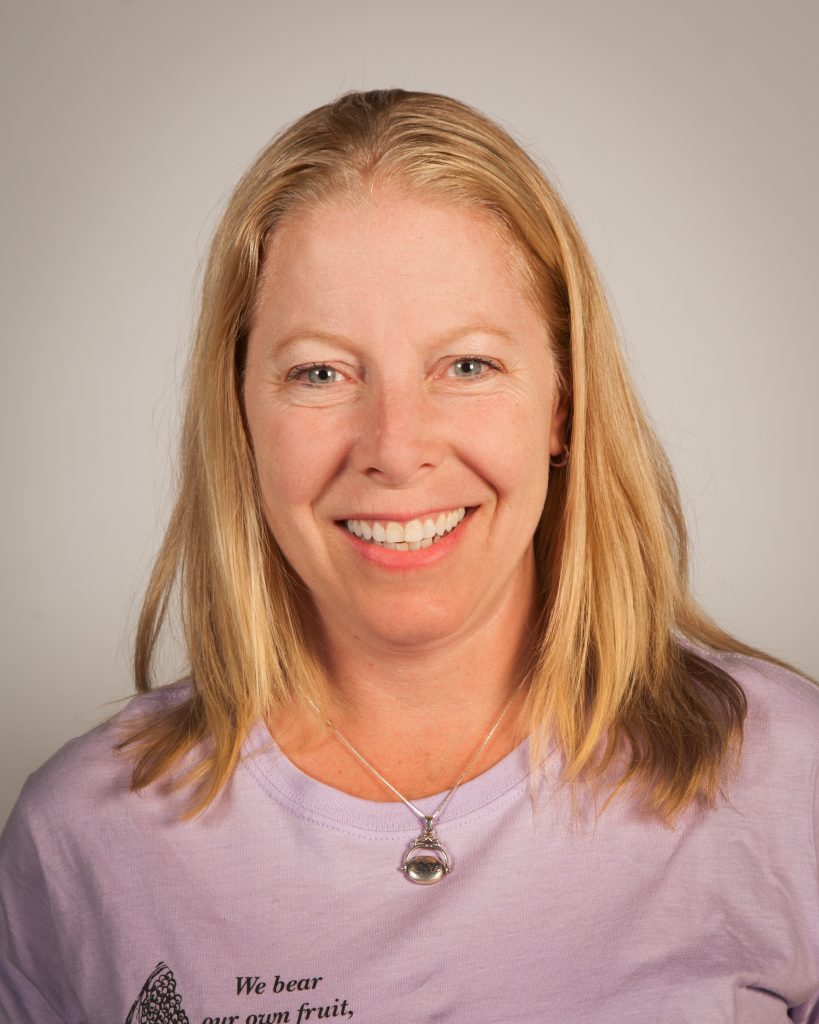 Jocelinne Hillman leads team Vines of Success from St. Catharine's, Ontario, Canada.
"Scentsy has given me the passion to succeed and challenge myself in a way that I had never considered. I have learned the value of courage. The climb has had its peaks and plateaus, but the climb itself has been the best part of the journey."
—Jocelinne Hillman, 2015 Shining Star Finalist
Katie Farner leads team Sunshine State Super Stars from Howey in the Hills, Florida.
"I love my job so much. From the parties to helping my team members, it is so fulfilling and makes me so happy. This business has truly been a blessing in my life."
—Katie Farner, 2015 Shining Star Finalist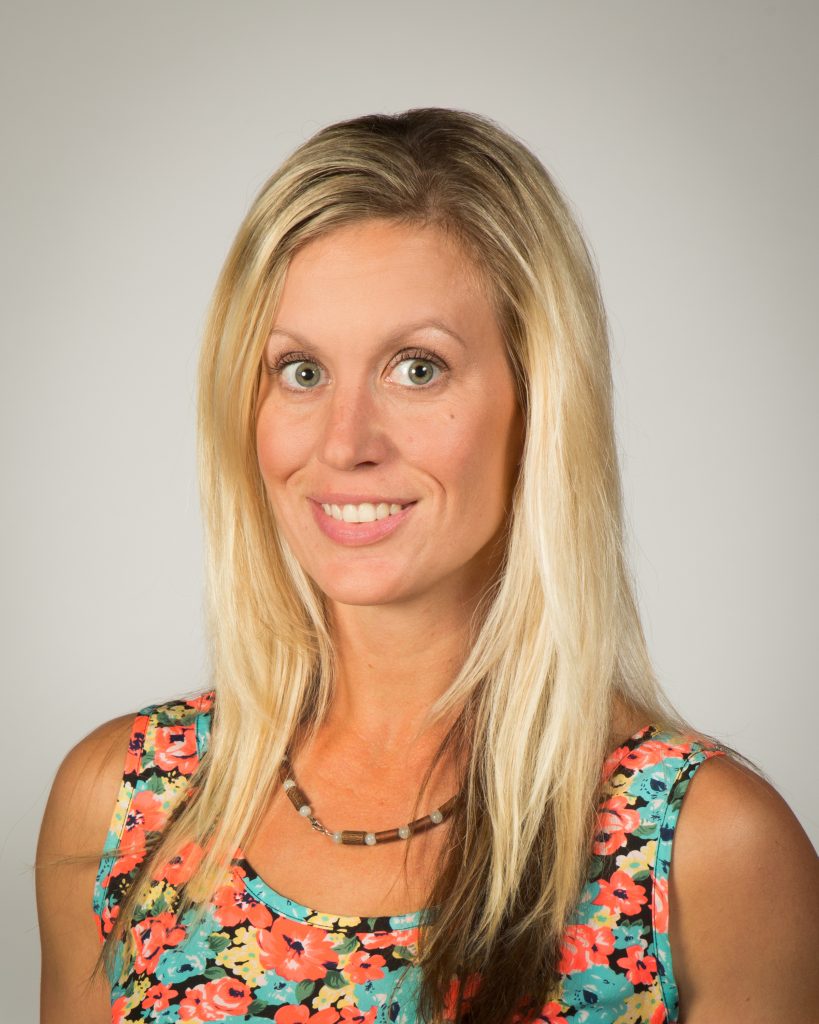 April Naiman leads The A Team from Oxford, Ohio.
"Scentsy has allowed me to have an outlet for myself, where I can set professional goals. I not only feel accomplished as a mother, but also as a businesswoman. Scentsy has been a blessing in my life, and all while allowing me to put my family first."
—April Naiman, 2015 Shining Star Finalist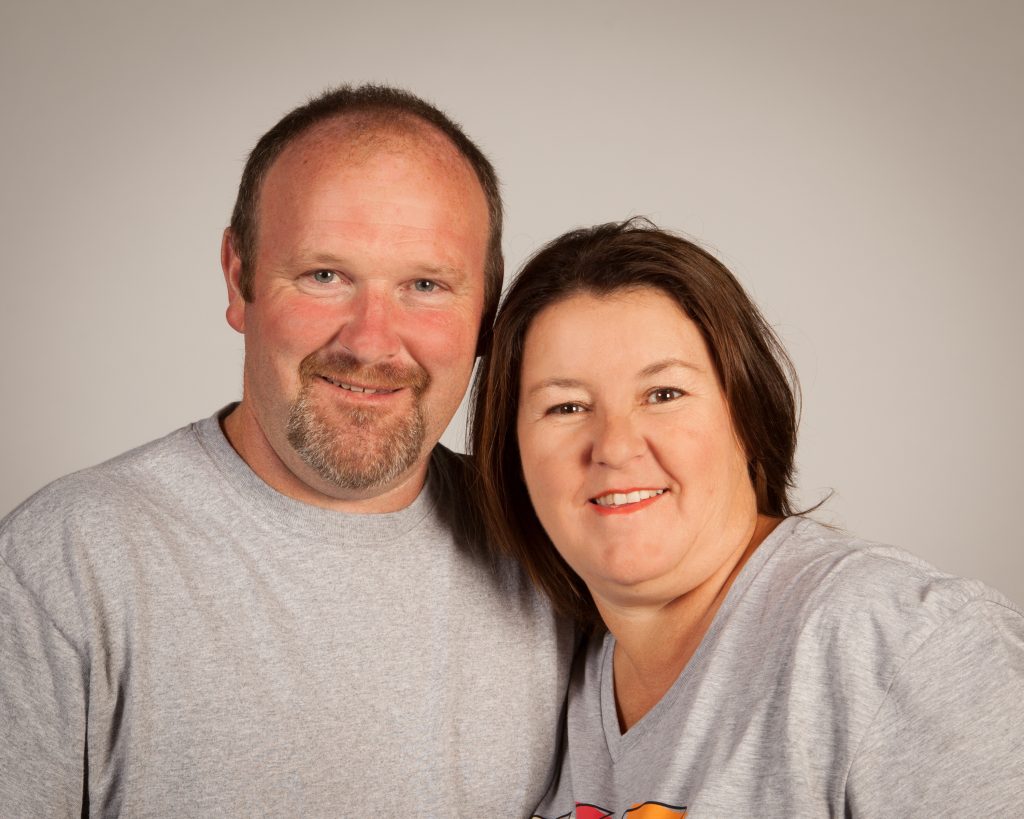 And KayLynn and Tim Johnson lead team Wick Kicken Cowgirls and Cowboys from Tulsa, Oklahoma.
"I made the decision to become a Scentsy Consultant and the rest is history. Within less than a month I signed my first recruit and my then skeptical husband is now booking basket parties and taking orders from his business!"
—KayLynn Johnson
To learn more about our inspiring Consultants and discover their stories, visit www.scentsy.com.