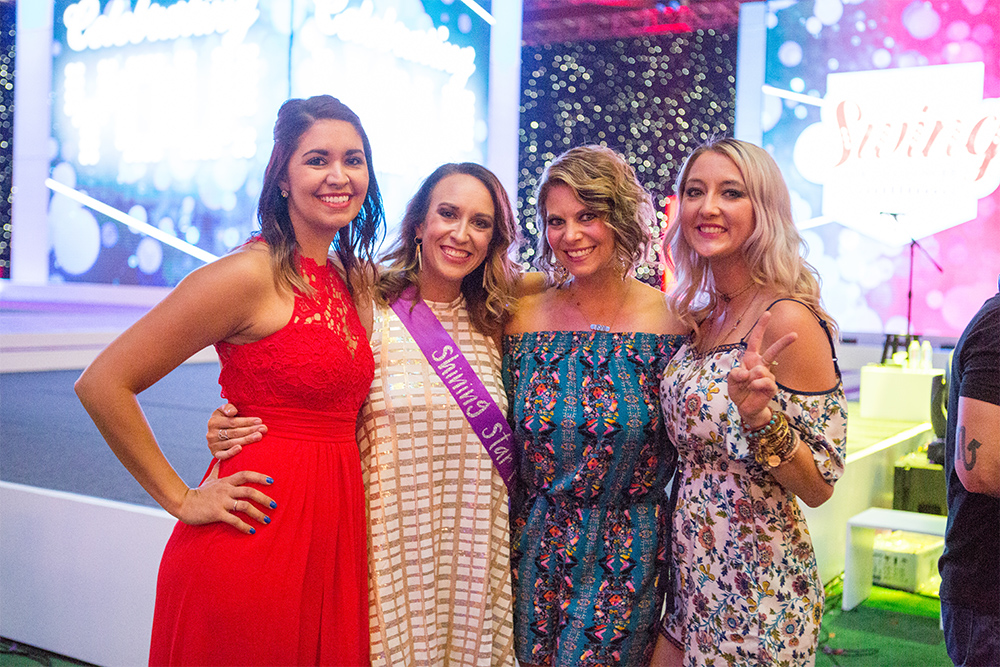 It's hard to call it "work" when it's this much fun!
That's how we feel about #ScentsyLife, especially at Scentsy Family Reunion (SFR) time! Yep, it's that time of year. Scentsy Family Reunion's gearing up to kick off, and this year we're heading to sunny southern California. Anaheim. Disneyland country. This year's theme? One Magical Moment.
#FOMO
If you're kicking yourself right now, we feel your pain! It's one of the few times the fear of missing out might be totally legit. Not ones to rub it in, we're choosing instead to remind you of all the wonderful reasons you should decide right now – this year – to attend SFR next year. It's an experience of a lifetime, Disneyland or not! (And don't worry – we always pick cool places!)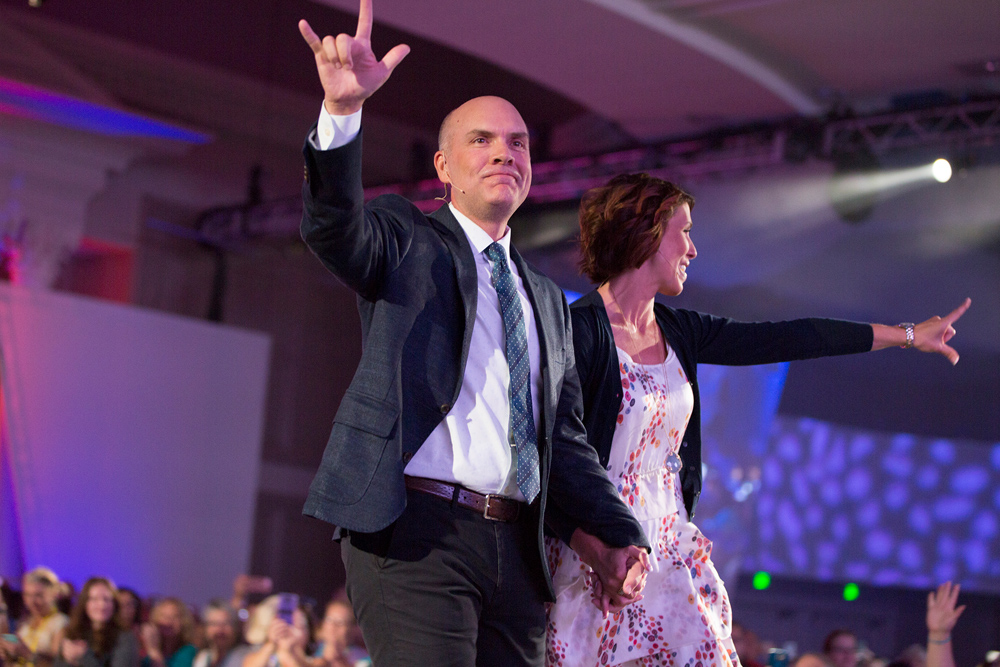 You come for the networking.
You'll never find so many fellow Consultants and folks from our home office all in one place! There's no better time to connect, share ideas and bond with your Scentsy family. (We said we wouldn't rub it in, but this year is our first-ever global SFR, so peeps from around the world are converging.)
Many magical moments
No one puts on a show like Scentsy! There's nothing quite like it to get you inspired, motivated and energized. You'll hear heartfelt, moving messages from our own beloved CEO and president and keynote speakers from around the globe. These speeches typically go down in Scentsy history as some of our most quotable moments. And because we love surprises, we'll always have a few in store at SFR!

Energize your business and live your best #ScentsyLife.
We want you to be as successful as possible in your business. That's why we offer industry-leading training and game-changing break-out topics on everything from prospecting to presenting, from sponsorship to social media. You'll learn from the best-of-the-best how to be the best-of-the-best.
A time for work, a time for play!
We've toured the Grand Ole Opry in Nashville, cheered on the Royals in Kansas City, and now we're off to Disneyland! At SFR, you get to explore the sights, enjoy a change of scenery and experience all the good the good old USA has to offer. You can even make it into a family vacation.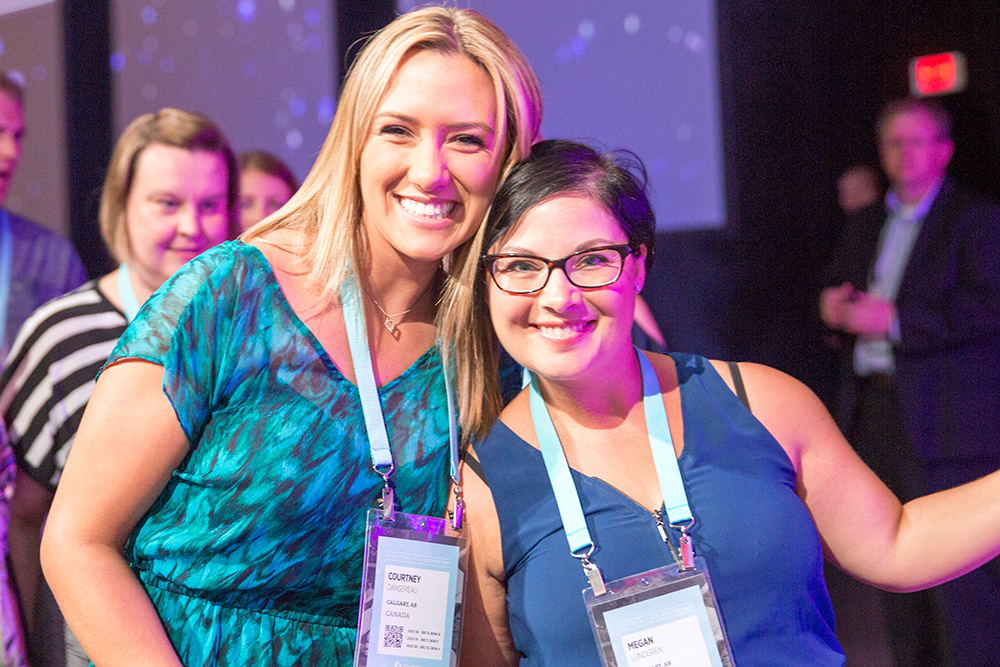 The big reveal
When you go to SFR, you get to be among the first in the know! SFR is all about the big reveal! We'll unveil new products, new catalogs and make exciting announcements. So you can say, "I was there when…!"  (Plus, we give away cool Scentsy stuff, so bring an extra bag.)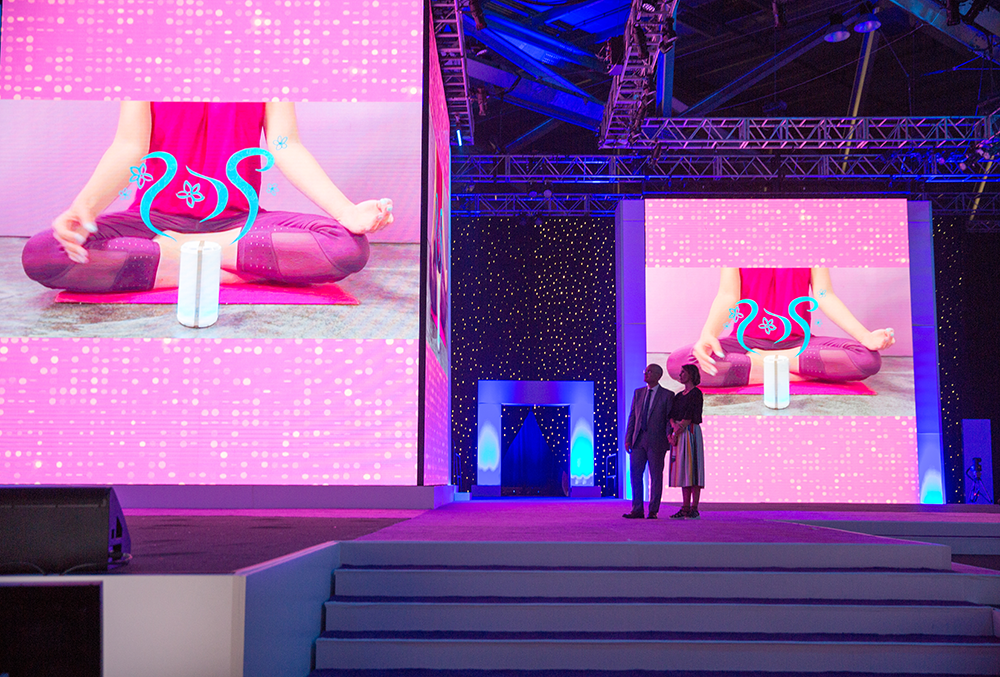 Cheers to the Scentsy Spirit!
Sure, Disneyland is magical. But trust us when we tell you there's nothing quite as magical as a venue packed with thousands of Scentsy Consultants exuding that special Scentsy Spirit. (Lucky for you, the Scentsy Spirit knows no boundaries! You can feel it every day, wherever you find yourself!)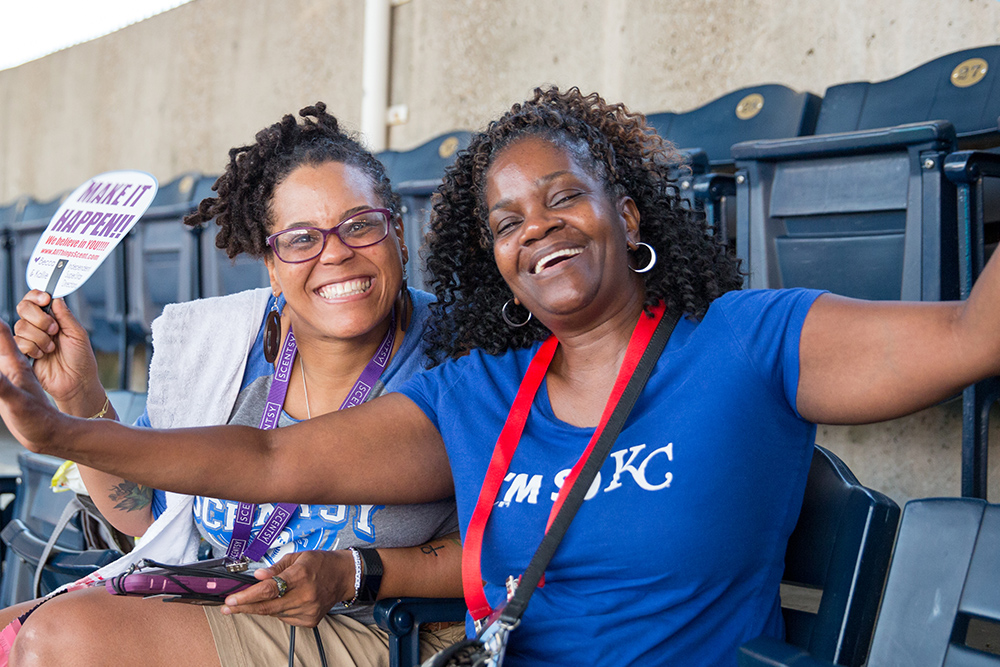 But please! Join us next year! Because YOLO! #NoRegrets
Follow us at SFR 2018 on Facebook and Instagram!