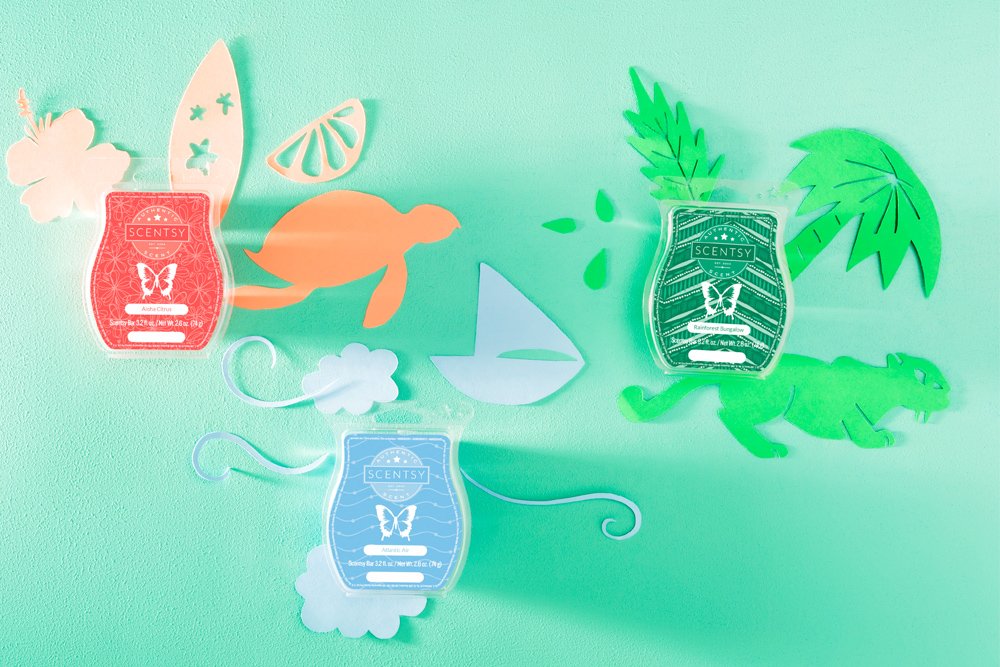 If your idea of a summer vacation is more of a staycation this year, Scentsy can help you indulge your wanderlust. Get your sensory Passport stamped and let fragrance take you away — all from the comfort of home!
Have you always wanted to visit France?
Experience Midnight in Paris with our warmer designed after the Eiffel Tower. Make the most of your time in France by warming a French Lavender Scentsy Bar and envisioning yourself in the lavender fields of Provence. Add a favorite Vino and some fromage, and you'll never want to leave!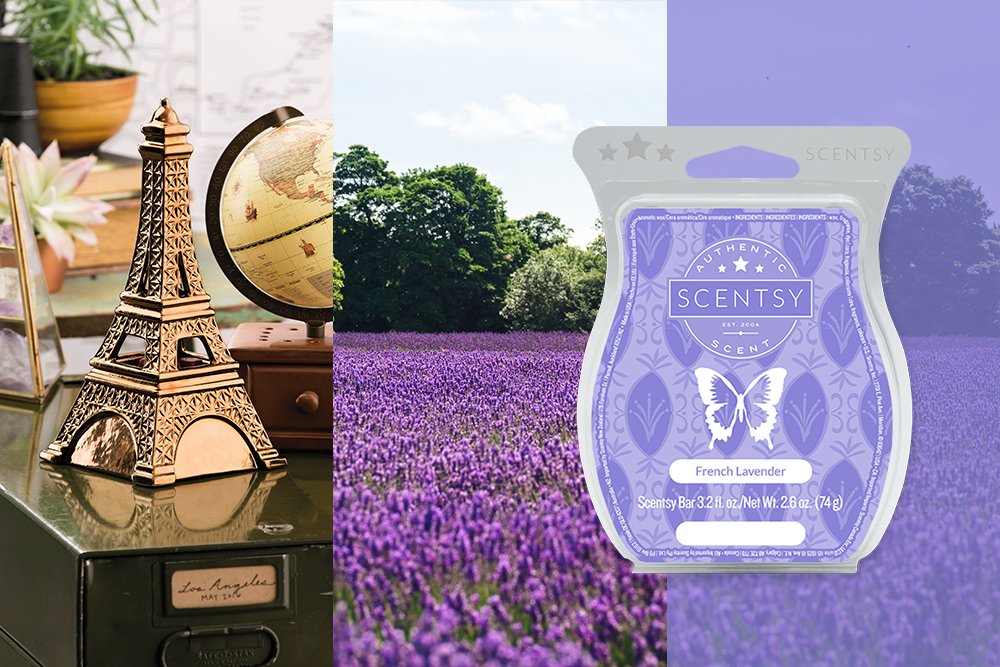 Do you prefer a bit of adventure in your travel?
Imagine relaxing in a private bungalow in the heart of the rainforest by warming Rainforest Bungalow in our Rainforest Fern Warmer. Watch Jumanji or Rio with the kids to really set a jungle scene! Since cocoa beans are plentiful in the rainforest, eat in something chocolatey, or make a big fruit salad featuring tropical fruits!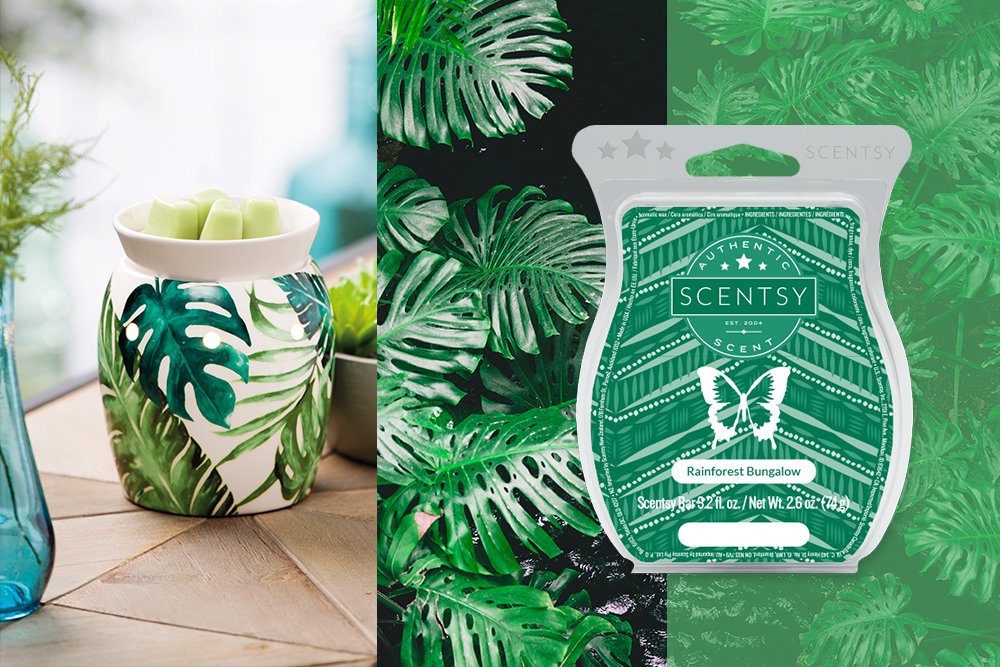 If you're dreaming of a beach seaside getaway
Consider warming Atlantic Air in Ocean Mosaic or Seas the Day. Or get outside! Grab a beach towel, luxuriate in the glory that is Aloha Citrus and read your favorite magazine while lounging in a lawn chair. Make some kalua pork in the crockpot to really capture a Hawaiian vibe!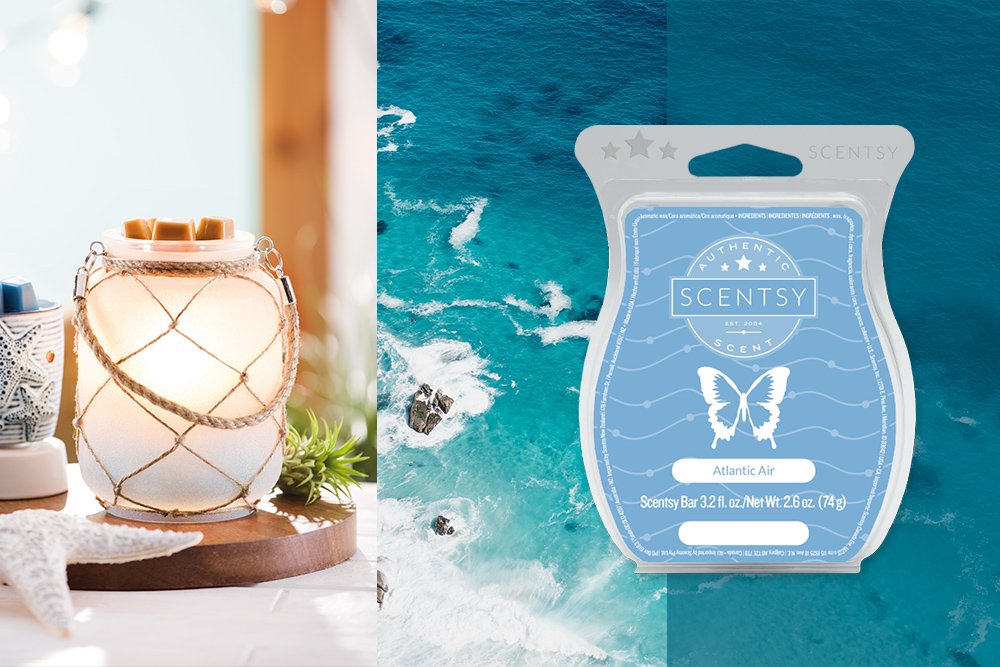 Bon Voyage! Enjoy your trip Around the World without ever leaving your backyard.